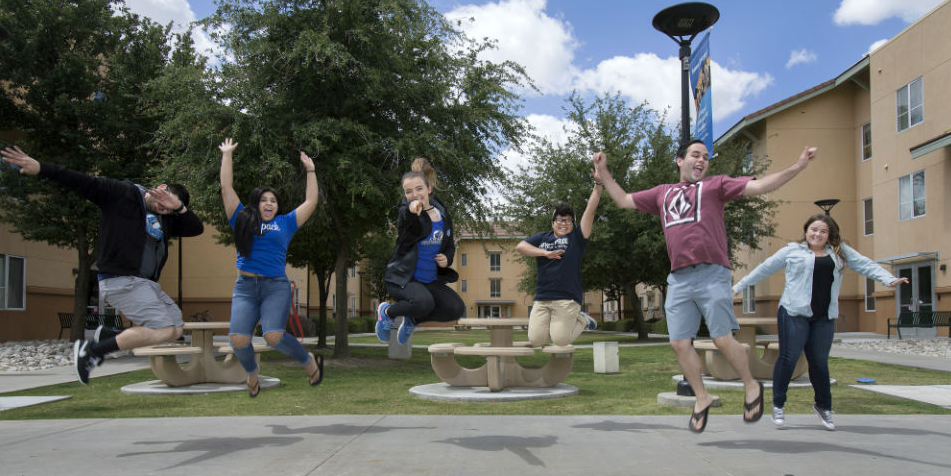 Housing
Living on campus is one of the most unique experiences you will experience as a college student. Unlike off-campus living, living on the CSUSB campus provides students with a unique living environment where all of your neighbors are students just like you.
(Students jumping up in front of CSUSB Housing)
Housing & Residential

Disability Sports Festival
Each year CSUSB hosts its annual Disability Sports Festival. 
(Participant plays tennis)
Disability Sports Festival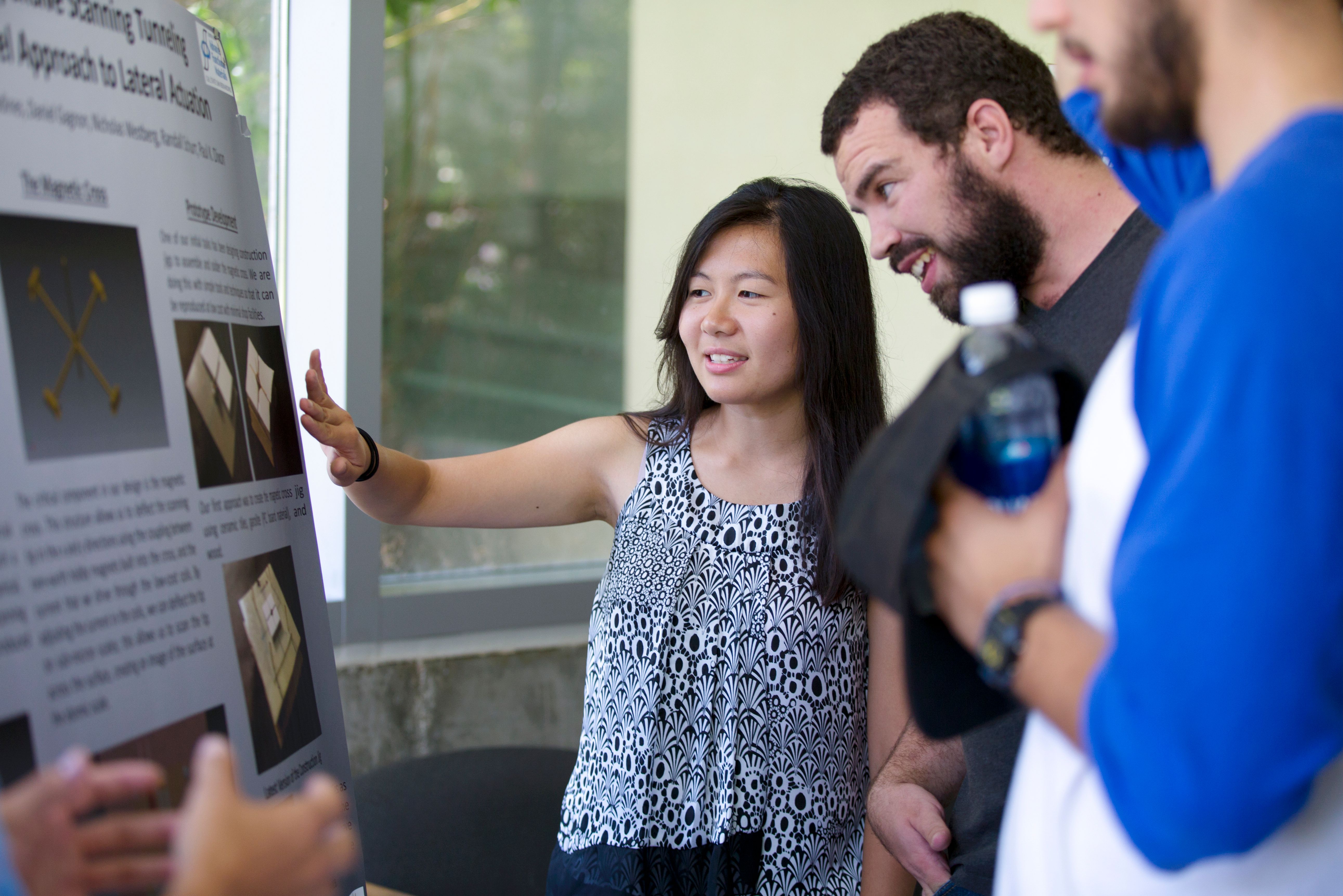 Research
Poster Sessions offer our students a great opportunity to conduct and present their research findings!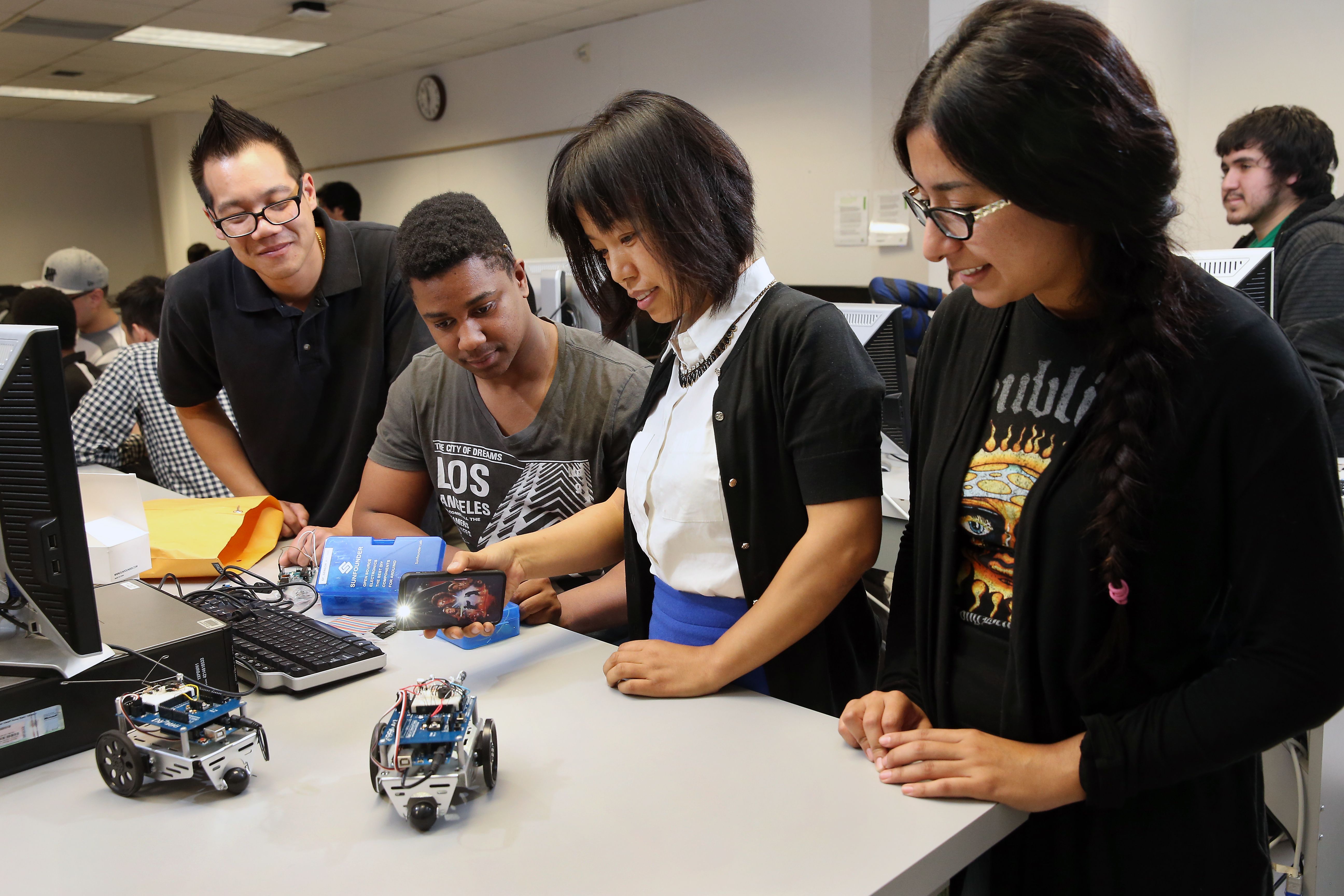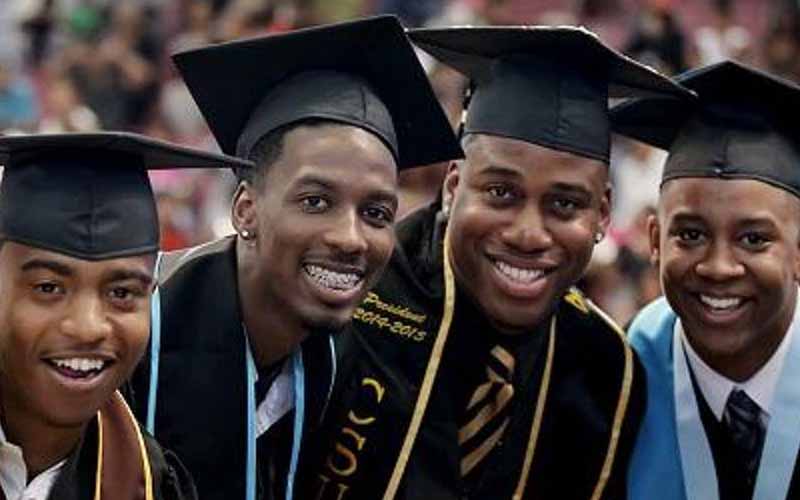 BFSSA
Every year CSUSB prides iteself in offering a diverse student body a great graduation experience. 
Get Involved!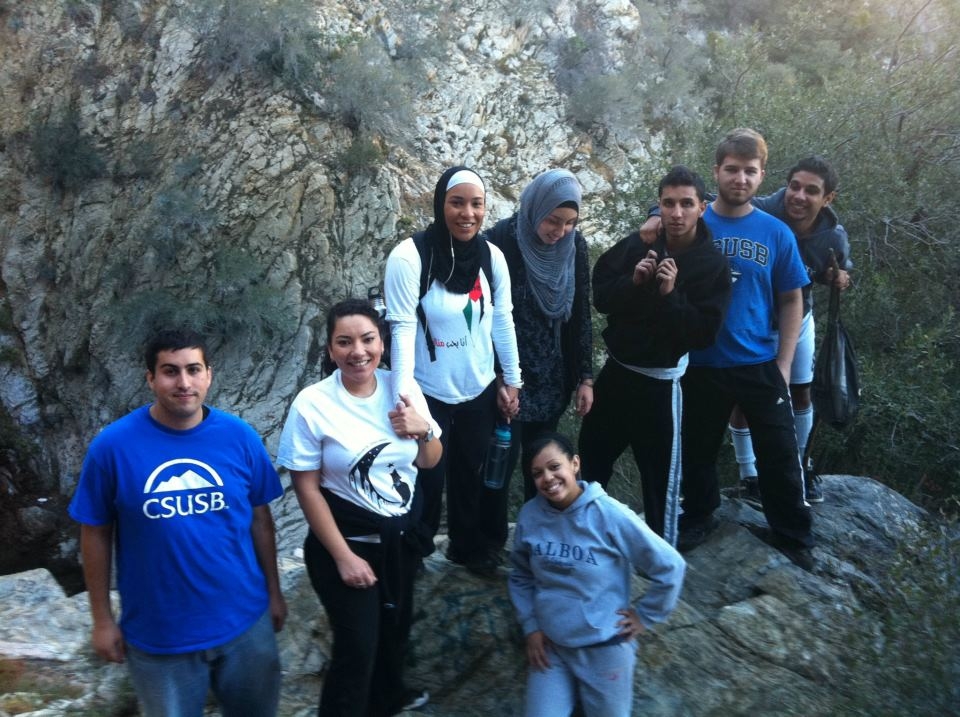 Muslim Student Association
The Muslim Students' Association at CSUSB aims to promote dialogue, unity and understanding in order to encourage positive human relations.
Diversity: Student Groups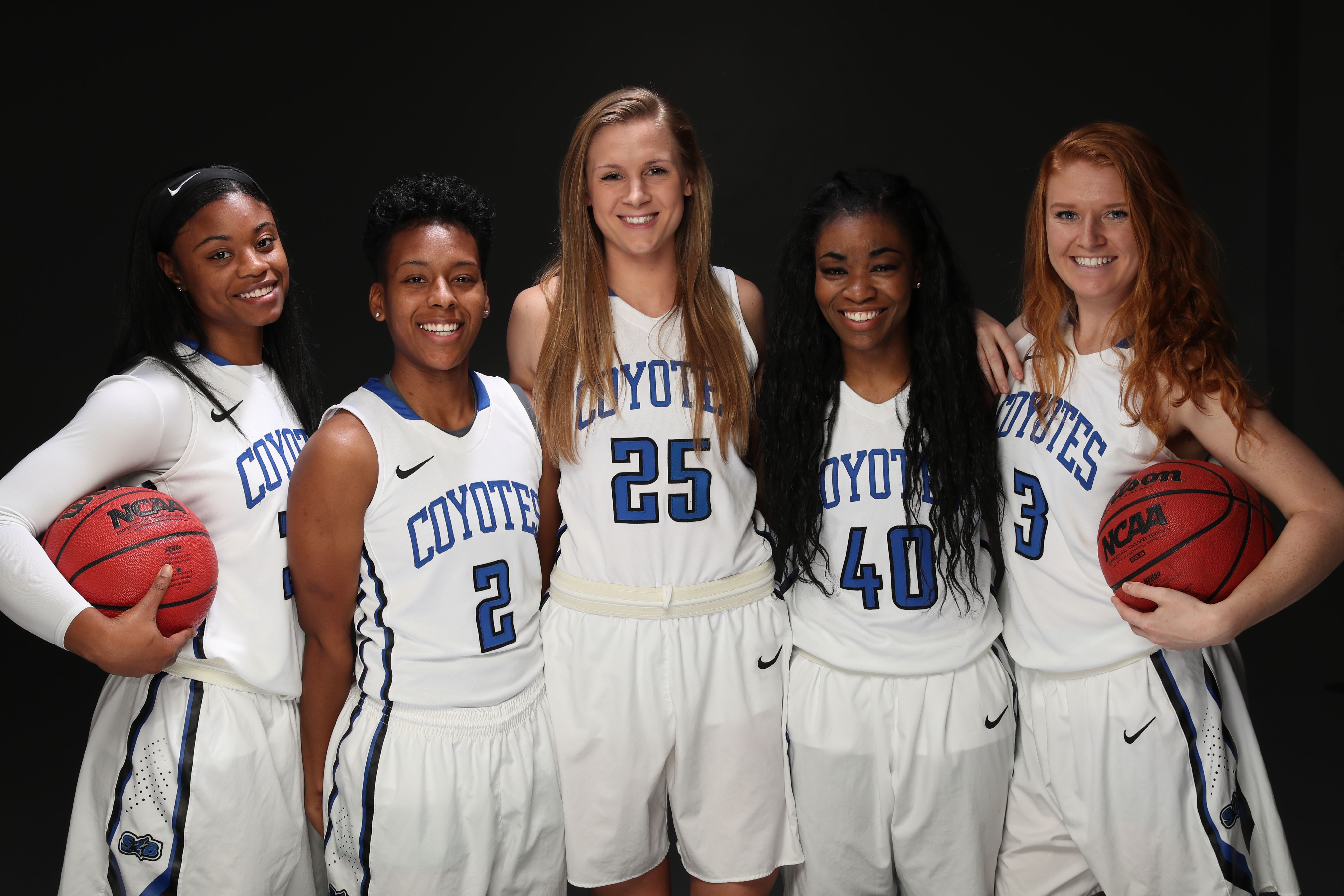 Sport
Diversity in Athletes: CSUSB Athletics is dedicated to offering their talented student athletes an experience ouside of the classrom. 
Visit our team pages!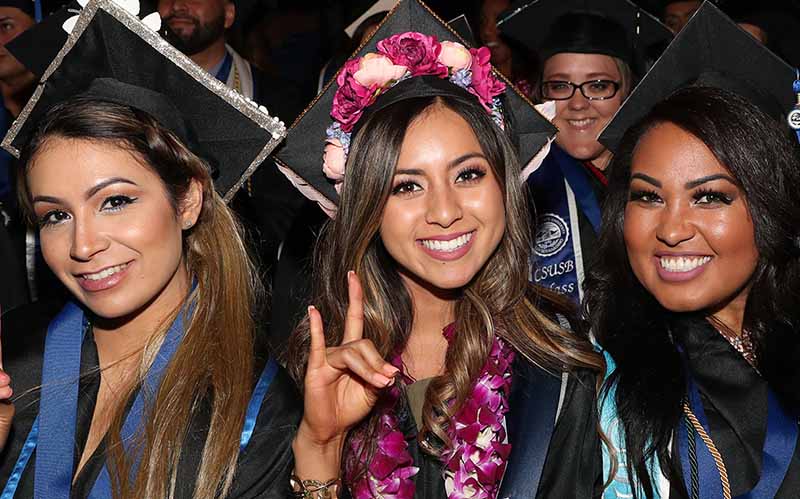 CSUSB Graduates
Every year CSUSB's Cultural Afinnity groups offer students a unique experience through cultural graduation cermonies. 
Get Involved!

LGBTQA
Members of the LGBTQA Affinity Group hold programming and convesation opportunities regarding current news, issues, and converstions within the LGBTQA communities.
Queer and Transgender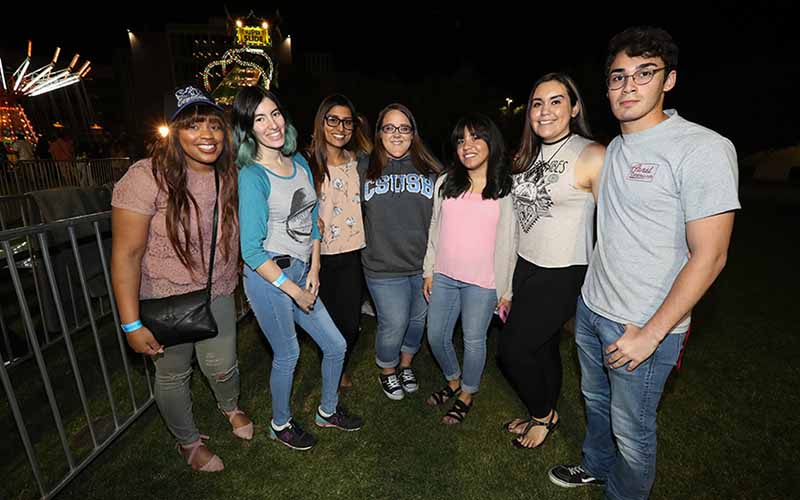 Student Engagement
The Office of Student Engagement offers a robust number of special events for students to feel right at home!
Student Engagement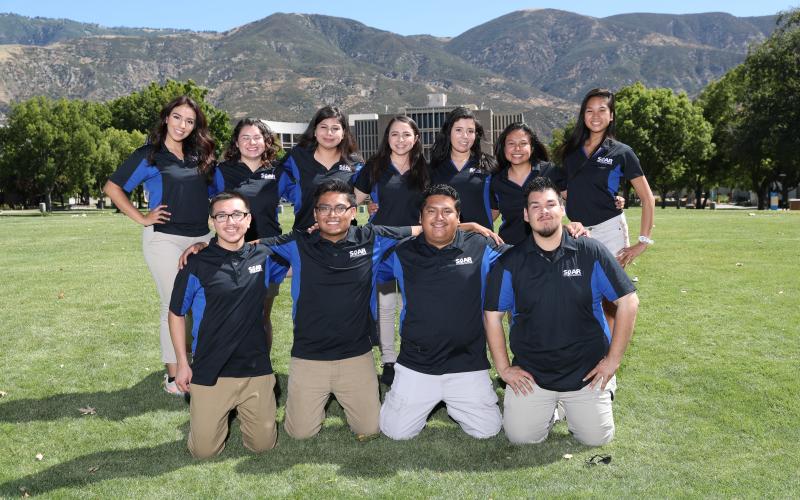 SOAR Leaders
Student Orientation, Advising & Registration (SOAR) provides student leaders to assist with the implementation of the transfer orientation, freshmen SOAR, and parent and family orientation programs at  CSUSB.
See the Leader Team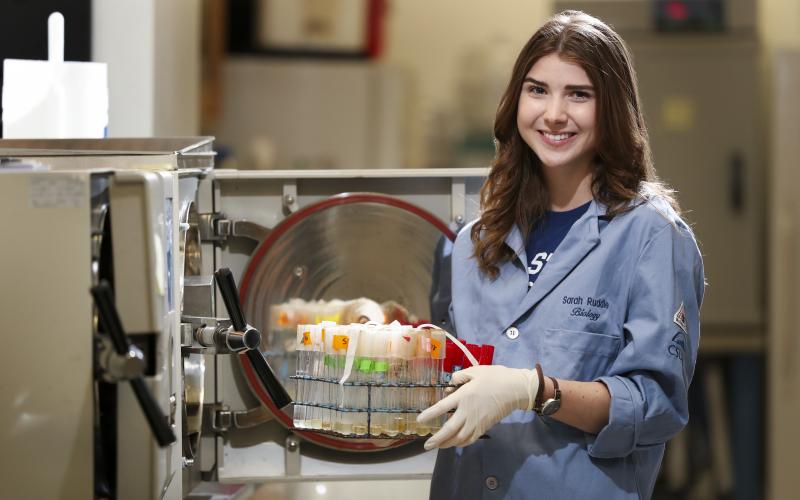 Women in STEM
Women in STEM thrive at CSUSB! Biology Student Sarah Ruddle receives the National Science Foundation Graduate Research Fellowship and how CSUSB has prepared her for attending Stanford. 
Upcoming Events
There are no scheduled upcoming events at this time.