WHY WOULD I WANT TO JOIN SAIL?
Through the SAIL program, eligible students have access to:
Academic advising
Financial aid counseling
Personal finance planning
Career counseling
Personal counseling
SAIL's 2-unit college reading courses
Quarterly workshops addressing study skills, student resources, and personal growth
Computer/Study Resource Center
Study marathons to help students prepare for final exams
Assistance with graduate school planning and applications
Cultural, community service, and leadership development opportunities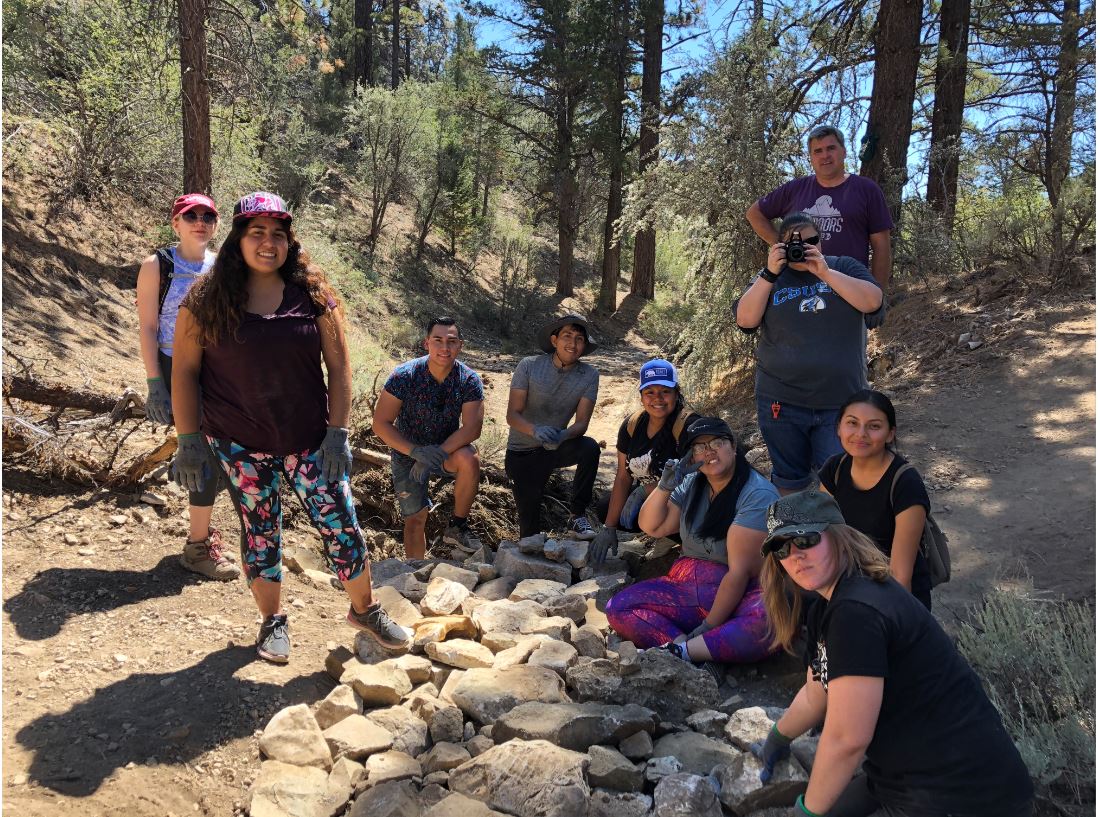 STUDENT ELIGIBILITY
An eligible student is one who is a current or incoming CSUSB undergraduate student and a U.S. citizen or permanent resident. An applicant to the program must also:
be a low-income student, or
a first-generation college student (parents have not earned a bachelor's degree, or
a student with a disability
Has a need for academic support services 
Prospective 2020-2021 Students
SAIL's open enrollment period for Fall 2020 semester is now closed.  If you are interested in joining SAIL for the Spring 2021 term, you can add yourself to SAIL's Spring 2021 Interest List and a SAIL staff member we follow up with you via your Coyote email within 5 business days with information about your eligibility to join SAIL as well as follow up application steps. Space is available on a first-come-first serve basis and so it is recommended to follow the directions in the email as soon as possible.