The SAIL Program-Celebrating 39 Years of Excellence at CSUSB
The Student Assistance in Learning (SAIL) program is a TRiO Student Support Services grant, which has served nearly 5,000 students at Cal State San Bernardino since 1981. Funded by the U.S. Department of Education, the federal TRiO programs began with the passage of the Educational Opportunity Act of 1964. They include outreach programs designed to assist low-income, first-generation and students with disabilities as they proceed through the academic pipeline from middle school to post-baccalaureate programs. The specific goal of Student Support Services programs like SAIL is to increase the college retention and graduation rates of targeted students at the undergraduate level through academic support and advising services.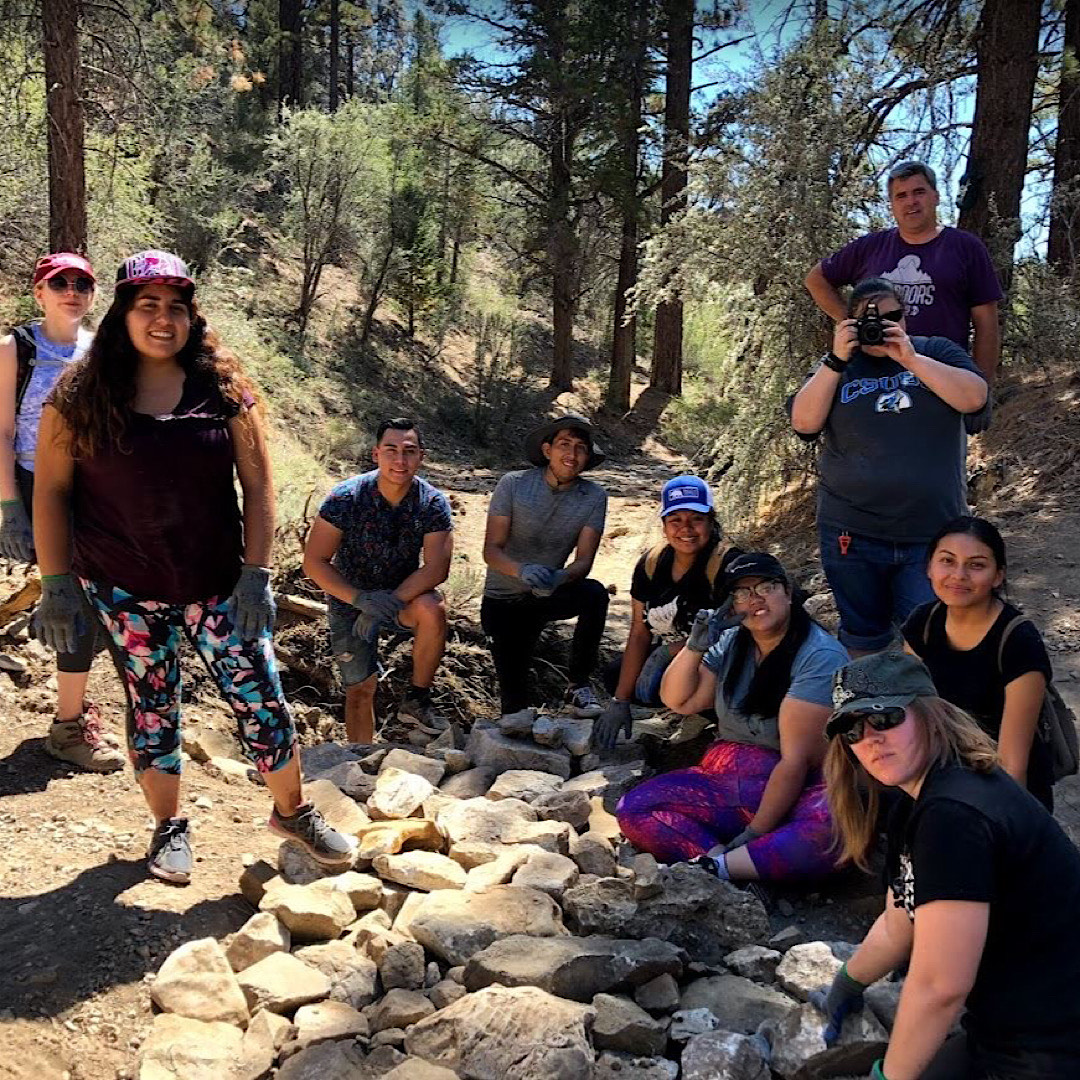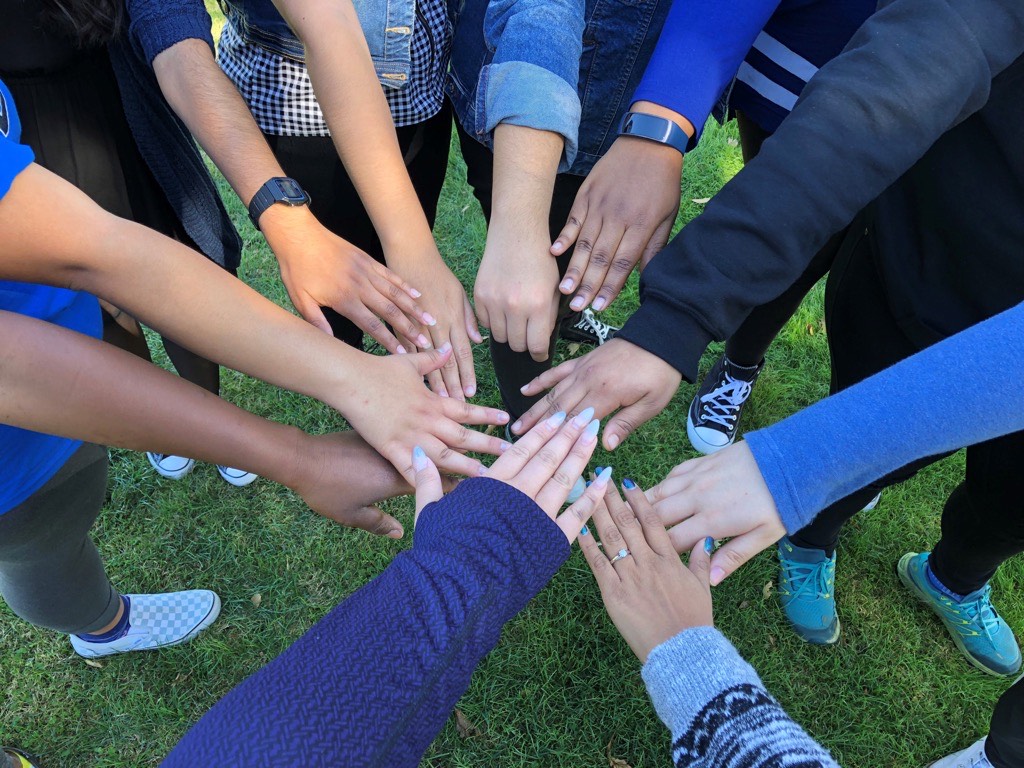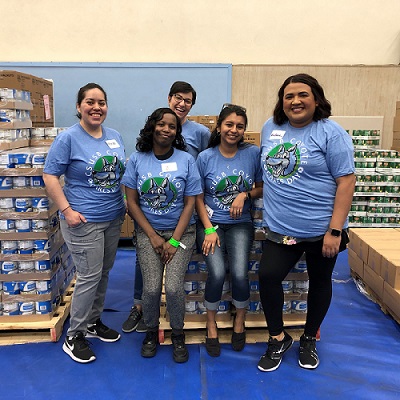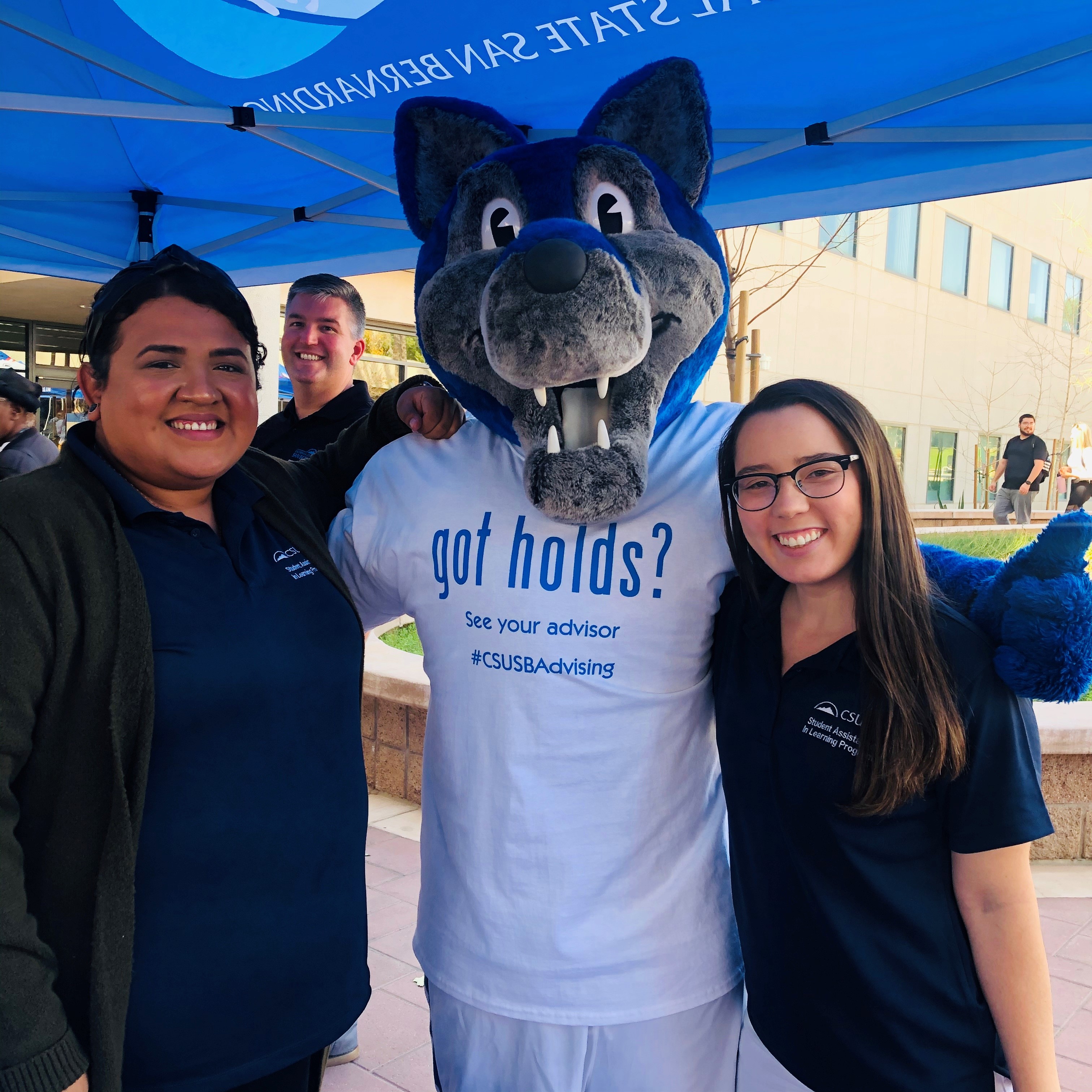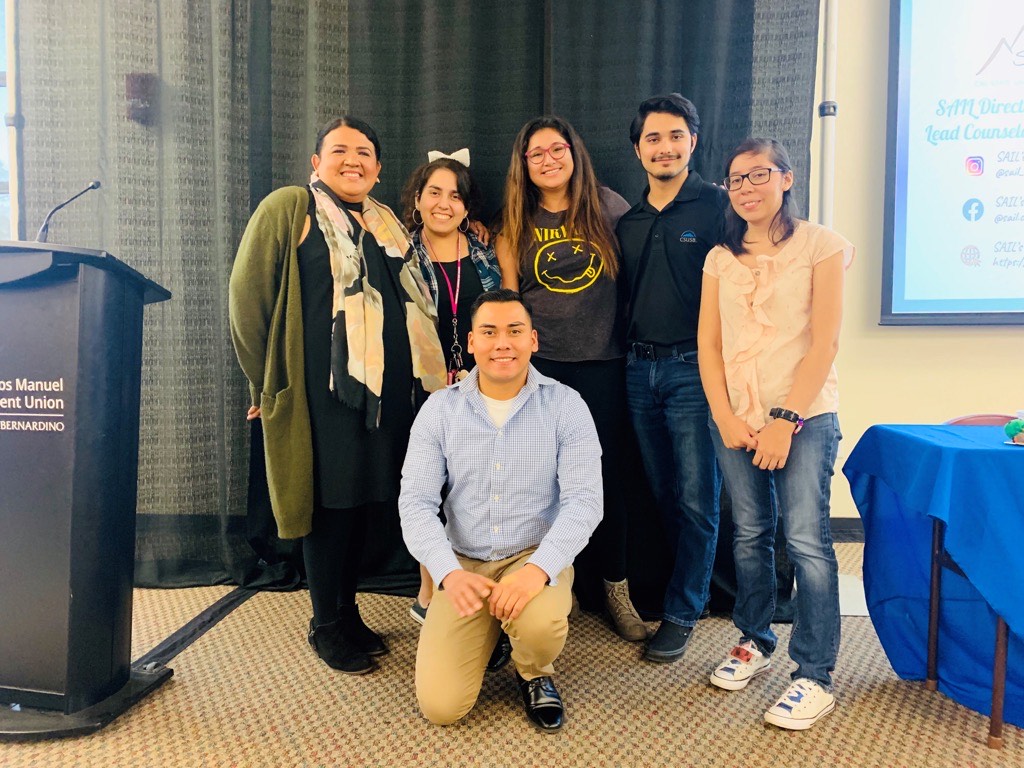 SAIL's Application Process 
SAIL's open enrollment period for 2019-2020 is currently closed. If you are interested in joining SAIL for the fall 2020 term, you can add yourself to SAIL's Fall 2020 Interest List.  
If you are eligible to join the SAIL program per the information provided to us when joining our interest list you will be emailed with the next steps on May 11th , 2020. Space is available on a first-come-first serve basis and so it is recommended to follow the directions in the email as soon as possible.