MAINTAINING ACTIVE STATUS IN THE SAIL PROGRAM
After acceptance into the SAIL program, students are required to have a minimum of three participation "contacts" per semester. The first contact must be a counseling or advising appointment with their assigned SAIL Counselor. The second contact can be met in a variety of different ways including; a second appointment with their SAIL Counselor, meeting with one of SAIL's Academic Coaches or other staff members, attending a SAIL or campus workshop or event, meeting with a faculty advisor, or completing an internship, research, or community service activity.
Failure to complete three contacts per semester could result in the termination of participation in the SAIL Program so we can allocate these slots to students on the admission waitlist.  Students will receive more information regarding maintaining active status at their mandatory New Student Orientation.
To secure their spot in the program, Continuing SAIL students may renew their applications in April for the next academic year. Students may choose to participate in the program until graduation as long as they fulfill these requirements.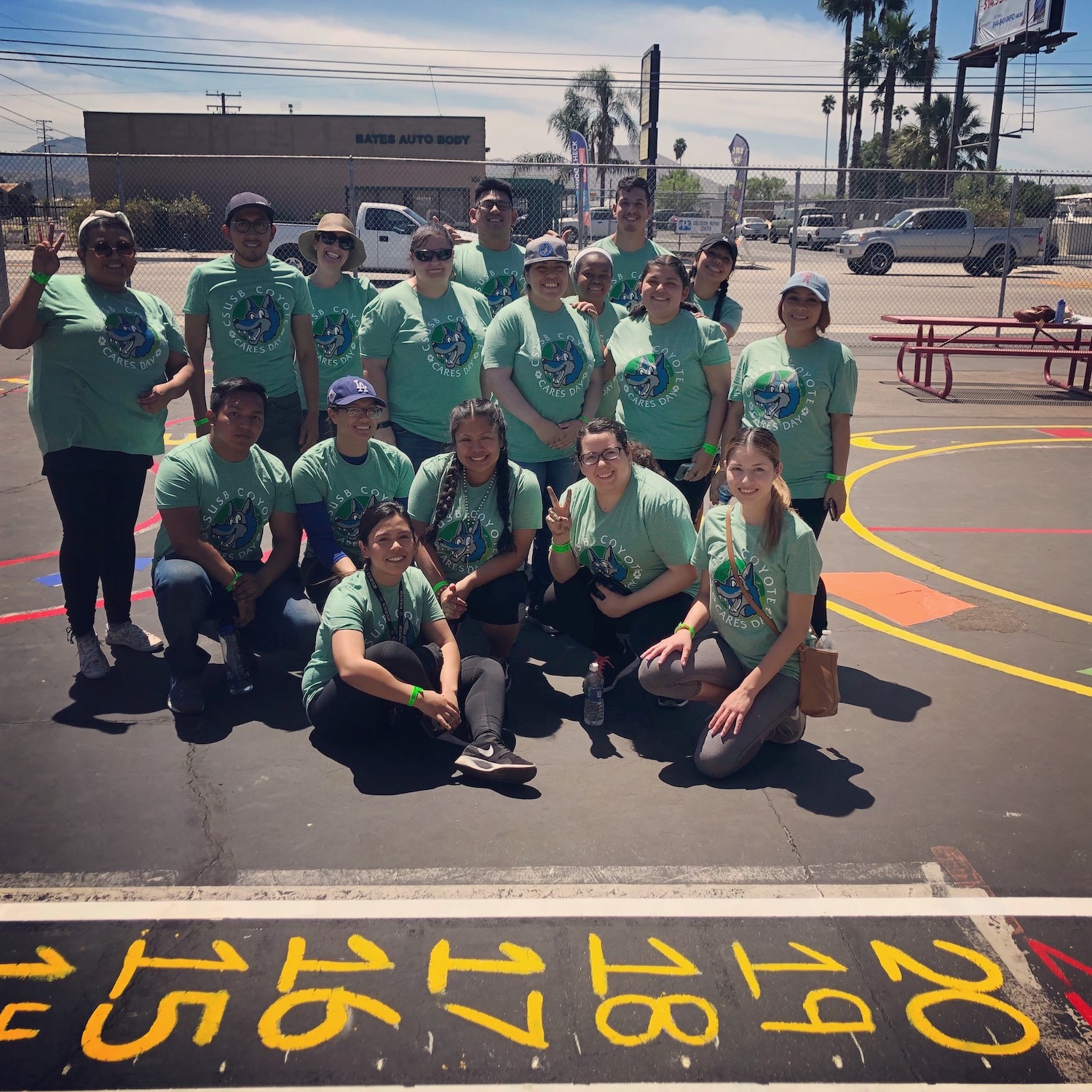 SERVICES
The SAIL Program offers a variety of academic and advising support services to enhance student success.
Academic Advising and Counseling
The primary goal of the program's counseling component is to enhance the personal and academic growth of students. By utilizing SAIL's Compass (a Student Developmental Model), SAIL delivers a clear and comprehensive program to meet the needs of students at any point in their development. Within this framework, SAIL counselors provide a full range of advising and counseling services, including:
Short- and long-term educational planning
Financial aid counseling
Personal finance planning
Career counseling
Graduate school planning
Personal counseling
Graduate School Preparation
SAIL offers assistance with planning for graduate studies, including researching potential graduate programs and completing graduate school applications. SAIL's Graduate School Preparation Series is designed specifically for students who intend to pursue post-baccalaureate studies.
Grant Aid & Scholarships
Contingent upon available funding, the SAIL Program offers a Grant for ELIGIBLE students: the SAIL Supplemental Grant Award. The SAIL Supplemental Grant, funded by the United States Department of Education, is reserved for first and second-year students who are Pell Grant recipients.
SAIL seniors who apply to and are accepted into a graduate or certificate program following graduation may apply for the SAIL Beyond Success Graduate Scholarship, a $500 scholarship made possible by the generous donations of SAIL alumni and campus administrators, faculty, and staff. This scholarship is awarded at SAIL's Annual Student Recognition Reception at the end of the academic year.
SAIL Listserv and SAIL's Canvas Page
When a student joins the SAIL Program, their CSUSB email address is added to a listserv so that participants can receive regular communication from the SAIL staff regarding important SAIL and campus information. To complement SAIL's listserv and this website, SAIL created a Canvas page reserved for SAIL participants only. Here, students can access announcements, view an integrated SAIL and campus calendar, download study skills resources, obtain scholarship and employment information, and read about SAIL students' accomplishments. Access to SAIL's Canvas Page is granted only after a student has been accepted into the SAIL program.
SAIL's Harbor
SAIL's Harbor is located in UH-385 next door to SAIL's main office. When the space is not being utilized for a SAIL workshop, SAIL students may study and use the computers.
SAIL's Harbor is equipped with an Accessible Workstation [provided by the Assistive Technologies & Accessibility Center (ATAC)]. This Accessible Workstation is part of a CSU initiative to improve the access to information for students with disabilities. The goal is to improve the following areas: web accessibility, instructional materials, and procurement of electronic & information technology (E&IT).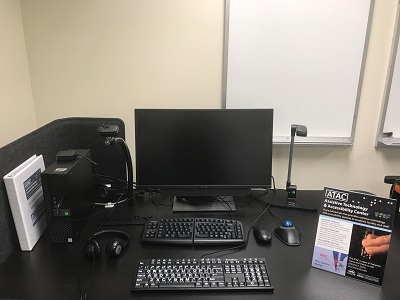 Student Development Activities
Each semester, the SAIL Program sponsors a variety of activities designed to enhance student success. The Semester Kickoff event is held on a Saturday at the beginning of the fall and spring semesters. Guest speakers at the event inform students about campus resources and offer insights on student success strategies. As part of the SAIL Workshop series, informational workshops on various topics are offered throughout the Semester to help SAIL students succeed academically and personally. A particularly popular event, the SAIL Study Marathon occurs on the Saturday preceding final exams. It provides SAIL students with a quiet place to study and prepare for their final exams, term papers, and end-of-the-semester projects. Refreshments are provided, and students receive blue books, scantrons, pencils, and other supplies to equip them for finals week.