Project Impact Class of 2020-2021 
CSUSB College of Education, In partnership with Riverside County Office of Education's Diversifying the Teacher Pipeline (DTP) program, is proud to spotlight the outstanding students taking part in the Project Impact program at CSUSB, College of Education. These teacher candidates are committed to making an impact in the K-12 schools with the highest need throughout the Inland Empire and beyond. Join us in celebrating these innovative educators and agents of change, as they seek to reshape the educational landscape by improving the academic achievement among our K-12 students.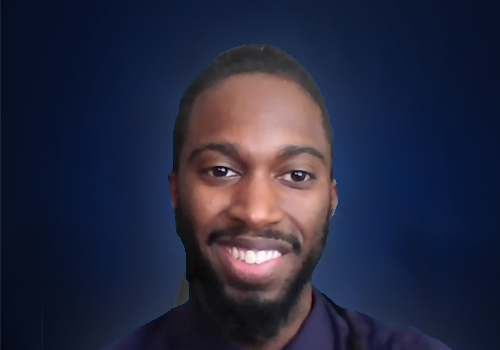 Eldridge Grant
Mr. Grant is a recent graduate of CSUSB where he completed courses towards his single subject teaching credential. 
See Mr. Grant's Student Testimonial