History
The African American Initiative began in March 2005 when the CSU convened civic, business, and education leaders in a town hall in Los Angeles. Soon after, a similar meeting was held in Oakland. Through these meetings, a strategy to educate students and parents about early preparation for college was developed. As a result, the CSU and its new church partners began to share institutional resources to increase awareness about higher education, and the steps needed to prepare.
Initiative
At CSUSB, the goal for the African American Enrollment and Achievement Initiative is to build and foster the relationships with the African American community.  In this effort, we would like to increase the African American student population on our campus by going into our local communities to provide a service and resources for students to obtain information about higher education.  By providing information application workshops to the students in the African American community, we will be able to matriculate and increase the retention and graduation rates at CSUSB while promoting a sense of belonging for the students and community that come to CSUSB. To ensure that we are doing our part with this initiative, we would collaborate with university stakeholders, the Black Faculty, Staff, and Student Association (BFSSA), community members and our students.  In collaboration with these populations, we will be able to create specific scholarships, offices, and outreach support for the African American student populations interested in attending CSUSB.   
Objectives 
Raise awareness of African American student supports offered at CSUSB through engagement and activities. 

Build and foster relationships with the local school districts that serve predominately African American students. 

Conduct workshops in the predominately African American communities to educate them on the benefits of higher education and to become knowledgeable about degrees, financial aid, and student involvement. 

Partner with on-campus/ off-campus stakeholders to conduct educational fairs for all ages K-12. 
Provide counseling for students who need help navigating their education plan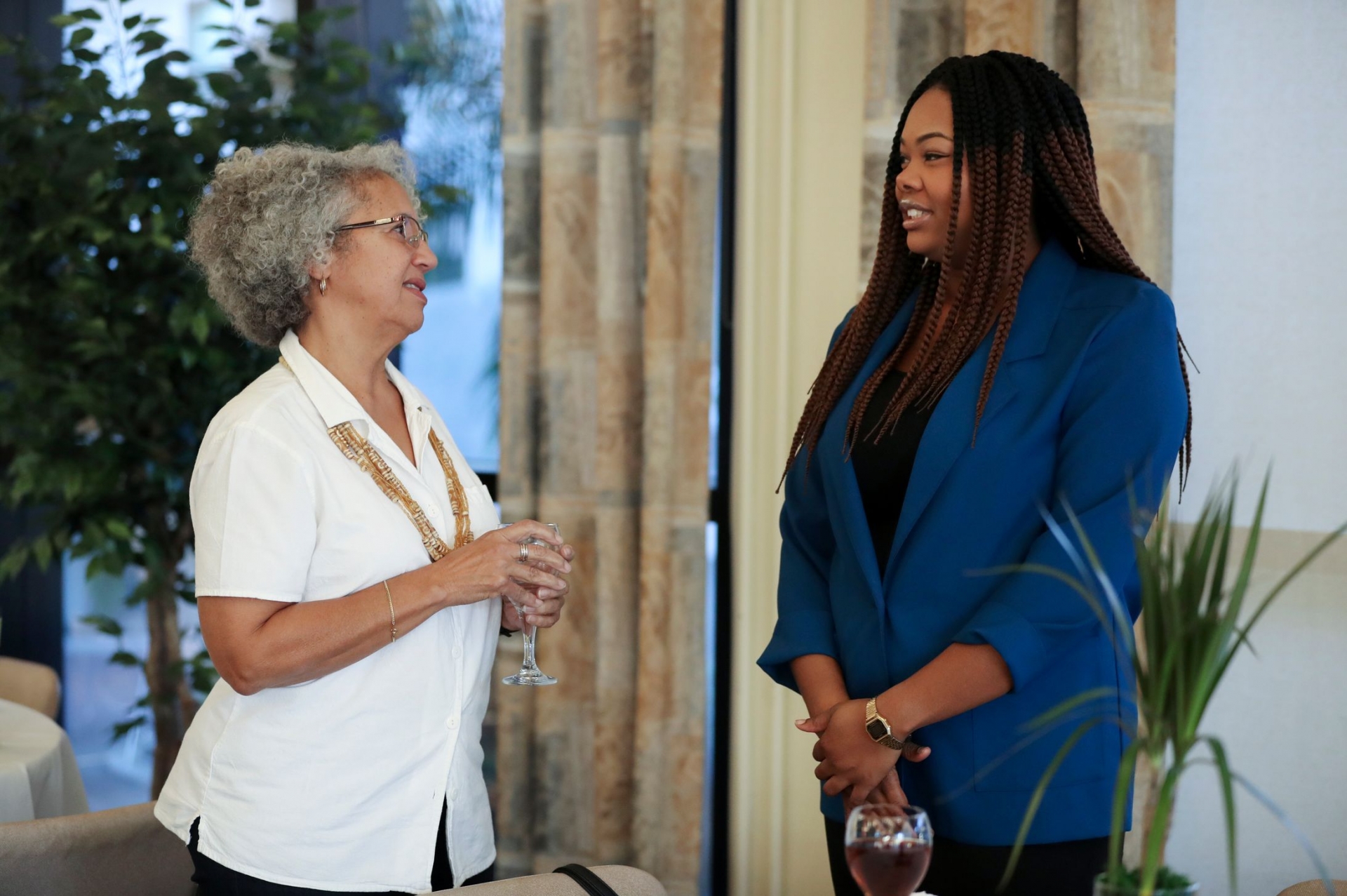 Black Faculty, Staff, and Student Association

The Black Faculty, Staff and Student Association (BFSSA) represents the interests of Black students, faculty, staff and administrators, and exists to support the academic mission of the university. BFSSA creates programs and activities that develop and maintain a community of support (e.g. networking, resources, etc.), provides student scholarships, and contributes to the cultural development of the campus community.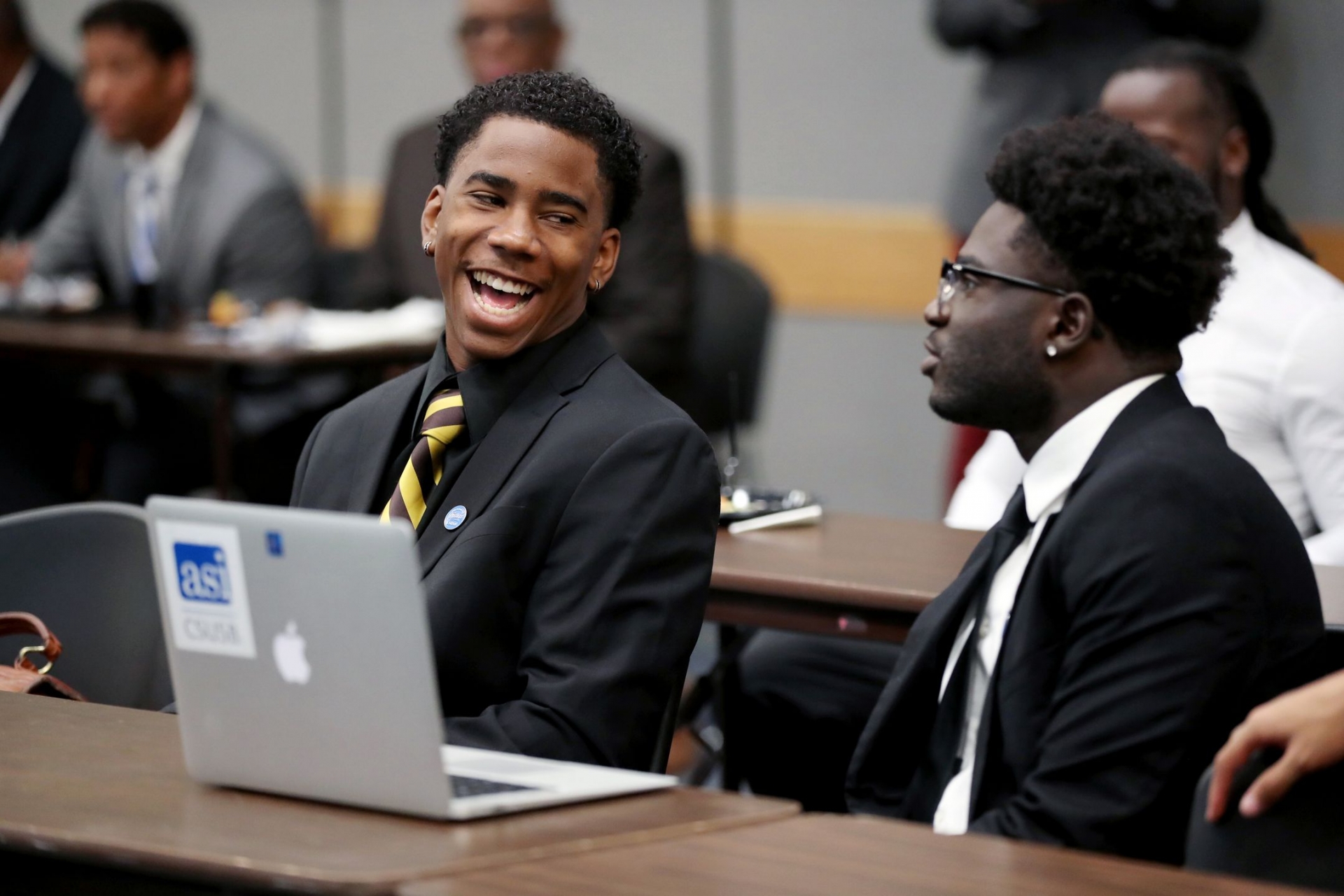 Student African American Brotherhood

Student African American Brotherhood (SAAB) is a dynamic organization established specifically to assist our participants to excel academically, socially, culturally, professionally, and in the community. SAAB is primarily comprised of male students who strive for academic excellence and make a commitment to plan and implement programs that benefit their community at large.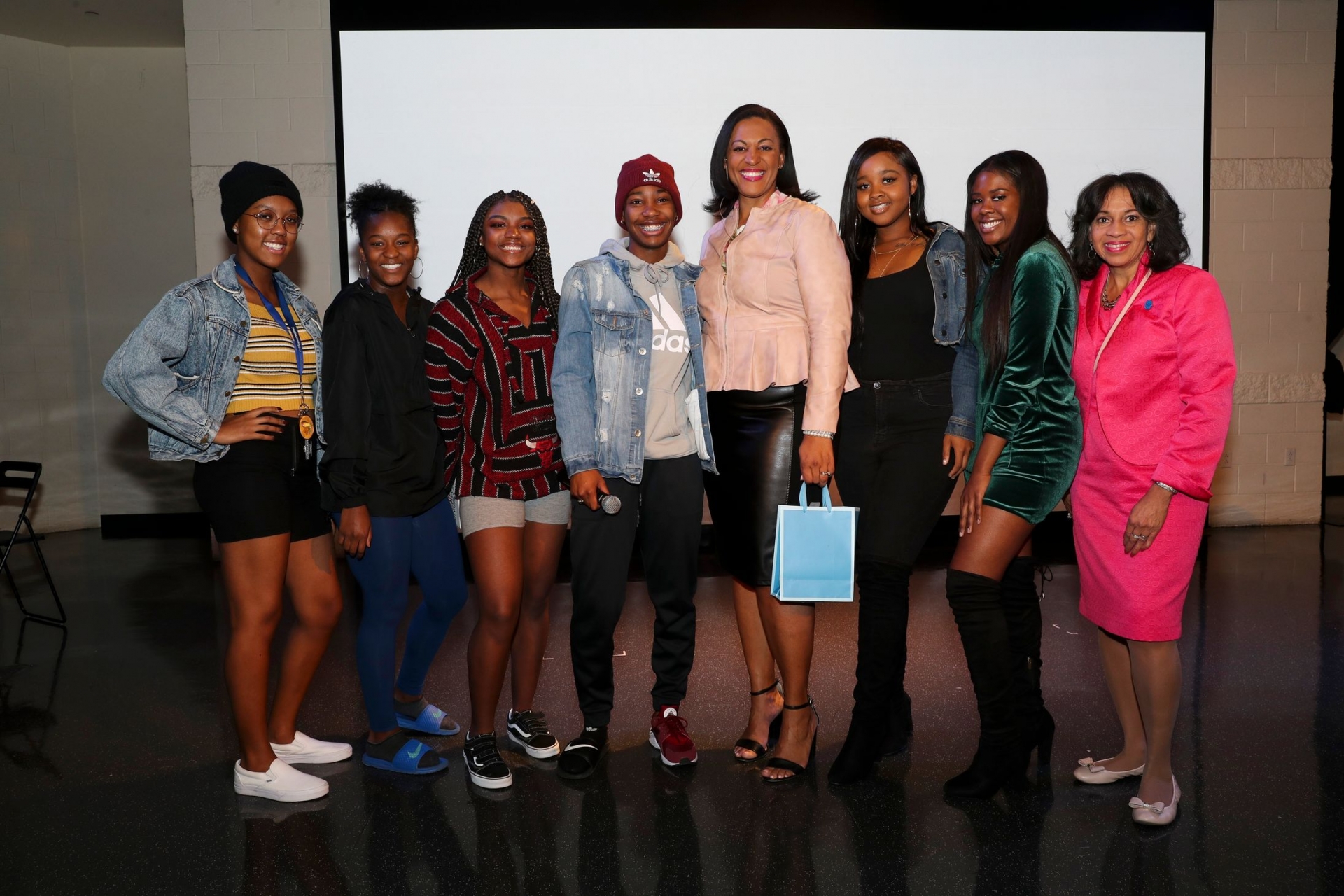 Student African American Sisterhood

Student African American Sisterhood (SAAS) is an inspiring organization dedicated to unifying African American women through the development of a sisterhood of distinction. SAAS seeks to positively impact the lives of its membership through creating supportive networks among African American females, encouraging and assisting with personal and professional development and providing strategies for educational attainment and success throughout the collegiate experience and beyond.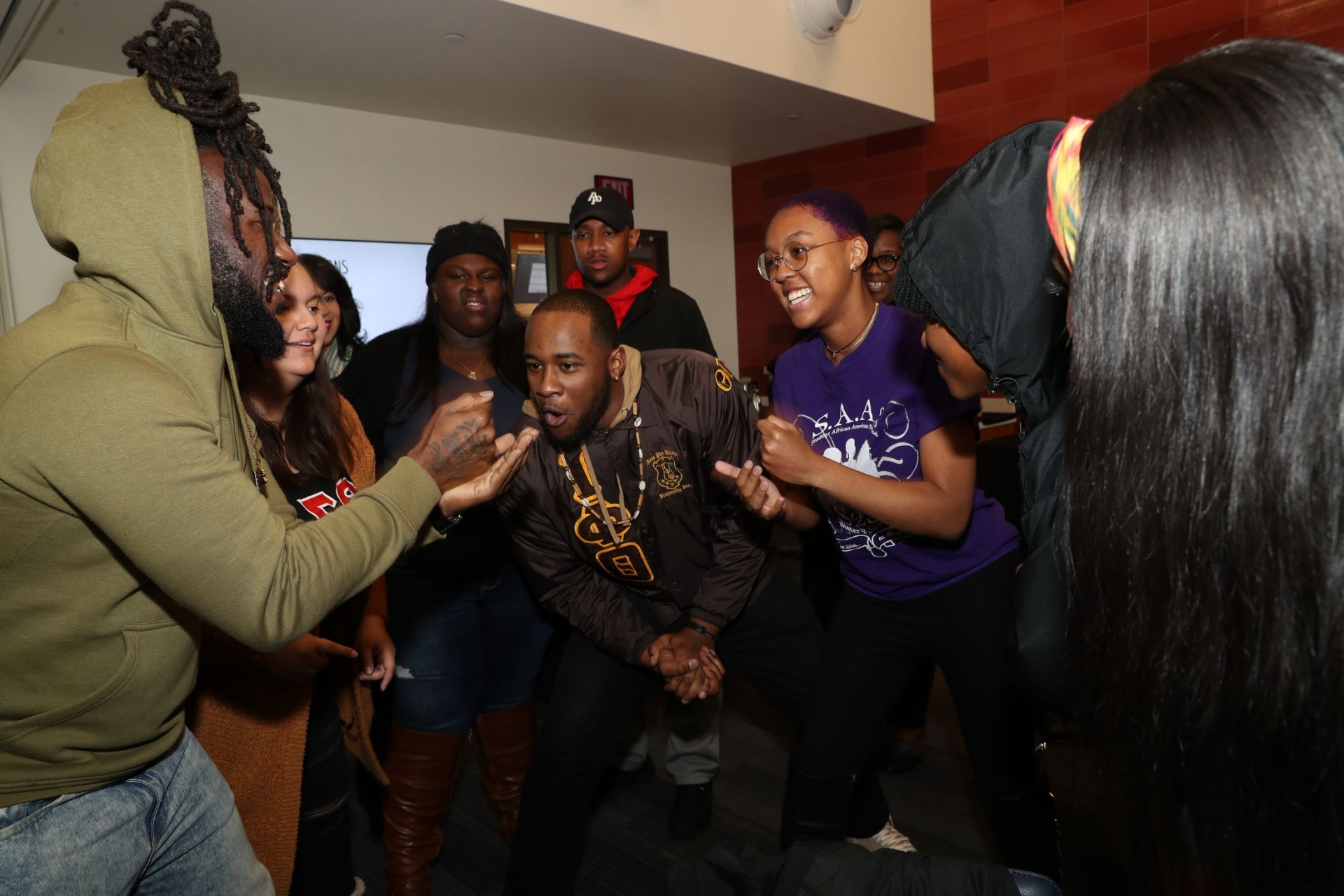 Black Student Union

The purpose of the Black Student Union, BSU, is to promote activities of common interest, as well as cultural and educational benefits for the African American student body. In addition, the BSU is the "umbrella" organization of many of the African American student organizations, providing a forum for them to voice their differences, goals, and ideas. Furthermore, BSU encourages cooperation between its member organizations and the African American student body.