Outreach Programs and Events
The Office of Outreach and Student Recruitment houses the Outreach Programs and Events unit. We develop programs to raise awareness of CSUSB in the greater Inland Empire area. As a state university, we remain committed to attracting and retaining students from the surrounding areas, particularly those who hope to become the first members of their families to earn a bachelor's degree. We invite you to participate in our events to discover more about how We Define the Future at CSUSB.
There are a variety of opportunities for prospective undergraduates and their families to explore CSUSB, and we strongly recommend that you take advantage of them. Throughout the year, we hold a number of exciting activities here on campus, and we hope you'll join us to learn more about what sets us apart. To bring CSUSB to you, we also hold virtual events.
We are committed to providing a welcoming and respectful learning atmosphere where all students can thrive as Future Coyotes!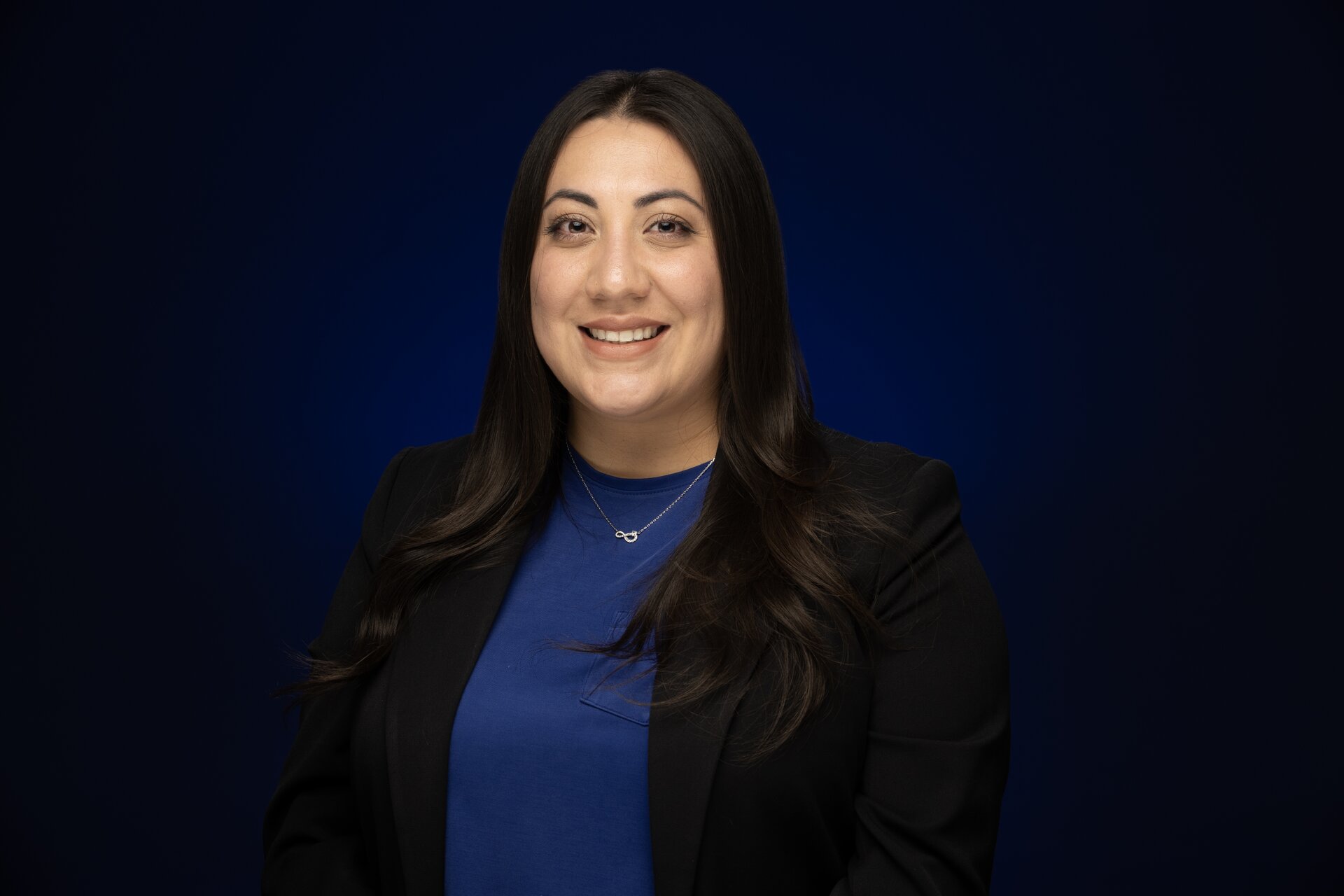 Wendy Padron-Garcia
Special Programs and Events Coordinator
wendy.padron@csusb.edu  
Direct: (909) 537-5190