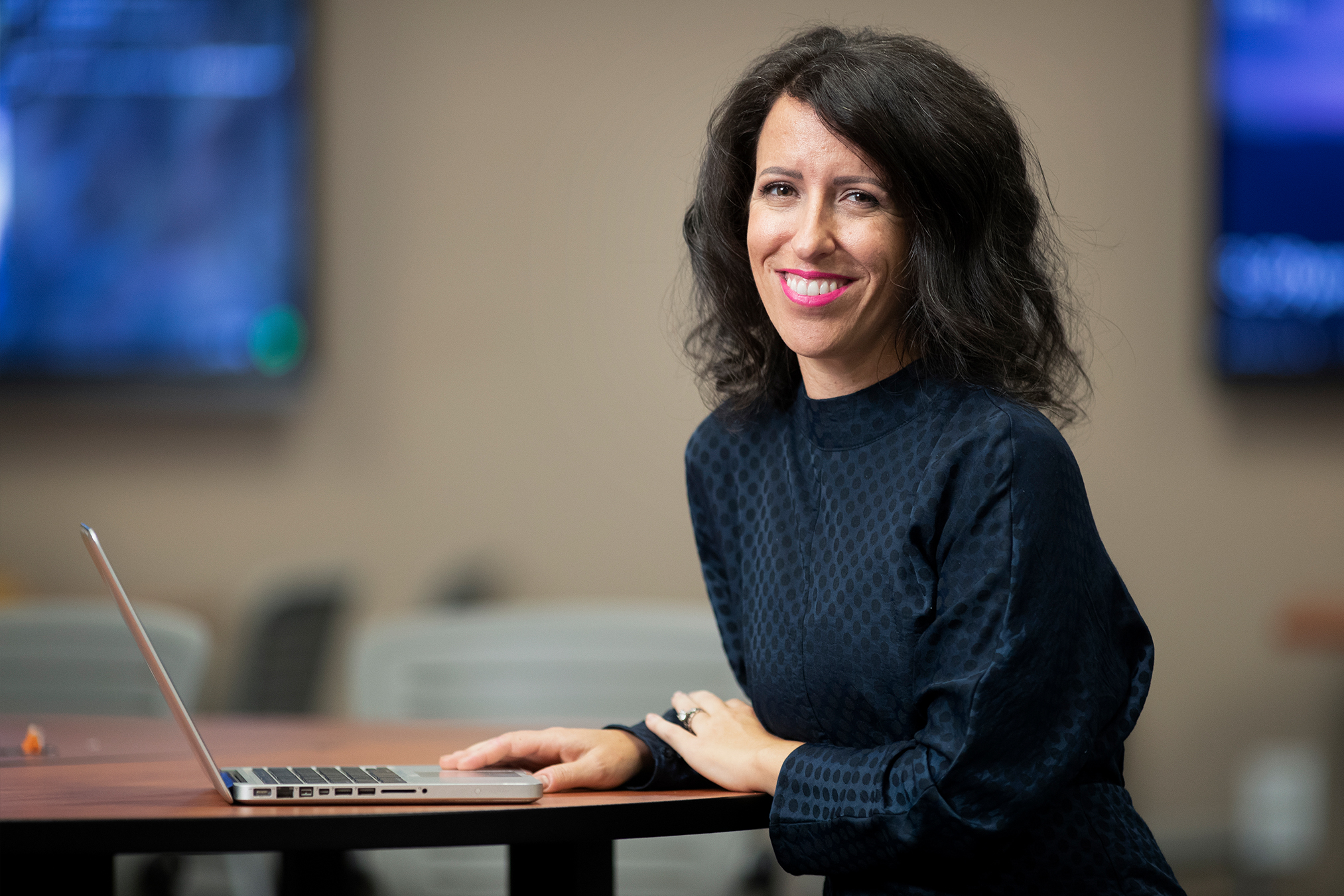 Jessica Nerren, M.A.
Jessica Block Nerren is a public relations, marketing, and photography professional with more than 15 years of experience as the president of her own public relations firm, Felten Media Services, and as PR and marketing director for an Irvine-based law firm with offices throughout California.
Nerren served for many years as a contributing photojournalist for the Orange County Register and the Los Angeles Daily News Group, and later as a high-end event and executive portrait photographer in addition to running her PR firm.
With an M.A. in communications from Cal State Fullerton, and awarded as the CSUF College of Communications Outstanding Graduate Student, Nerren became a doctoral candidate in the CSUSB Ed.D. program in fall 2019.
She is also the internship coordinator for the Department of Communication Studies, the department webmaster, the Communications Symposium producer, a Q2S advisor, and also serves as the guest advisor for PR and photography to the Coyote Chronicle, the campus-wide student newspaper.
Nerren is an avid cyclist and is heavily involved in the autism nonprofit and behavioral health community with past and current service on the Autism Speaks Parent Advisory Board to Children's Hospital Los Angeles, on the executive committee of the Riverside County Special Education Local Plan Area as public information officer and legislative chair, as a founding board member of The Miracle Project national nonprofit, as the communications chair and publicist of the Los Angeles, Orange County, Santa Barbara and San Diego Autism Speaks Walks, and on the Stakeholder Committee for CalABA, the state governing body for behavior analysts in the state of California providing services to individuals with autism and other developmental and behavioral needs.