Outreach and Special Programs
The Outreach and Special Programs unit is part of the Office of Outreach and Student Recruitment. We create equitable programs that promote access and diversity throughout the region and within our campus. We continue to work to recruit and retain students from underrepresented backgrounds, including those who seek to be the first in their family to graduate from a four-year institution. The university is also focused on inclusive policies and practices that build a sense of community among people with many backgrounds, skills, and strengths.
As we go out and talk to both prospective underrepresented high school and community college students, we are molding and crafting unique programs that help recruit, prepare and increase the number of underrepresented students that enroll at CSUSB.  We are dedicated to creating a welcoming and respectful learning environment for all students to succeed as Future Coyotes!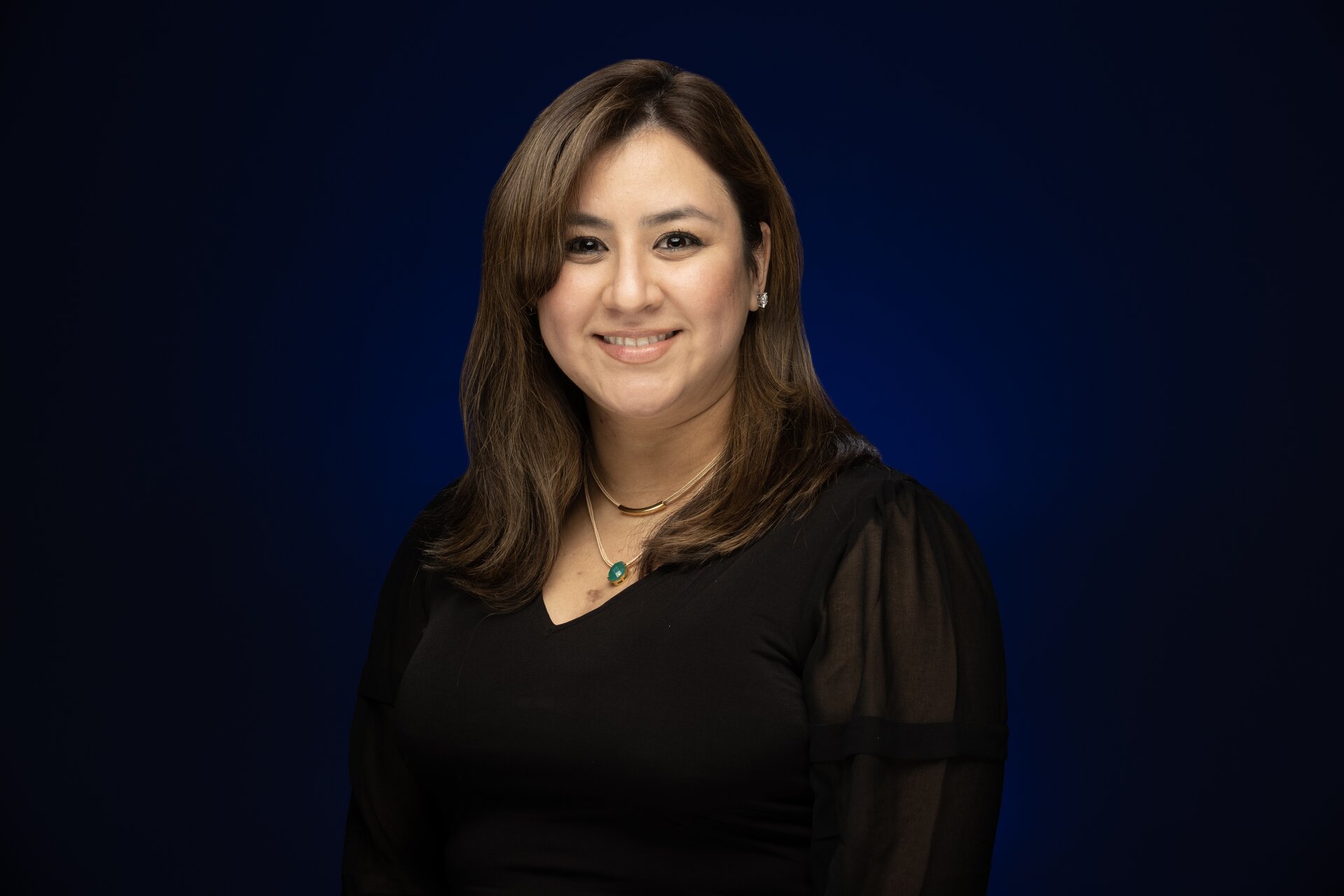 Melissa Guerra, Ed.D.
Lead Coordinator
Outreach & Special Programs 
mdavila@csusb.edu
Special Programs Team
Our Outreach and Special Programs unit is a staff committed to working with our community and campus partners to develop programming and resources for the educational success of underrepresented students.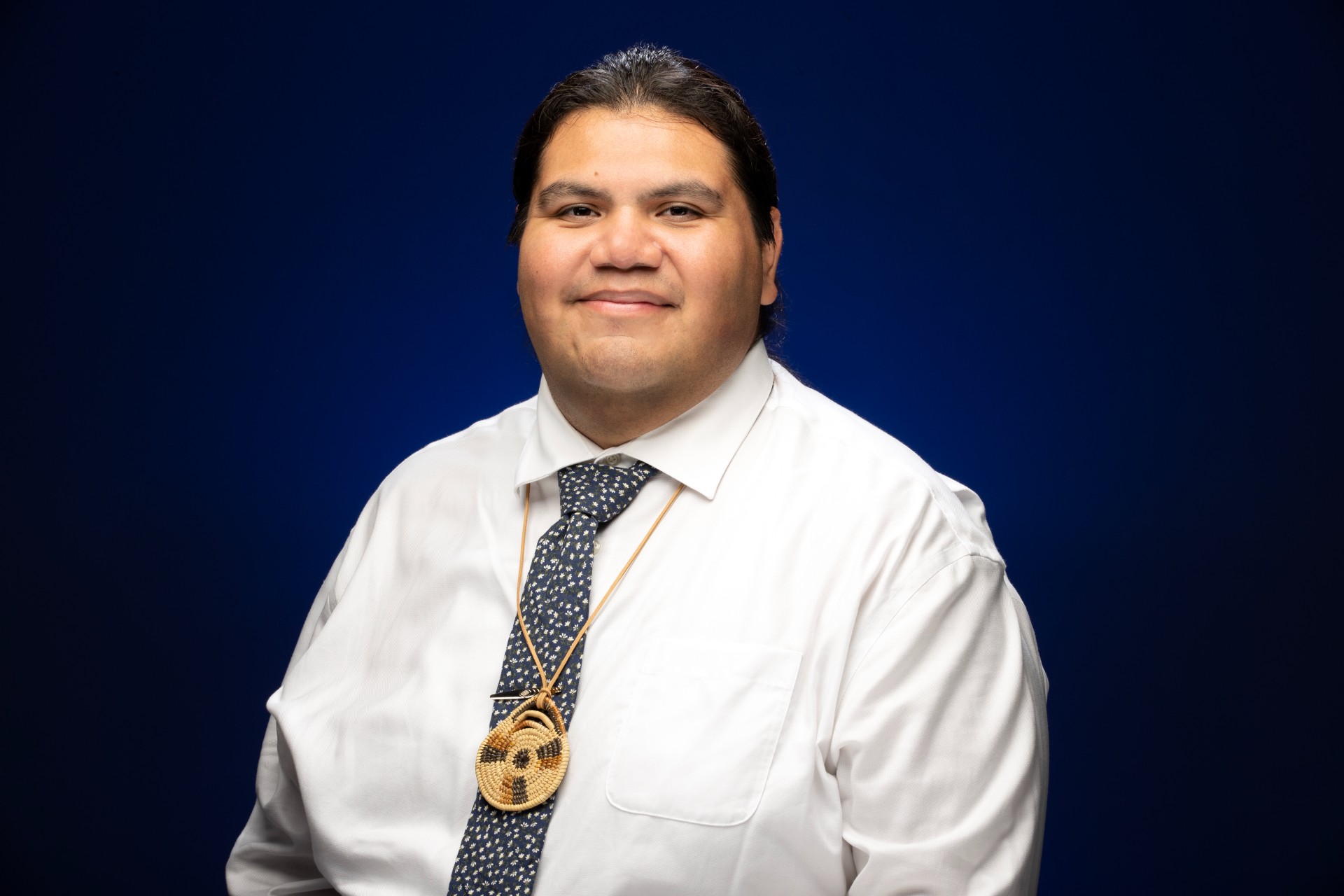 Panda Armendariz
Specialized Recruitment Coordinator
panda.armendariz@csusb.edu
Direct: (909) 537-4288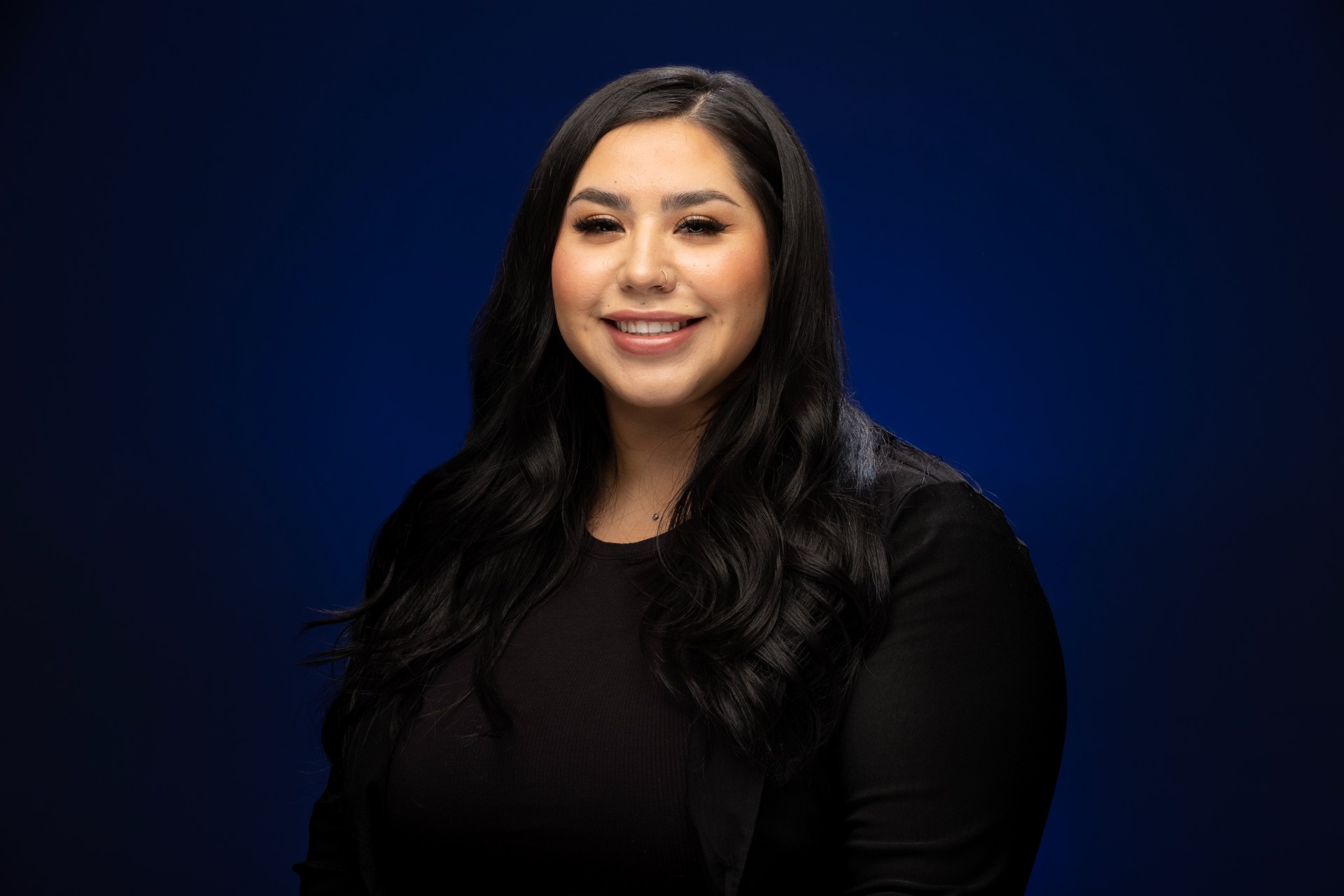 Veronica Carpio
Transfer Pathways Success Coordinator
veronica.carpio@csusb.edu
Direct: (909) 537-3871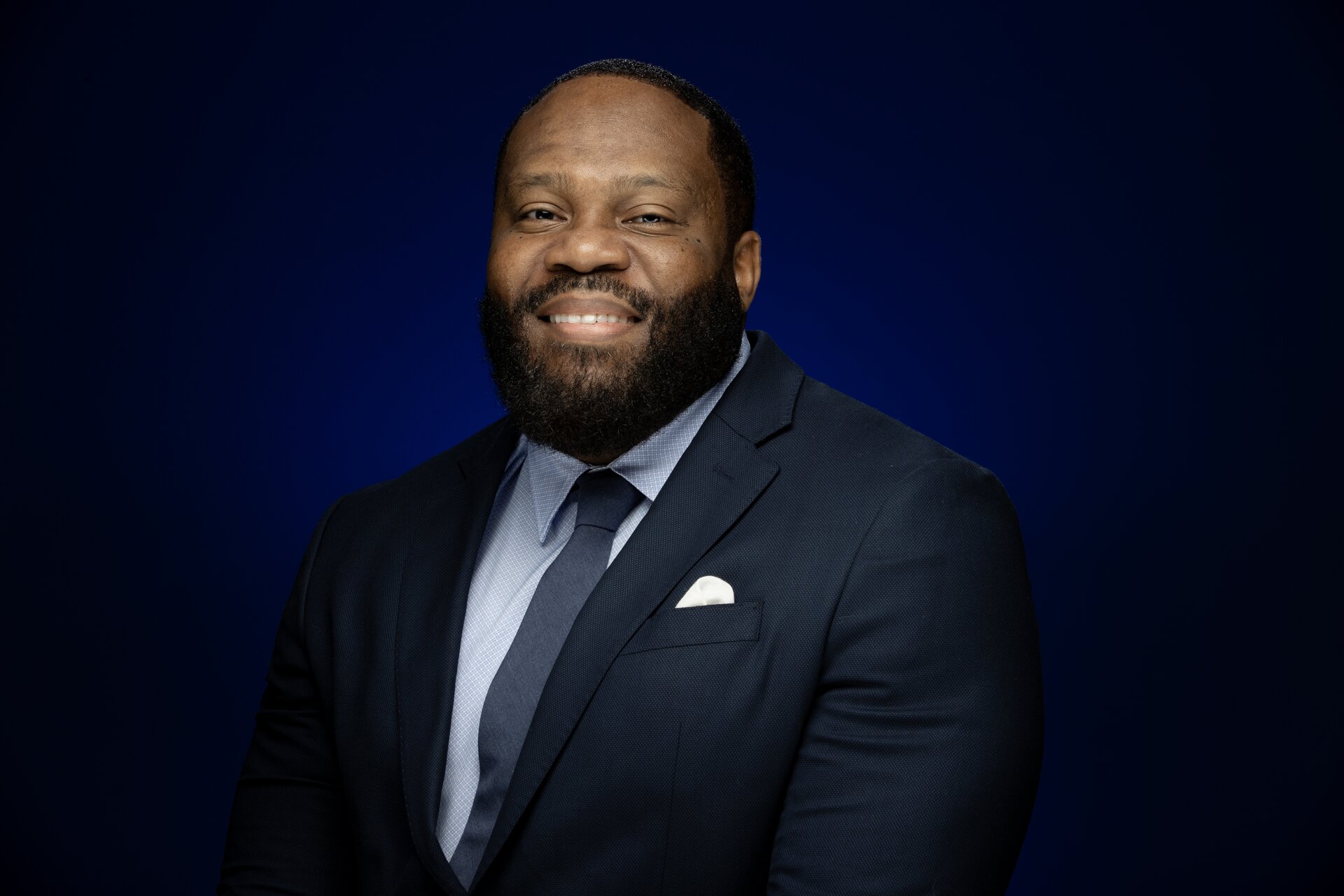 Mark Rogers
Specialized Recruitment Coordinator
mark.rogers@csusb.edu 
Direct: (909) 537-3783