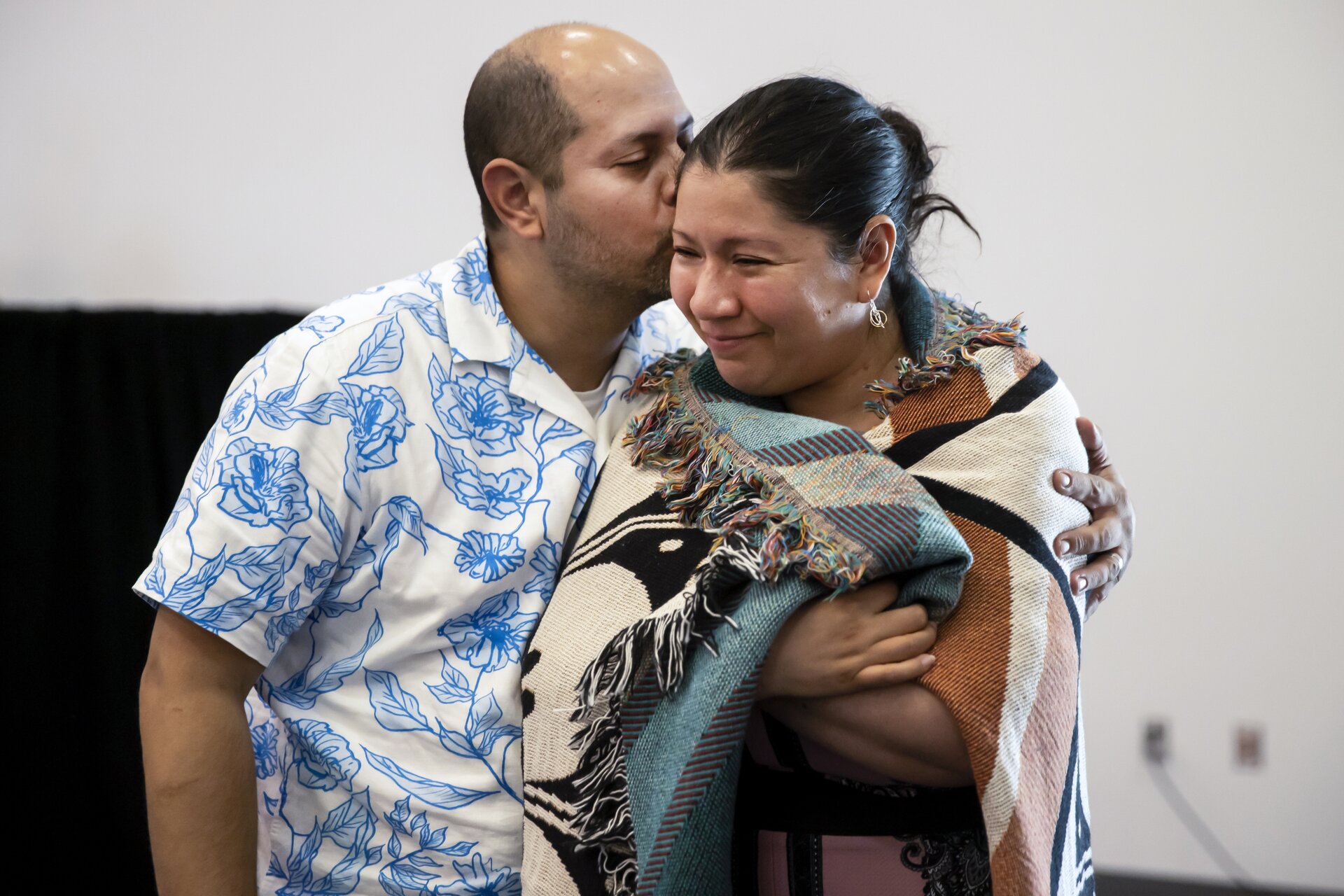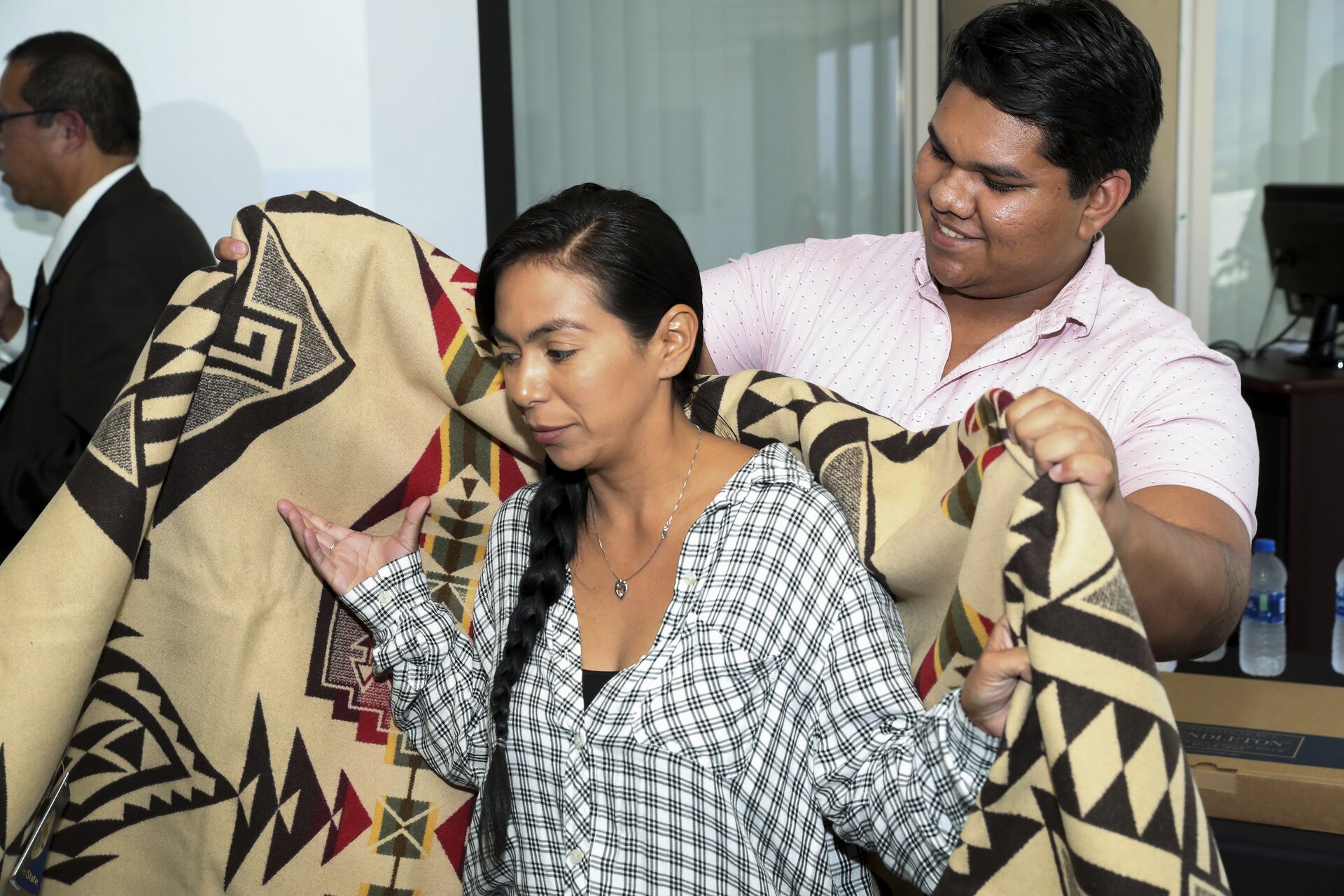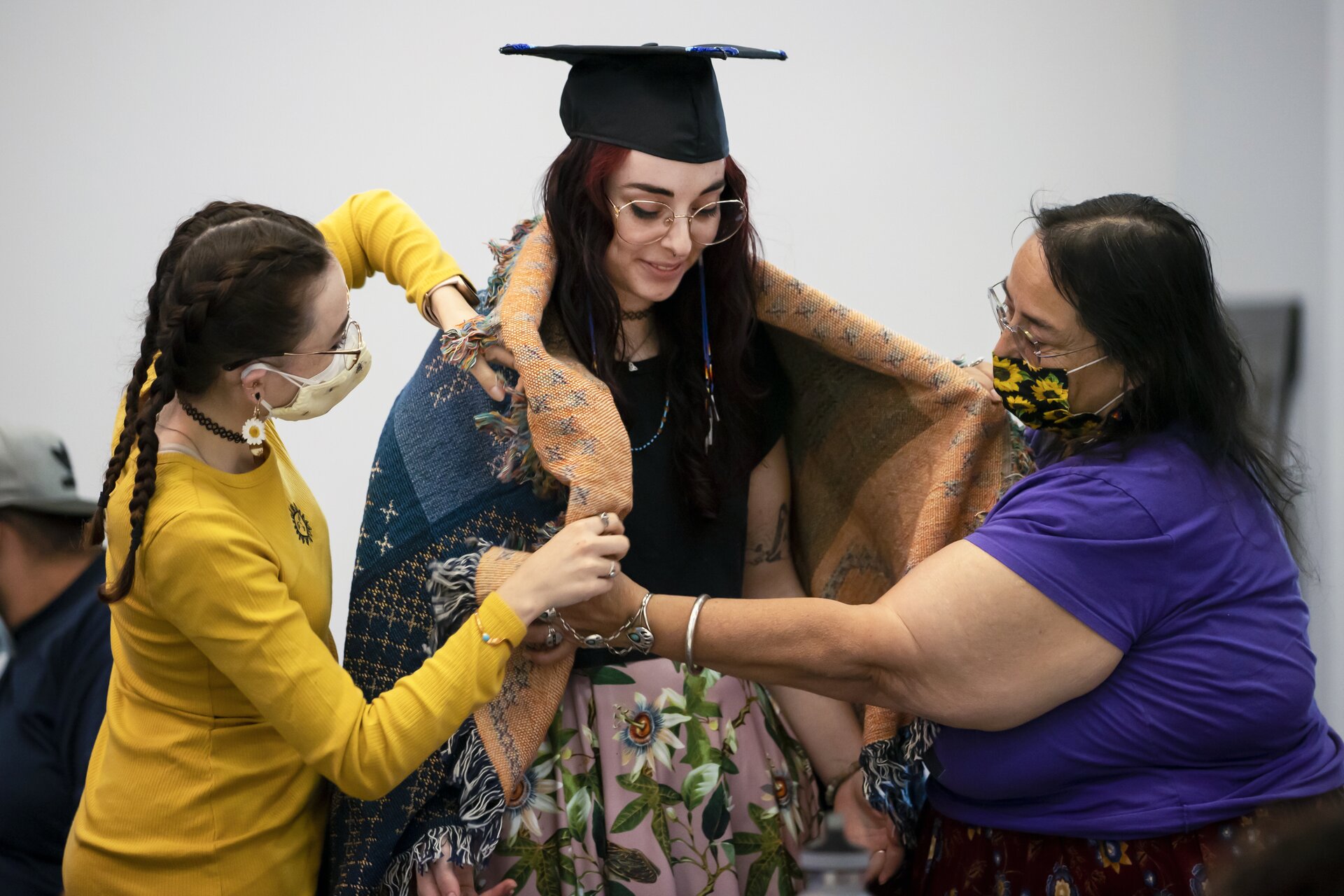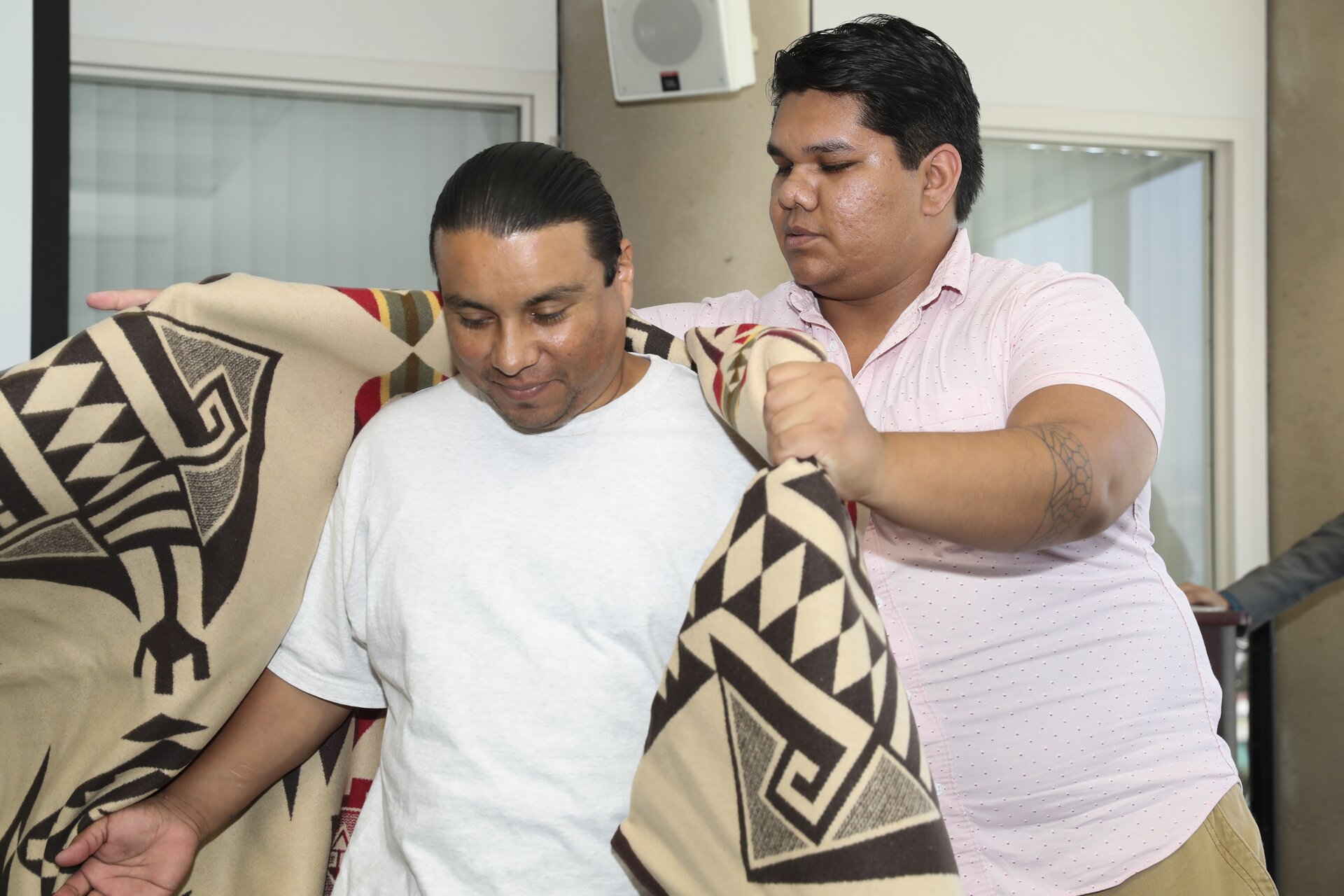 San Manuel Opportunity Scholarship for Spring 2023 Term
Application Period: TBD
Through our university partnership and the generosity of the San Manuel Band of Mission Indians, CSUSB has received additional scholarship funding to award to students who exhibit not only academic excellence but also a commitment to continued engagement with the Native community throughout their academic careers and beyond.
The San Manuel Opportunity Scholarship is given to undergraduate students enrolled at half-time or full-time status. Please review the following material carefully since criteria and reward amounts fluctuate based on enrollment status.
Full-time (6.5+ units) and half-time (6 units or less) undergraduate students who fulfill the following requirements are eligible for the scholarship:
Students in good academic standing
Students who have a cumulative GPA of 2.5 or greater
Students who demonstrate an interest in studying tribal issues, Native American studies, or actively engage with local tribal communities
Students who are residents of California
Scholarship awards typically range from $2000 - $2,500. The scholarship can be used for tuition and or education-related expenses (books, school supplies, etc.).
Now Accepting Applications!
Please click the button below, then input your CSUSB ID number followed by @csusb.edu. As an example, (000000000@csusb.edu). The application should then launch correctly for you.
Contact Melissa Guerra, Lead Coordinator of Outreach & Special Programs, at mdavila@csusb.edu or 909-537-3870 if you have any questions or require assistance with the application.