A look back: MMUF Fellow, Marmar Zakher, awarded prestigious UC Davis Ph.D. fellowship
As part of our celebration of Womxn's History Month, take a look back when Terri Nelson, professor of French, was one of 25 CSU faculty and staff who were selected for the award that honored "those who have demonstrated extraordinary leadership to advance student success, particularly in courses or areas with traditionally low success rates or persistent equity gaps." This article was originally published April 9, 2020. Also visit the Womxn's History Month Programs website to participate in university events all month long.
---
Marmar Zakher, Cal State San Bernardino history major and Arabic language literature and culture major, was awarded the Provost Fellowship for Ph.D. studies in Comparative Literature at UC Davis, one of the most prestigious graduate school fellowships available for first-year graduate students. 
Zakher received six years of full funding from the department. Her research at UC Davis will uniquely look at the intersection of Arabic and Chinese literature in order to examine women, minorities and multiculturalism of the middle class.
In 2018, Zakher was awarded the Mellon Mays Undergraduate Fellowship, and is a member of CSUSB's first graduating cohort. This fellowship supports minority students from their sophomore years in their undergraduate studies through the completion of their PhDs in order to help more minority students become professors.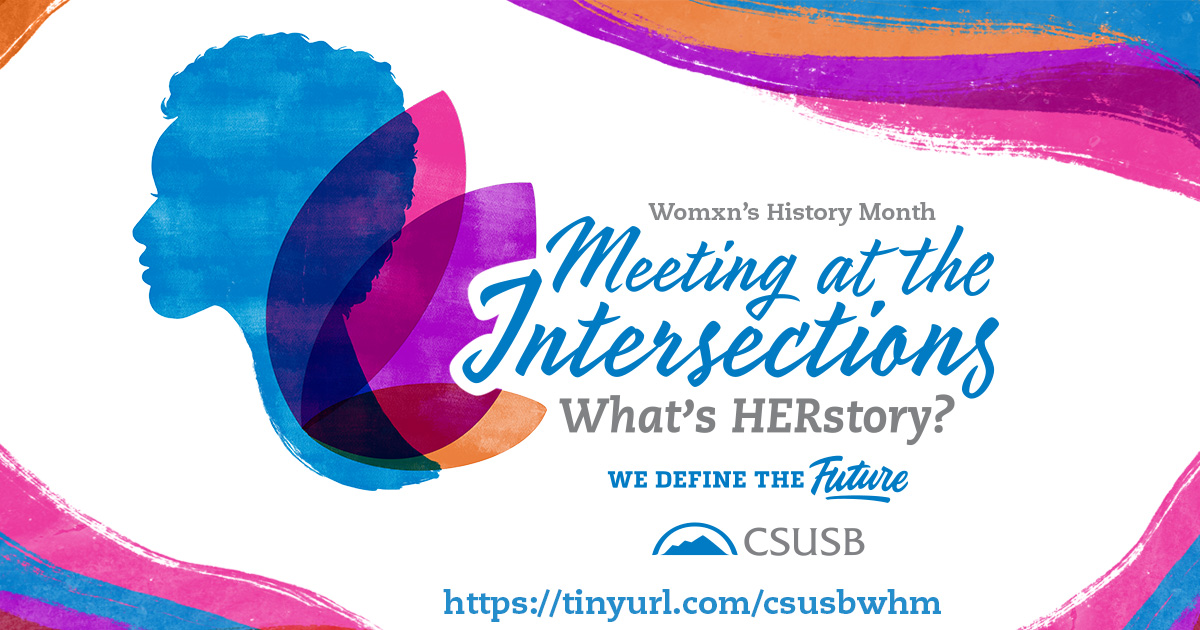 Zakher is a first-generation, Coptic-American scholar.
"I have been fortunate enough to be a student at CSUSB and a Mellon Mays Undergraduate Fellow," Zakher said. "This program gave me the resources and guidance to enter graduate school right after a bachelor's degree. I greatly appreciate all of the mentorship and support given in the last two years. I encourage other CSUSB students to apply to join the MMUF."
As an MMUF student, Zakher has conducted original research under her mentor Kate Liszka, associate professor of history. Her thesis, titled, "'Write a Daily Example': Education in Roman Egypt as evidenced by the Makarious family of Kellis," examines multiculturalism and education in the ancient Coptic world. As an MMUF student, she also has had the opportunity to study abroad in Guilin, Guangxi, China, participate in an archaeological expedition to Egypt at Wadi el-Hudi, give papers at conferences, and conduct summer research at UCLA. 
"Marmar is an outstanding student whose hard work over the past two years has truly paid off," said Ryan Keating, coordinator of the MMUF program and associate professor of history. "She is an extremely talented linguist with a passion for her work and an unstoppable attitude. She is truly deserving of these prestigious awards and have little doubt that she will have tremendous success in the years to come as a graduate student at UC Davis and beyond."
"I am so proud of Marmar and all of the MMUF students. She has flourished as a scholar at CSUSB," said Liszka. "Her research is original, impactful, and something everyone at CSUSB can be proud of. I know she will be a great professor someday and inspire the next generation of students. She is defining the future."