*** ANNOUNCEMENT: UPDATE FOR CPVSA ***
EFFECTIVE IMMEDIATELY:
Given the uncertainty surrounding COVID-19, and the fast evolving changes that have recently occurred with statewide directives, we thought it best to take all precautions and to provide you with updates in regards to our volunteer programs. 
During this time of uncertainty, your well-being and that of our local community remains our highest priority. The Office of Community Engagement has decided to not only temporary suspend our volunteer newsletter, but we have also decided to make changes to CSUSB President's Volunteer Service Award (CPVSA) volunteer recognition program in order to align with the current orders provided by Governor Newsom.
The CPVSA for the 2019-2020 AY will end on March 30th at 5pm. This is a firm deadline, no late submissions will be accepted. Please submit your hours using MobileServe.
---
What is CSUSB President's Volunteer Service Award?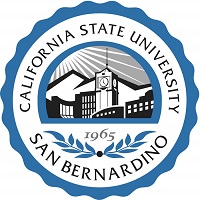 The CSUSB President's Volunteer Service Award (CPVSA) is a recognition of outstanding volunteer service from CSUSB's President, Dr. Tomás Morales.

The award recognizes non-paid work in public service for the common good, meaning the off-campus community receives a direct benefit from your service.  Our focus is public service, and our goal is to recognize you for your efforts in the community.

ALL CSUSB students, faculty, staff and administrators are encouraged to apply!
---
What you will receive?
Certificate of Achievement
Official CSUSB Volunteer Service Medallion
Congratulatory Letter
Guidance on how to add this to your resume
Please Note: We have many individuals who are engaged in multiple clubs or organizations, however, we can only accept one application per academic year. Please choose one club or organization to be recognized with or submit hours as an Individual.
What Will You Earn? Gold, Silver or Bronze?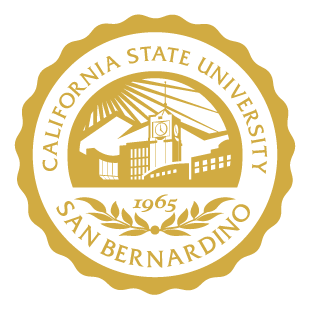 Gold Level
Individual: 194 hours or more
*Groups: 778 hours or more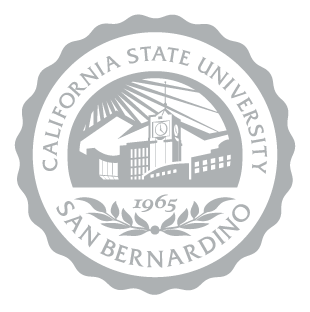 Silver Level
Individual: 136-193 hours
*Groups: 389 to 777 hours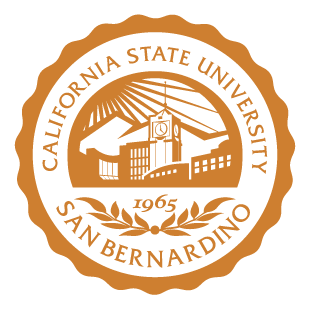 Bronze Level
Individual: 78-135 hours
*Groups: 156 to 388 hours
*For group award, each member must contribute a minimum 20 service hours towards the group total.