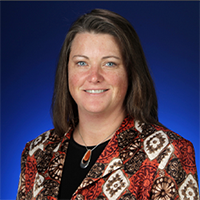 Cherstin M. Lyon,History, CSUSB
Documenting Faculty Community Engagement Efforts
Learn about the importance of documenting community engagement efforts in regards to teaching, scholarly work, and service by Dr. Chrestin Lyon.
Documenting Community Engagement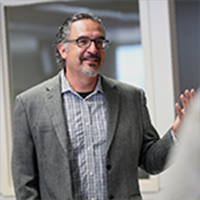 Jose Munoz, Sociology, CSUSB
Community-Based Research Toolkit
Check out this new resource on community-based participatory research by Jose Munoz, Associate Professor in Sociology! More toolkits on community engagement topics are coming soon. 
Community Engagement Library Program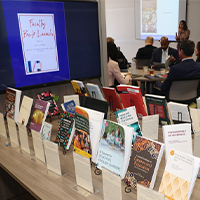 The Office of Community Engagement offers resources available for check out! Browse our catalog which includes readings about service-learning, community-based research, community development, and Teaching/Writing Methods.
Browse our selection!
---
Community Partnerships Knowledge Hub at Compact.org
These resources provide information about best practices for establishing ethical, effective, and reciprocal partnerships between higher education institutions and communities.
Access a variety of resources, including a select list of suggested readings on campus-community partnerships and asset-based community development as well as other useful resources and web links. In addition, we encourage you to explore Campus Compact's internal resource database.
---
*Walk the Walk* - A New PBS Documentary
*Walk the Walk* is a new PBS documentary that focuses on a Social Action course, taught by Scott Myers-Lipton at San Jose State University. What is unique about this service-learning class is that it focuses on changing policy, whether it be on campus or in the community, and it is a model that is easily accessible to teach.
You can view a short trailer of *Walk the Walk or download the entire 30-minute documentary.
---
Call for Articles: Future Review: International Journal of College and Career Success
The purpose of this journal is to disseminate knowledge and novel ideas related to post-secondary transitions. This journal is appropriate for researchers and professionals interested in the academic, intrapersonal, and social factors that affect a successful transition from high school to post-secondary school or employment.