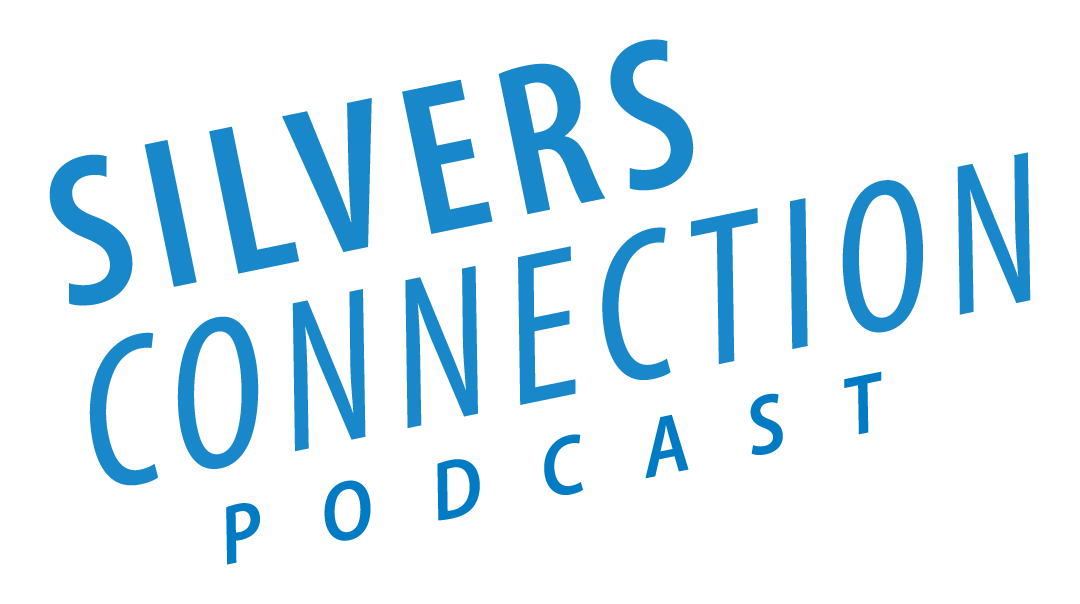 Welcome to the Silvers Connection, a video podcast hosted by CSUSB MBA Director Ernie Silvers! The events of the past year have changed life as we know it, and navigating through this new landscape can be challenging. Fear not! The Silvers Connection is here with expert advice from industry leading professionals on the power of resilience, self-care, courage, and much more! Tune in every other Thursday for new episodes and valuable insights to help harness the power of YOU!
The Silvers Connection on YouTube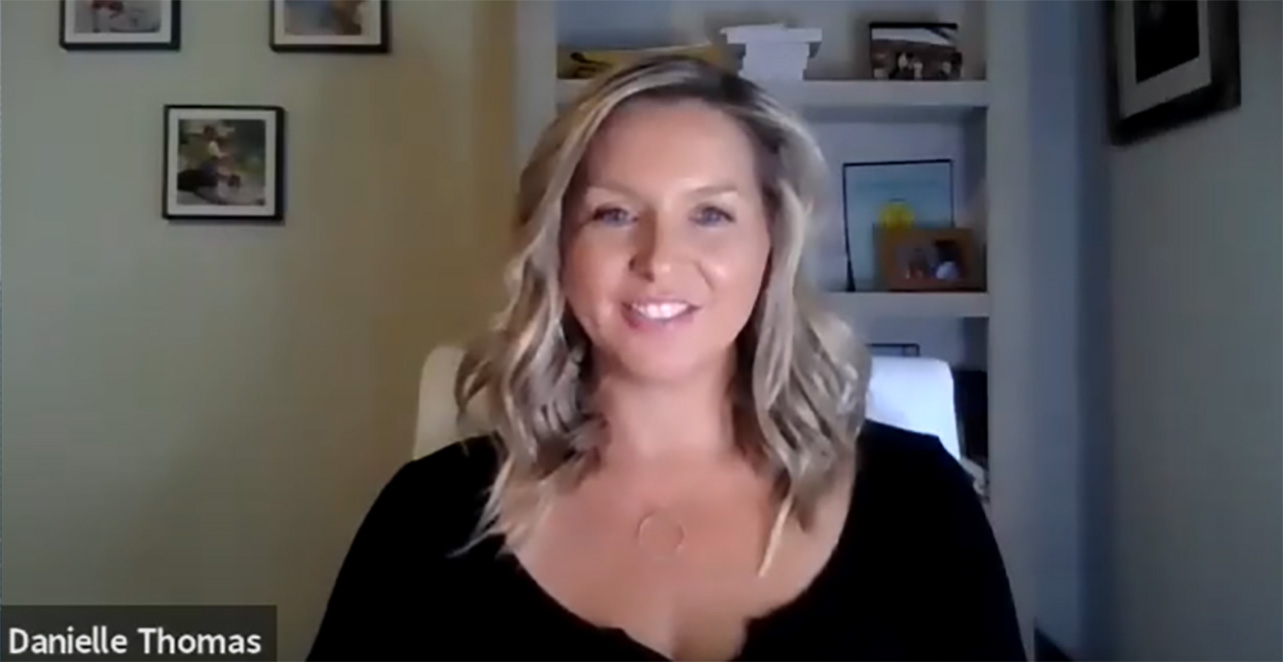 Episode 13: Everything there is to know about job recruiters feat. Danielle Thomas, Director of PSG Orange County
Join Ernie as he talks with Danielle Thomas, Director of PSG Orange County, about tips on connecting with the best recruiters, making yourself stand out above the rest, and landing your dream job! If you've been looking for everything there is to know about job recruiting, look no further!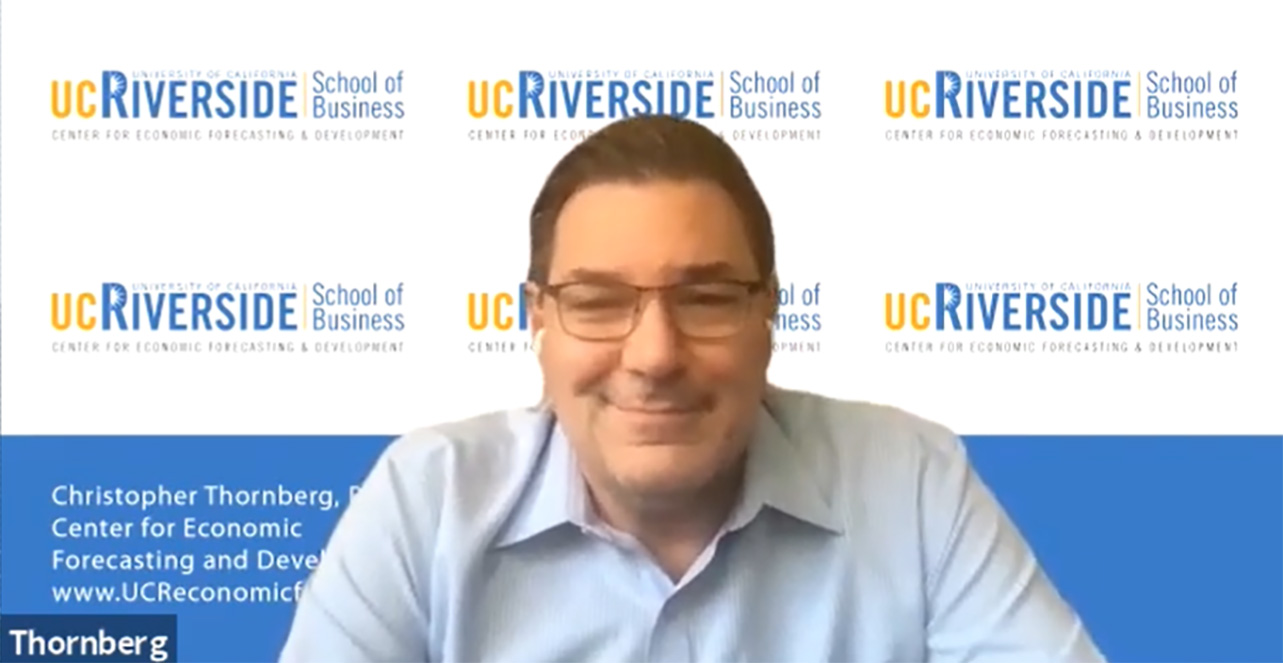 Episode 11: the COVID Economy feat. Dr. Christopher Thornberg
Was the Federal stimulus package a good idea? Is the economy really broken? For how long? Find out on this episode of the Silvers Connection as Ernie and special guest Dr. Christopher Thornberg of Beacon Economics have a fast-paced discussion on the COVID economy!
Episode 10 feat. Johanna Smith
There's no room for improv in the professional world, right? Wrong! Join Ernie as he talks with special guest Johanna Smith, professor of Theatre Education at CSUSB, about the Art of Improv and why learning improv can be a huge asset to have in your professional toolbox. The phrase \"fake it till you make it\" will never be the same!
www.youtube.com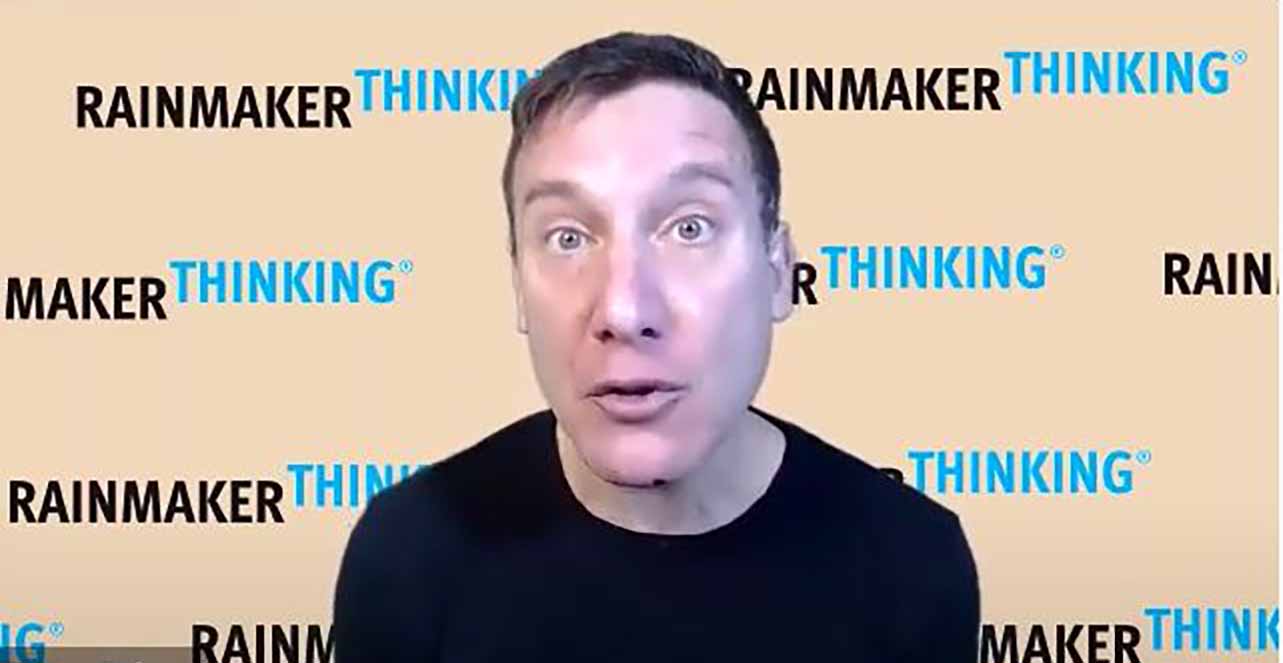 Episode 9 feat. Bruce Tulgan
Want to be the "go-to" person in your organization without having to over-commit? Ever wondered when the right time was to say "no"? Do you want to lead from wherever you are? Of course you do! Make sure to tune in for a new episode of the Silvers Connection Podcast as Ernie speaks with bestselling author, speaker, and founder/chairman of Rainmaker Thinking, Bruce Tulgan, about his new book "The Art of Being Indispensable at Work".