Welcome to the MBA Program at California State University, San Bernardino!
The Master in Business Administration program is AACSB accredited and ranked by US News & World Report as one of the best MBA programs in the nation. The Jack H. Brown College of Business and Public Administration at California State University, San Bernardino (CSUSB) is recognized as the best business college in California and one of the most innovative programs in the Western United States.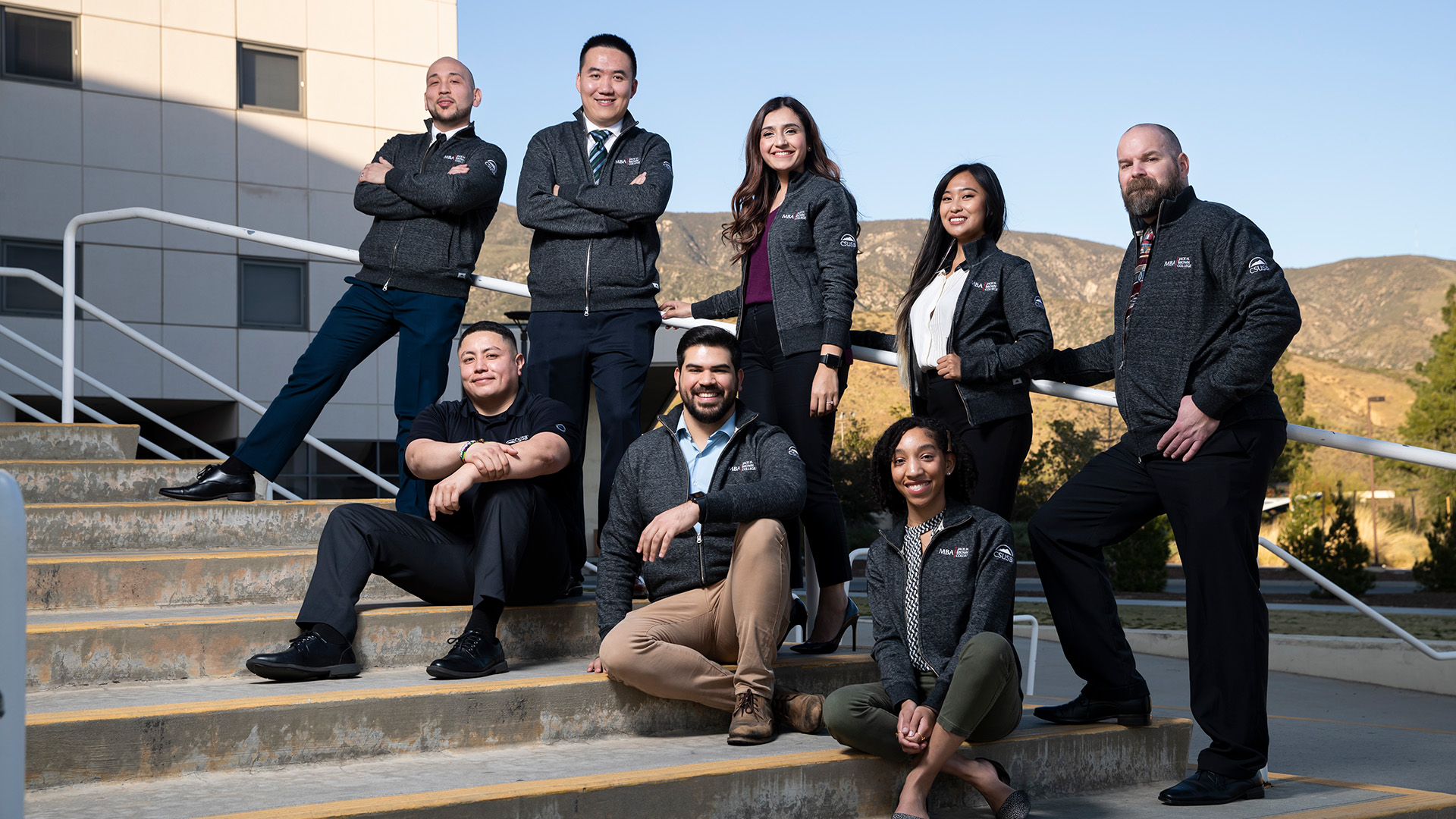 What sets CSUSB's MBA Program apart?
Prestigious AACSB accreditation and nationally ranked by U.S. News & World Report, Princeton Review, CEO Magazine, and Military Times.
High quality education at an affordable price, with tuition ranging from $24,000-$36,000 before financial aid, scholarships, or grants.
Students receive a high degree of personal attention and assistance, not just through the enrollment process, but throughout their time in the program.
Have questions?
Schedule a virtual one-on-one appointment with an enrollment specialist today!