Dialogue 5: Aviation Advancements in the Inland Empire
The Issue
The role of aviation in the transportation sector offers many exciting opportunities.  The Inland Empire has two major aviation hubs that are experiencing new innovations and advancements.  The San Bernardino International Airport (SBD) and Ontario International Airport (ONT) have been on the forefront of progressing the region's air movement and have shaped the region's reach, whether that is through air freight to expedite goods, or air transit to move people to and from the region. Join us for this conversation on the advancements in the Inland Empire's aviation sector and the expectations on how it will change the landscape of the region.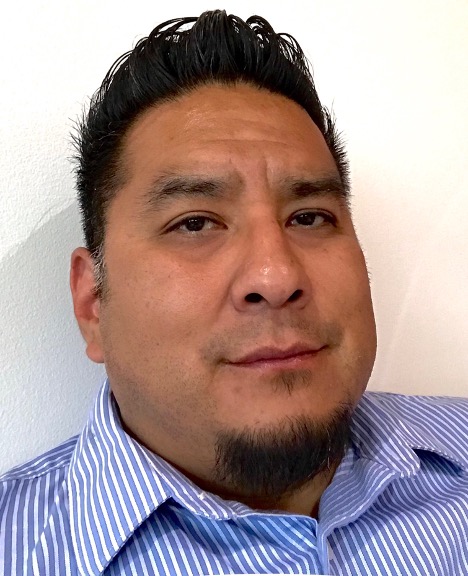 Clint Harper synthesizes 21 years of diverse aviation experience with a passion for urban design and community engagement. An Air Force veteran, Clint's military experience includes aircraft dispatch, airport operations, airport planning, heliport planning, and unmanned aerial vehicle operations. After his military career, he pursued his love of cities with a Master of City and Metropolitan Planning degree and a graduate certificate in Urban Design, where he studied new aviation-based urban form concepts, such as the aerotropolis and airport urbanism. Clint put this all to work for the Utah Division of Aeronautics, where he led efforts to better integrate general aviation airports with their host communities through economic development opportunities. He was among the first to engage in advanced air mobility integration initiatives as a community advocate, calling on the aviation industry to engage with communities early. His primary goal is to shape advanced air mobility to benefit as many citizens as possible through improved access to opportunities, mobility, and job creation.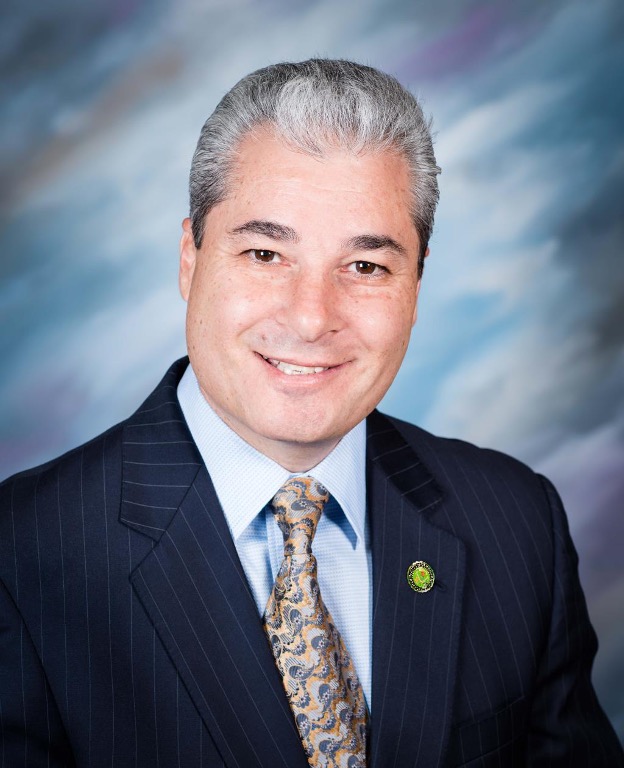 Allawos & Company was established by Michael Allawos as its President, fulfilling the goal of using his experience and worldwide access in helping organizations reach their maximum potential.  To reach these goals we have a wide range of professionals with decades of experience that enjoy and thrive in helping individuals and organizations through their challenges in attaining positive growth.
Prior to establishing Allawos & Company, LLC. Michael was the President / COO as well as the acting CFO for a southern California renewable energy company responsible for the development and launch of disruptive new wind turbine technology around the world.  Before filling the two rolls of Vice President of Business Development and President / COO at the Southern California renewable energy based company, he was the founder and President of a Southern California based manufacturing company for 22 years specializing in the aerospace community with in excess of over 27 million in contracts from companies such as Boeing, Lockheed Martin, McDonnell Douglas, JPL and the list goes on before it was sold in 2006.  In tandem with managing and operating the manufacturing company, he also established a software company that developed industry software. The software company was sold in 1998.
Michael was also a founding Board member for Southland Business Bank, responsible for being on the Loan Committee, Chairman of Policies and Procedures, and Chairman of the Community Re-Investment Committee prior to being sold in 2003. Michael was then asked to be the Chairman of the Advisory Board for the acquiring Bank.
Michael Allawos is an experienced and knowledgeable "C Level" Executive with decades of experience, who founded and has grown companies from start-up to acquisition through strategic thinking and goal setting. Michael has a wide range of experience including finance, cash management, banking, complex machine part fabrication, software development, sales, business development, renewable energy, facilitation, senior management, and international diplomacy.
Currently Allawos & Company is hired to manage several international companies and performs business development services for many including the San Bernardino International Airport, Inland Valley Development Agency (IVDA), Fujian Longxi Bearing, Lassea Inc., and Rail Propulsion Systems to name a few.
Michael has been acknowledged and decorated by allies of the United States, various public and private agencies, and has been featured and honored in many publications holds U.S. patents, copy rights, and is currently the Mayor for the City of Glendora, California; appointed Director to the Sanitation Districts of Los Angeles County, and Council of Governments (COG) Board Member. www.allawosandcompany.com.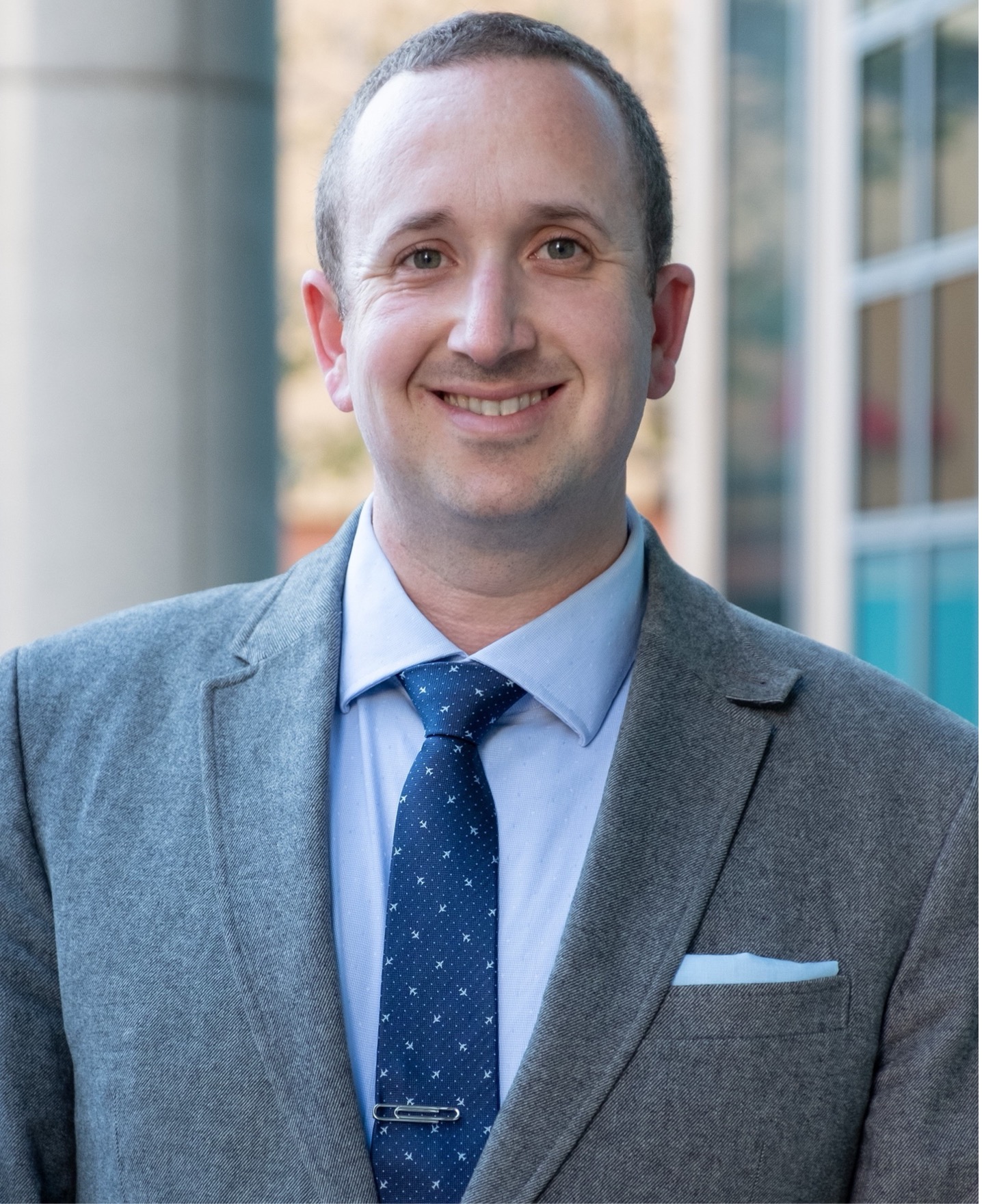 Justin Bychek is a Vice President, Senior Project Manager, and the Group Director of HNTB's national aviation planning group. He joined HNTB as an intern and has been with the firm ever since. Justin received his Undergraduate and Graduate degrees in Civil Engineering from UC Berkeley and is a registered professional engineer in California. His primary project duties include leading vision planning, master planning, detailed planning, and design services at many of the nation's busiest airports including LAX, MSP, LAS, PHX, JFK, BOS, and many more. Locally, Justin is managing a comprehensive aviation planning on-call contract at Ontario International Airport where he is helping the Ontario International Airport Authority responsibly meet future demand and provide an efficient and comfortable travel experience for those living, working, and visiting the Inland Empire. More recently, Justin has been involved in some exciting and pioneering Advanced Air Mobility projects including the nation's first statewide AAM framework for the State of Ohio.