Dialogue 6: Cyber Security: How Technology Affects the Way We Move
The Issue
Cyber threats are a continually mounting concern in every aspect of our lives. In transportation, this is no different. Advancements in transportation technologies have been steady with the development of computerized transit software to autonomous vehicles.  With this rise in transportation technologies, there is also a growing threat from cyber attacks.  Join us as we explore the systems at risk, how it affects the way we move, and options for securing the system.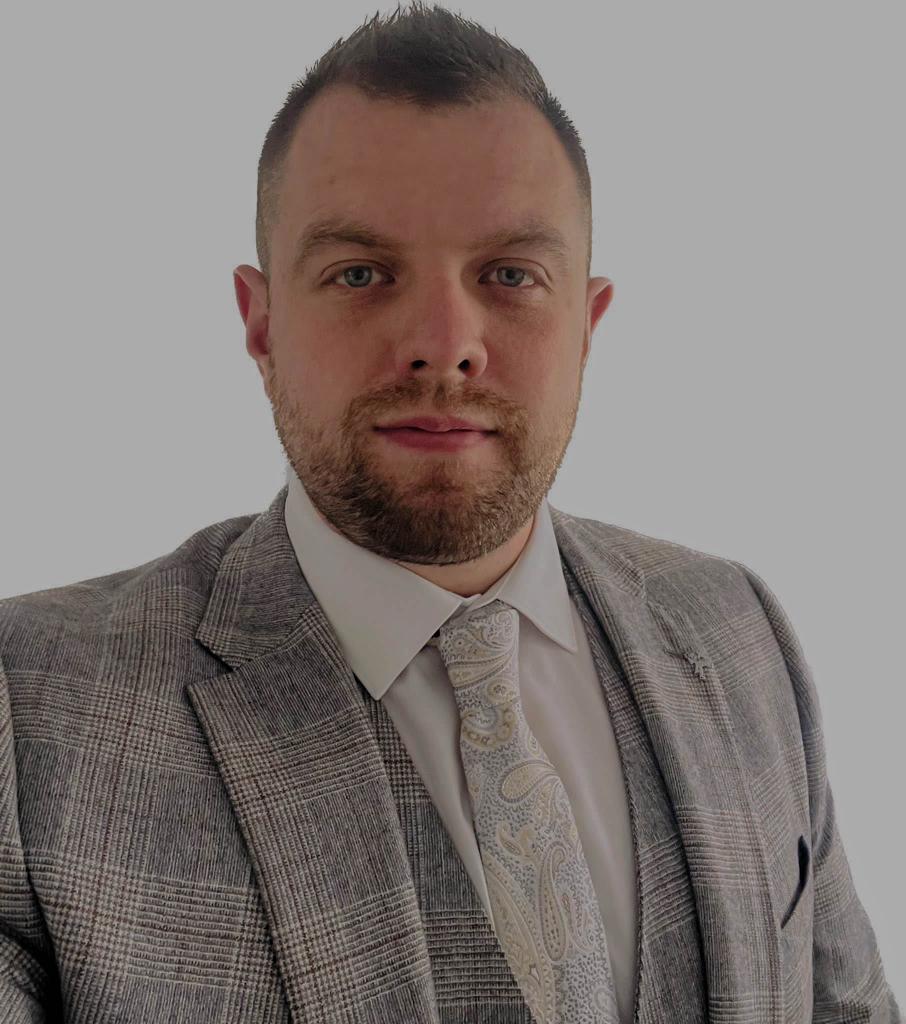 Wejo is the global leader in connected vehicle data providing accurate, and reliable smart mobility insights to help revolutionize the way we travel.
As the Head of Security Operations, I lead the team which are responsible for Security Engineering, our SOC / Incident Response and Project Consultancy to ensure the operational elements of our security strategy are delivered. The team are based in the United Kingdom and provide Wejo with an around the clock service to ensure we continue to keep Wejo, and our customers information protected from new and emerging Cyber Security threats.
I have been working in Information Technology for over thirteen years now in technical and leadership roles, with the last seven and half years focussed on Information Security. During my career, I have worked across multiple industries including financial services, energy, food, and beverage, which has given me a broad view of the security challenges facing these varying sectors.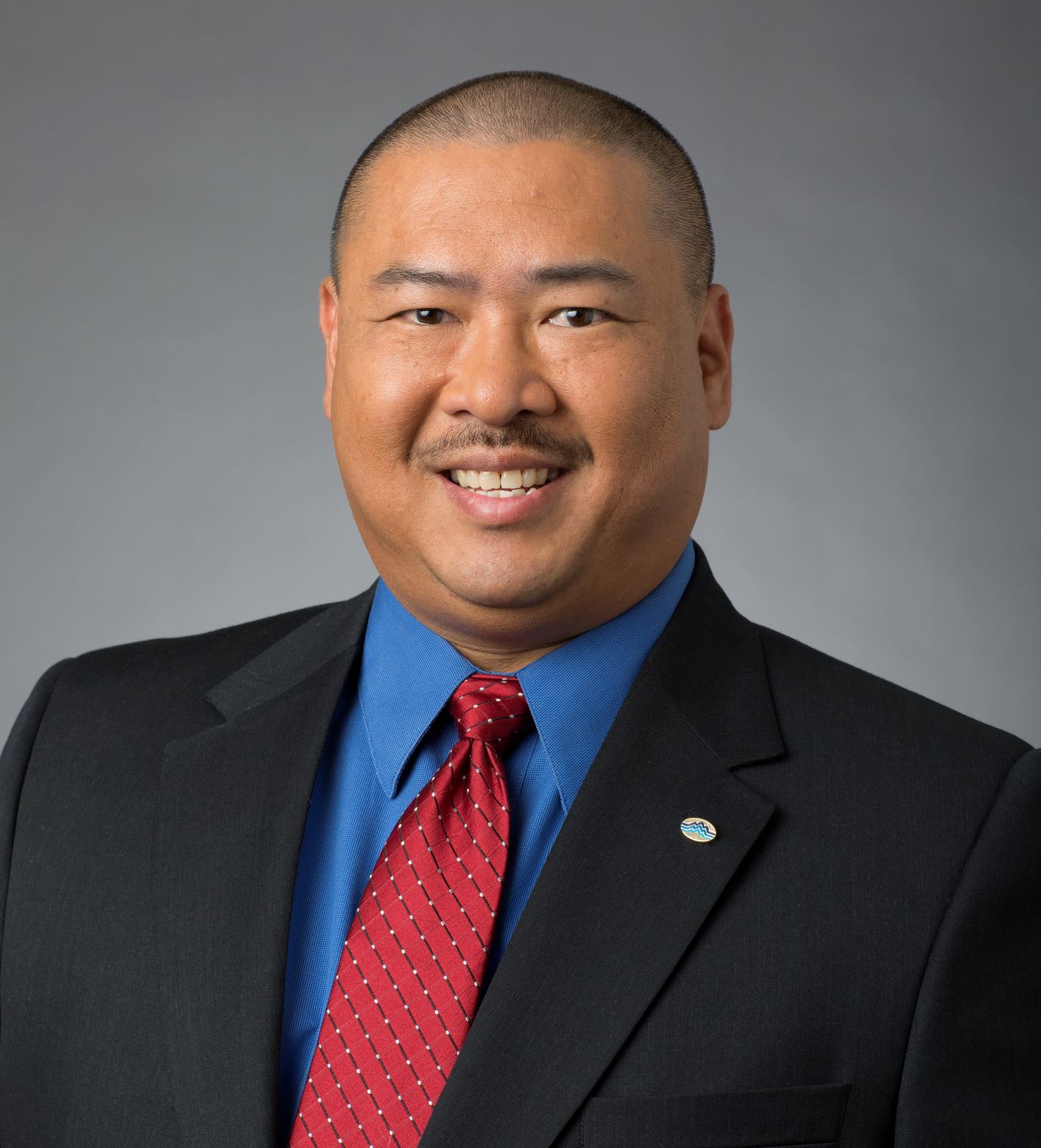 Donald Luey is the Information Technology Director for Foothill Transit.  Donald specializes in cyber security and has a master's degree in Cyber Security and Data Insurance.  He has taught and worked in IT world for the past 45 years.  His key responsibilities are maintaining business continuity and safeguarding resources and system integrities.  Donald is passionate about sharing his knowledge as he is a member of numerous APTA American Public Transportation Association committees such as Research & Technology Committee, Information Technology Subcommittee, and California Transit Association IT committee.  In this new era of big data, the security of information is everyone's responsibility and is not an IT problem.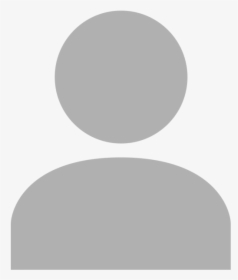 Mario G. joined the U.S. Department of Homeland Security's
Cybersecurity and Infrastructure Security Agency (CISA) in May 2021 as
a Cybersecurity Advisor (CSA) and serves as the Cybersecurity State
Coordinator to California. Before joining CISA, Mario was the Deputy
Commander/Acting Commander of the California Cybersecurity
Integration Center. Mario recently retired as a reservist in the California
Army National Guard after 38 years of military service. Mario served as
a Chief Warrant Officer Four (CW4) Senior Information Systems
Technician and deployed to Iraq in 2005 through 2006. Mario has a
Master of Science degree in Computer Information Systems and is a
Certified Information Systems Security Professional (CISSP).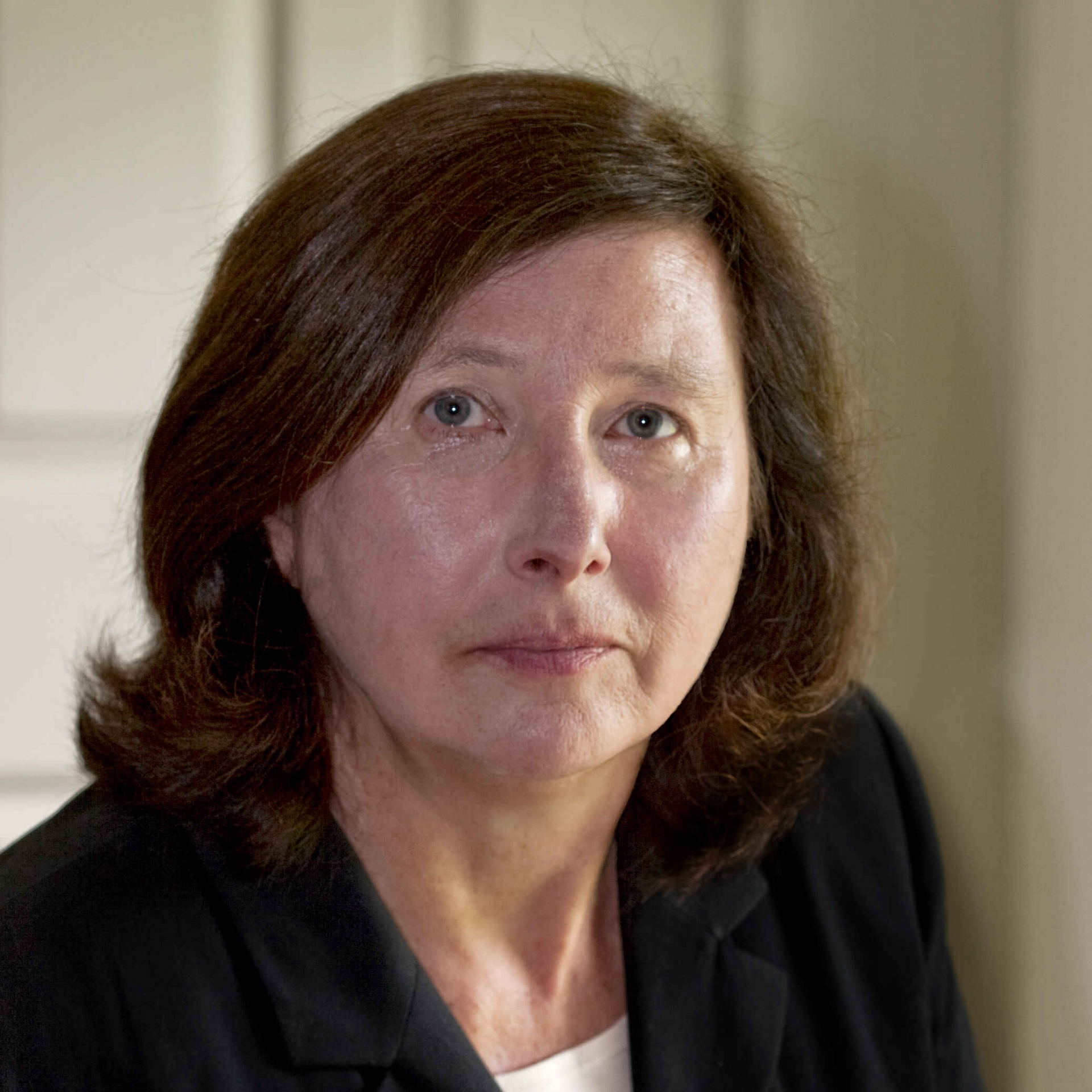 Pat Bye is an independent consultant on transportation resilience, emergency management, security and cyber security. She has extensive cyber experience, starting with her work on the team that developed and launched a major national internet service in the mid-1990s.
Ms. Bye has been a principal investigator or assistant principal investigator on numerous transportation studies including research for the Transportation Research Board, AASHTO, Federal Transit Agency and the Federal Highway Administration. She was co–principal investigator on Protection of Transportation Infrastructure from Cyber Attacks (TRB, 2016), Update of Security 101: A Physical and Cyber Security Primer for Transportation Agencies (TRB, 2019) and most recently Cybersecurity in Transit Systems (TRB, 2022).
She has almost 20 years of experience consulting to federal, state, and local transportation agencies, including the Department of Homeland Security, the TSA and the US Department of Transportation. Prior to working in the transportation industry, she provided strategic planning and data analytical services to U.S. federal government agencies including the National Science Foundation and the National Institute of Health. Recently she has been a principal investigator on numerous transportation research studies for the Transportation Research Board, Federal Transit Administration, Federal Highway Administration and AASHTO.