Congestion Pricing in the Inland Empire: Savior or Pipe Dream?
The Issue
The concept of congestion pricing has gained momentum in recent years as part of a package of solutions to reduce both the number of vehicle miles traveled (VMT) in the region and the amount of time motorists spend in their cars. A SCAG analysis last year found that, on average, Southern Californians are caught in traffic for 128 hours per year. Since many driving trips are for reasons other than work or school, even at peak times, congestion pricing theoretically gives individuals the incentive to either take transit or avoid driving until off-peak times through the affected area. How can congestion pricing provide another option for Inland Empire residents and how does it disincentivize driving. Congestion pricing needs to be incorporated into the overall framework and coordinated with transit. How can we utilize congestion pricing funds to create better options for transit.
** Attention - All Dialogues are currently be held virtually online until further notice.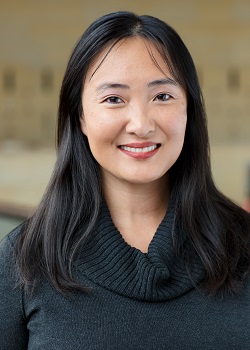 Tham Nguyen serves as Senior Director in LA Metro's Office of Extraordinary Innovation. Her professional work has focused on the intersection of improving mobility, livability, and environmental outcomes. She managed the development of Metro's 10-year strategic plan, Vision 2028, which is the agency's big picture plan to improve mobility in LA County. She is responsible for facilitating the implementation of Vision 2028 and monitoring progress to ensure alignment with the agency's strategic vision and goals. Her work in transportation has spanned over 16 years and includes leadership roles in multimodal planning, transportation policy development, and infrastructure funding. She currently oversees Metro's transformational initiative that explores the feasibility of testing and implementing pricing strategies to reduce traffic congestion and improve mobility, equity, and environmental outcomes.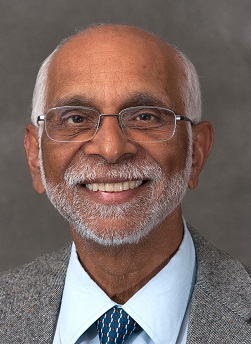 Patrick DeCorla-Souza is a former co-chair of the Transportation Research Board (TRB) Committee on Congestion Pricing and currently serves as the Public-Private Partnerships (P3) Program Manager at the USDOT's Build America Bureau and FHWA's Center for Innovative Finance Support. Over his 33-year career at the US Department of Transportation, Patrick has led research and published many technical papers and articles in the areas of transportation policy, planning, operations and innovative finance, including tolling, congestion pricing and P3s. Patrick a current member of TRB's Committee on Economics and Finance.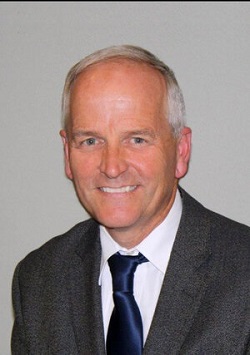 Garry Cohoe, PE, Senior Vice President, Advanced Civil Technology, is a results-oriented director offering over 34 years of diverse management experience in the transportation field. He has achieved a proven track record of managing multibillion-dollar transportation programs by utilizing strong leadership skills, strategic planning, and team building.
He is recognized for his excellent relationship building skills with partner agencies. His proven abilities cover all phases of transportation projects from planning to construction.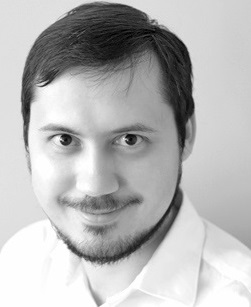 Evgeny Klochikhin, is the Founder and CEO of Sheeva.AI, the next-generation connected vehicle platform enabling large-scale, low-cost Vehicle Location-Based Services (VLBS) using patented highly accurate telematics to automate in-car payments for parking, tolls, insurance, fleet management, and other connected vehicle services. Evgeny holds a PhD in Innovation Policy and Technology Management from Manchester Business School in the UK and serves on the ISO Technical Committee 204 that develops international standards for Intelligent Transport Systems and Connected Autonomous Vehicles.
Prior to founding Sheeva.AI in 2016, Evgeny led several large-scale U.S. federal and international projects developing novel computational approaches to data management, text analysis, and statistical systems.