The Issue - Improving the Electric Grid and Infrastructure to Meet the Needs of Electric Vehicles
As the number of electric vehicles (EVs) begins to rise, there is a strong push towards the electrification of our transportation infrastructure. Utilities will have to effectively model their performance and incentivize charging behavior for both the general public and business sector. According to Electric Light and Power, electric vehicles are projected to exceed 18 million vehicles by the year 2030, or an estimated seven percent of the total vehicles – cars and light trucks – on the road. 

As millions of EVs increase their demand for power and connectivity to the grid, what are the challenges that will be encountered by the utilities and planners? This dialogue will focus on how we can improve our electric grid system and infrastructure to meet the growing needs and demands of EVs.
Results and Summaries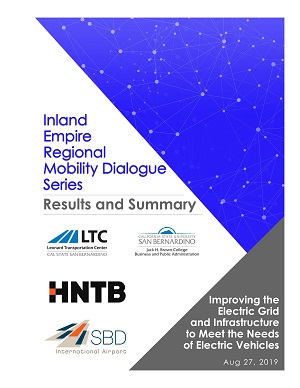 Location
The August event will be held at the Hilton Garden Inn, 1755 S Waterman Ave, San Bernardino, CA 92408. Breakfast will be served at 7:30 AM, speakers will begin at 8:00 AM. 
Speakers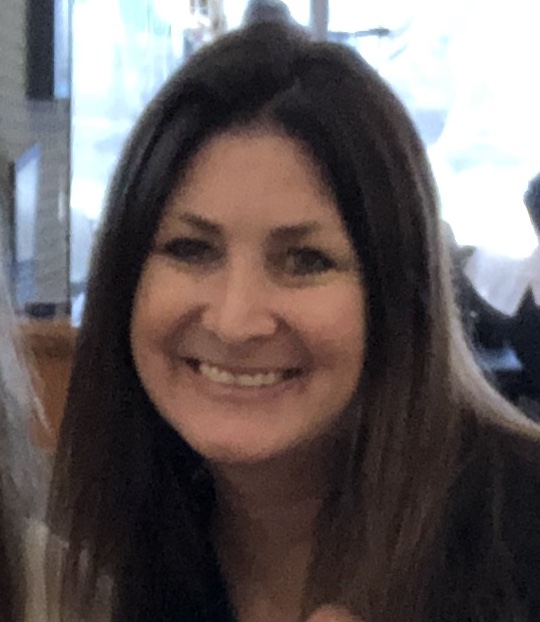 Lisa Hannaman is a Senior Account Manager with Southern California Edison's Business Customer Division in the Government Institution Agriculture Water group. She has lead oversight and partnership with the State of California Portfolio for Southern California Edison which includes UC/CSU, California Community Colleges, California Department of Corrections and Rehabilitation, and the State of California.  She is also the co-lead on the first ever Clean Energy GHG based incentive program available to a pilot customer base.  During her time with SCE, she has been responsible for overseeing a portfolio of Strategic and Energy Intensive customers spread throughout SCE's 50,000 sq. mile territory. She has had significant success with assisting customers with their goals in the areas of energy efficiency, energy resiliency and emission reductions.   She is an active member of several key customer groups and committees in the State of California.  She has her Bachelor of Science Degree from California Polytechnic University, Pomona.
 
Lisa Hannaman
Account Manager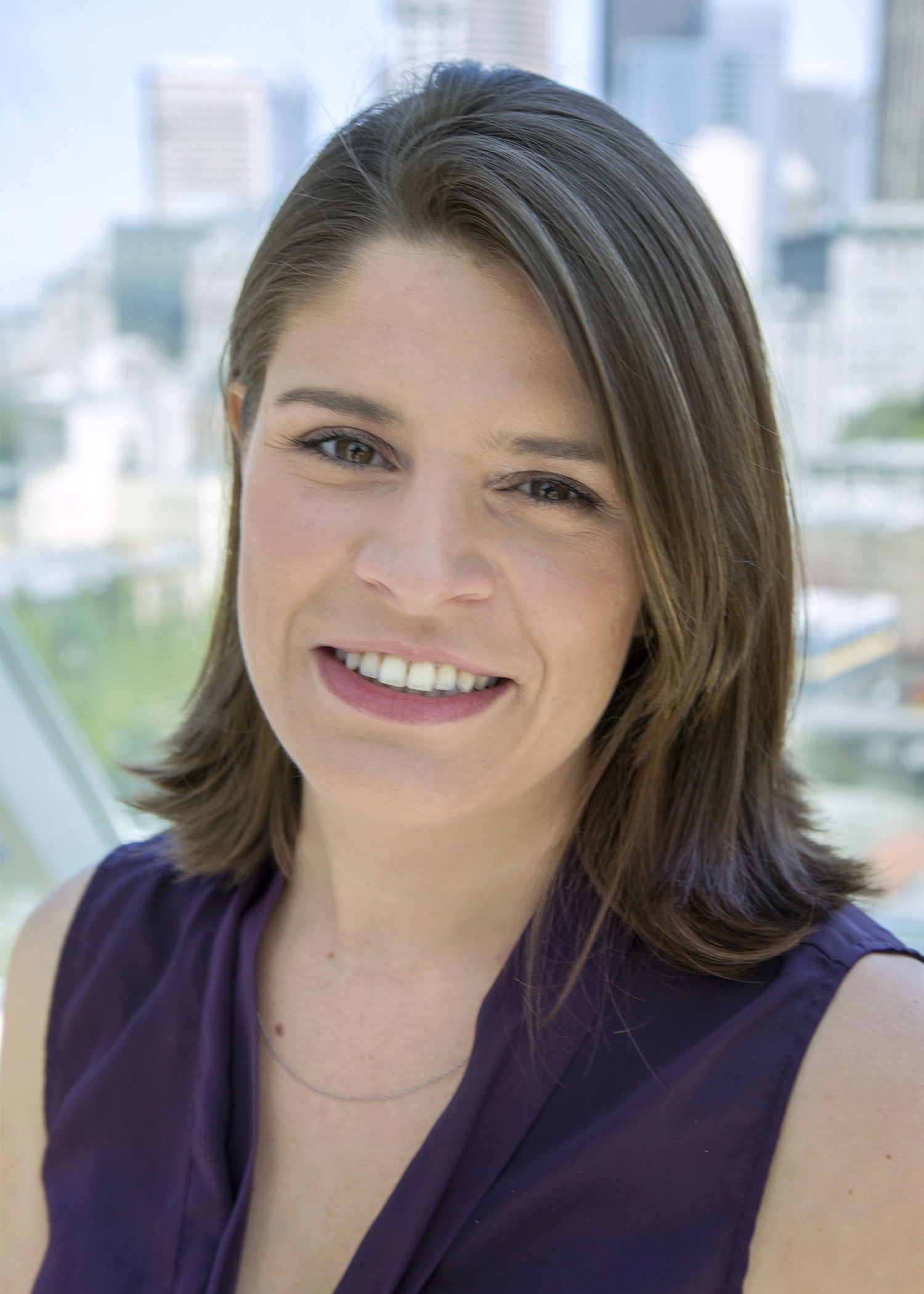 Loreana Marciante

Senior Emerging Mobility Solutions Engineer

Bellevue, WA | lmarciante@hntb.com

HNTB Corporation is pleased to welcome Loreana Marciante as our new Senior Emerging Mobility Solutions Engineer. She will be focusing on advanced technologies programs and is a key resource for HNTB in the electric vehicle solutions sector. She will also work with Zero Emission Vehicle programs across the country to strengthen HNTB's partnerships with leading technology solution providers.
Loreana has almost two decades of experience in urban design, with a focus on transportation innovation and sustainable development. Recently, she was the Sustainable Transportation Lead in support of the Paul G. Allen philanthropic portfolio. In this role, Loreana oversaw the Smart City Challenge initiative, a $50M partnership with USDOT, inspiring midsized cities to compete for the opportunity to demonstrate how advanced technologies can be used to reduce congestion, keep travelers safe, protect the environment, respond to climate change, and support economic vitality.