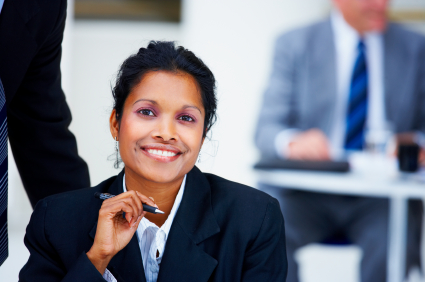 Please find here LEAD databases and other Latino Education resources and information accessible through the Internet, NLEN portal, or placed as attachments.
These pages are designed to provide you with tools and are organized thematically.
These quality resources and materials link research, with policy and practice, and are meant for learning opportunities and the unique exchange of information related to Latinos and Education.