Fourth annual ShEconomy webinar focuses on '659 Days with COVID'
A presentation on the ShEconomy and a discussion with a group of entrepreneurs and their strategies for keeping their businesses going during the 659 days with COVID-19 will be the focus of the 4th annual ShEconomy, scheduled to take place virtually on Thursday, Oct. 21, from 6-8 p.m.
The webinar is offered by the Cal State San Bernardino Jack H. Brown College of Business and Public Administration's Office of Academic Equity, working with the Inland Empire Women's Business Center and the JHBC Department of Marketing. The event is free and open to everyone, and registration is required. Registration may be done online at the ShEconomy Eventbrite webpage. A Zoom link will be emailed prior to the event date to all who have registered.
The scheduled panelists include: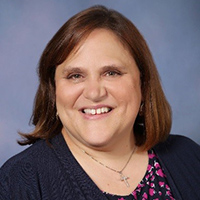 Erin Brinker, a veteran broadcaster who has hosted or co-hosted daily radio shows from 2009-2021, is currently hosting the Uplift San Bernardino Radio Show, which airs on Tuesdays from 6-7 p.m. on KCAA. Brinker is also the director of programs and development at the Making Hope Happen Foundation.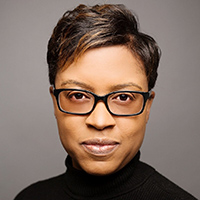 Paulette Brown-Hinds, founder of Voice Media Ventures, is the past president of the California News Publishers Association and current board member of the California Press Foundation. As the second-generation publisher of the Black Voice News, Brown-Hinds is leading the transformation to data reporting through two BVN projects: Mapping Black California and DaHUB.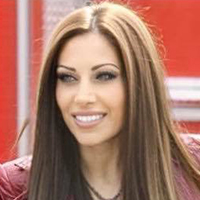 Manal Iskander, an entrepreneur who has had many successful endeavors that include owning a popular restaurant, an IT company and has served as executive producer for several PBS television series. She was voted Community Champion for the City of San Bernardino for 2018 and sits on the Business Round Table alongside city officials and business leaders in San Bernardino.