Drop-In types include: Career Advising, Resume/Cover Letter Review, Mock Interviews, Job/Internship Search and more!
Fall 2023 Drop-In Hours will be starting from September 5th to December 14th
11:00 AM to 1:00 PM
Virtual (Mondays) - Zoom Link: bit.ly/Fall2023-Drop-In
In Person (Tuesdays, Wednesdays and Thursdays) - SMSU South 112, San Bernardino Campus
In Person (Wednesdays) - IW 106, Palm Desert Campus
Our Mission
Empowering students and recent alumni, the CSUSB Career Center is dedicated to fostering a comprehensive career readiness skill set that aligns with the evolving global market. Through a blend of exploration, tailored programming, and immersive experiential learning, we guide individuals in achieving their personal and professional aspirations while staying true to the spirit of CSUSB's commitment to student success, research, and regional engagement. By nurturing the holistic growth—professionally, ethically, and intellectually—of our students, alumni, faculty, and staff, we actively promote inclusive environments across industries.
Meet Our Coyote Career Ambassadors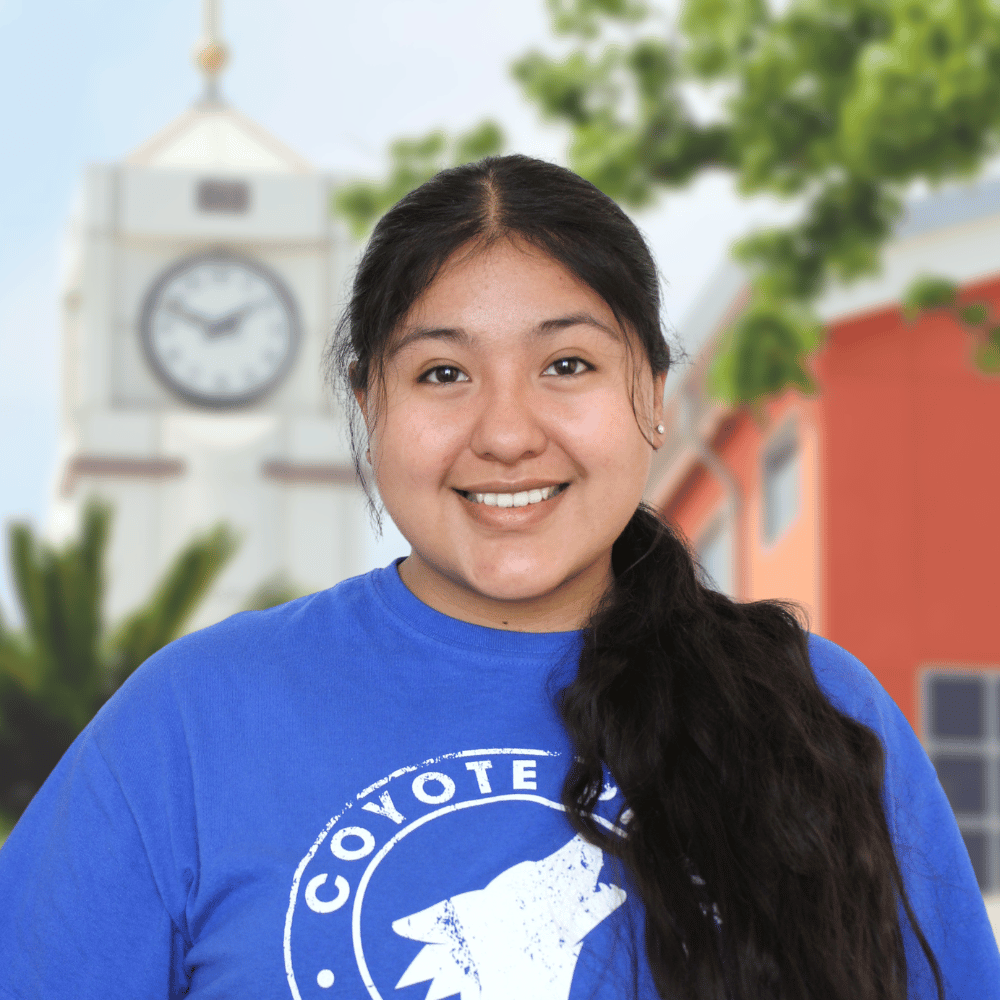 Lea Vargas | Peer Career Educator
Major: Social Work
Fun Fact: Likes to bake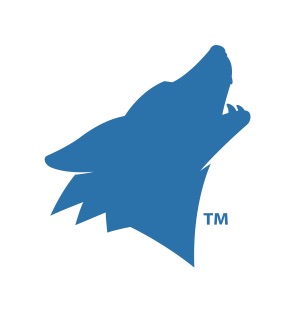 Anjilee Arriaza | Graphic Designer
Major: 
Fun Fact: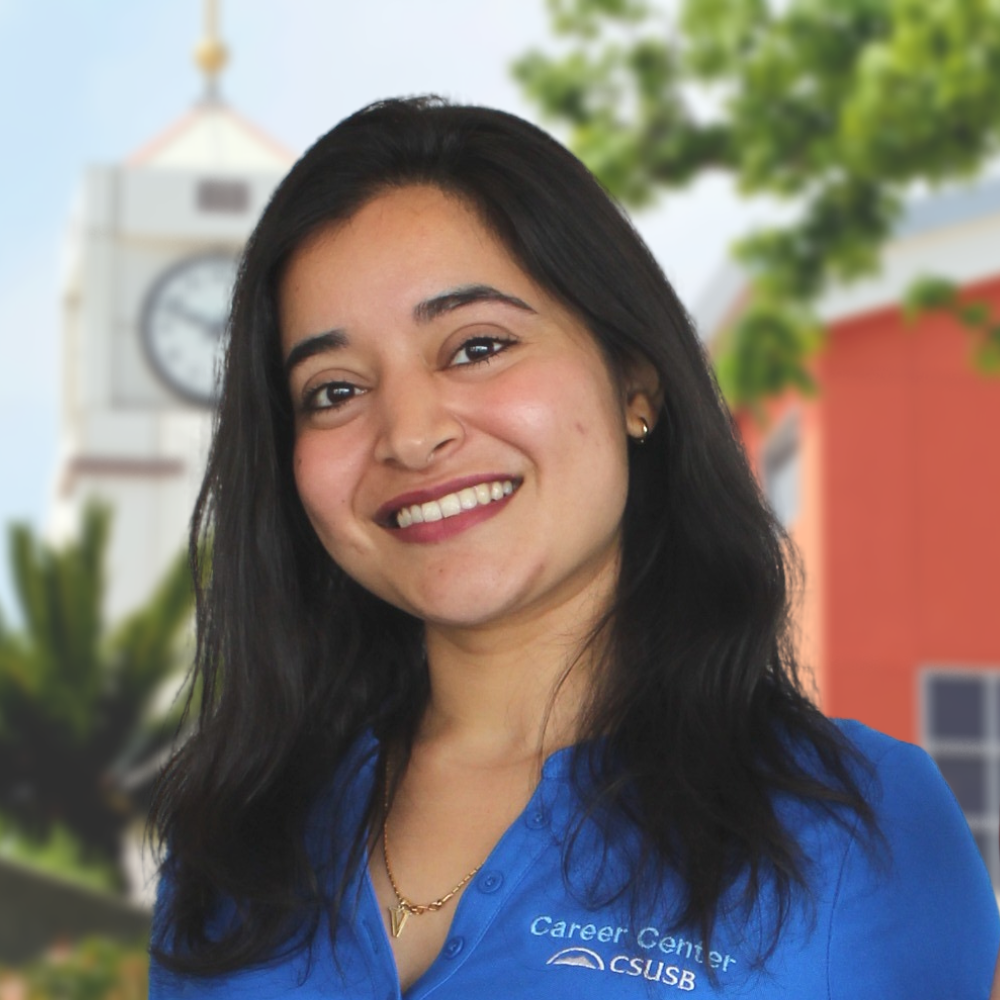 Vedanti Aghaw | 

 Graduate Assistant
Major: M.S. Information Systems and Technology - Business Intelligence Analytics
Fun fact: Loves to play sports, go on adventures, and being productive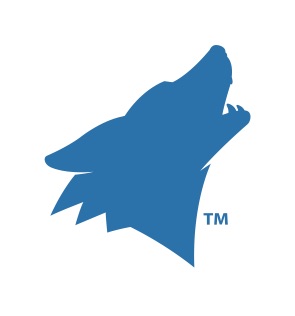 Kayte Otanez | Career Center Student Assistant
Major: 
Fun fact: 
Melanie Lopez | Career Center Student Assistant
Major: 
Fun fact: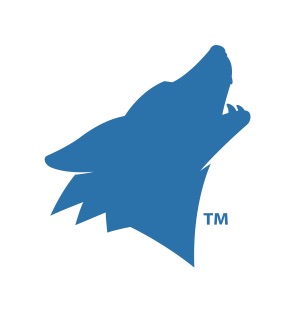 Jocelyn Martinez-Lopez | Graphic Designer
Major: 
Fun Fact: