In 2016-17, thousands of CSUSB students, alumni, faculty, staff, friends and community leaders participated in a comprehensive research study about what makes our university special and distinctive. From this research, CSUSB's competitive advantage was distilled into a messaging platform and creative concept that illustrates our brand promise.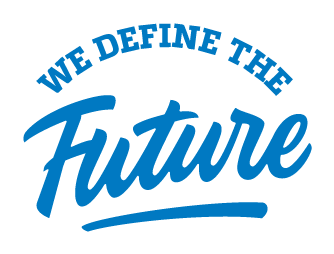 It translates our mission and vision into a competitive advantage and defining strengths that:
DISTINGUISH CSUSB not only within the Cal State system, but also among all state and private institutions in California.
EXPLAIN the value and benefits of high-impact learning, academic distinctions and community engagement that are so fundamental to our mission.
CAPTURE the Coyote Pride that embodies the spirit and energy of our diverse campus community and culture.

This brand manual serves as a guide to telling the CSUSB story. It gives all of us a new set of language and creative tools to position the university as a vibrant producer of confident, successful graduates for California and beyond. We will empower you to use these tools in your daily efforts to communicate the university's distinctiveness.