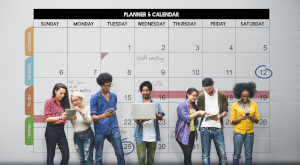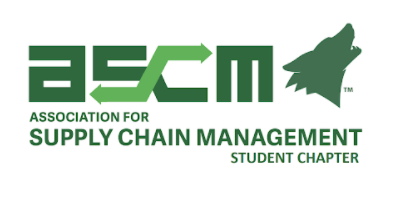 The ASCM Student Chapter at CSUSB promotes interest in the fields of supply chain management, logistics, transportation, and analytics. It creates an educational environment with the goal of idea exchange, student mentorship, and networking. It fosters the connections between students and professionals in industry and academia.
The membership is free for students and has various benefits:
You can participate in workshops, webinars, and other events for free

You can get some hands-on experience by working on the real-world problems in logistics and supply chain management and become competitive for the job market

You can participate in national and international competitions to win a prize and get recognized

You can compete for yearly prestigious scholarships

You can practice teamwork and leadership rules, and many more!
To become a member and receive the information about upcoming events go to the club website, sign in using your university credentials and click on "join" button.
ASCM (previously known as APICS) is the leading professional association for supply chain and operations management and the premier provider of research, education, and certification programs that elevate end-to-end supply chain excellence, innovation, and resilience. ASCM Certified in Production and Inventory Management (CPIM) and ASCM Certified Supply Chain Professional (CSCP) designations set the industry standard. With over 37,000 members and more than 250 international partners, ASCM is transforming the way people do business, drive growth and reach global customers.  The Inland Empire Chapter (ASCM-IE) covers the inland empire region of Southern California, which spans the eastern portion of Los Angeles County in addition to San Bernardino and Riverside counties. The chapter offers educational classes, programs, and special events in the hotbeds of manufacturing and distribution activity including Ontario, Riverside, and Temecula. ASCM Inland Empire partners with other organizations supporting manufacturing and distribution such as the DMA (Distribution Management Association), neighboring ASCM chapters, industry leaders, and government officials in support of furthering the region's workforce development and growth.