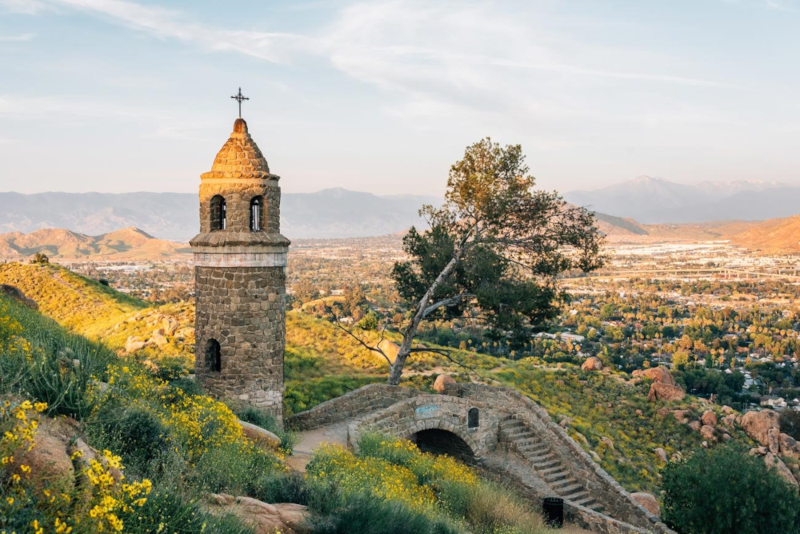 Sunday, November 19th at 9am
CSUSB Staff Hike
The CSUSB Staff Council is very excited to announce we will be hosting a Fall 2023 hike for CSUSB Staff members (family and friends welcome as well)!
CSUSB Staff Council will be leading a hike on a paved trail in Riverside, California. We will meet at a grassy area of the parking lot of Ryan Bonaminio Park. We will start the morning with some stretches and ice breakers. We will then hike the 3 miles round trip, taking in the views as we go, and stopping as needed. After the hike, those that would like can meet us at the Riverside Food Lab (3605 Market Street Riverside, CA 92501) to eat and hangout ?
Please reach out to Staff Council at ask.staffcouncil@csusb.edu or to Marina Andrews at (209) 681-7248 for any questions and we hope to see you there! ?
Events 2023-2024 Academic Year
Staff Council Retreat - Convene to plan for the upcoming year.
Late July 2023
Summer Bowl- Bowling/Pool Event
Late July 2023
Fall Kick-Off - Meet the staff Council Mixer 
September 2023
" Fast Breaks" -Meet & Greet with SC
October 2023
Fall Hike
October 2023
Coyote Creations- Craft Event
February 2023
Holiday Event- Either Zoom or in-person Holiday theme
December 2023
Cody Champ Packs- Before Exams week
December 2023
Super Star- Collaborate w/President's Office or Tabling of some kind before the event 
January 2024
Coyote Creations- Valentine Event Cookie decoration?
February 2024
" Fast Breaks" - 
March 2024
Spring Hike 
April 2024
CSUSB Picnic 
NA
Cody Champ Packs 
Late April 2024
Mothers Day Event 
May 2024
Fathers Day Event
June 2024
End- of- Year Celebration ( Bowling or Pool)
May -June 2024
Augie's Pop of Kindness 
Augie Award Celebration 
*All event dates are subject to change.