Admissions Requirements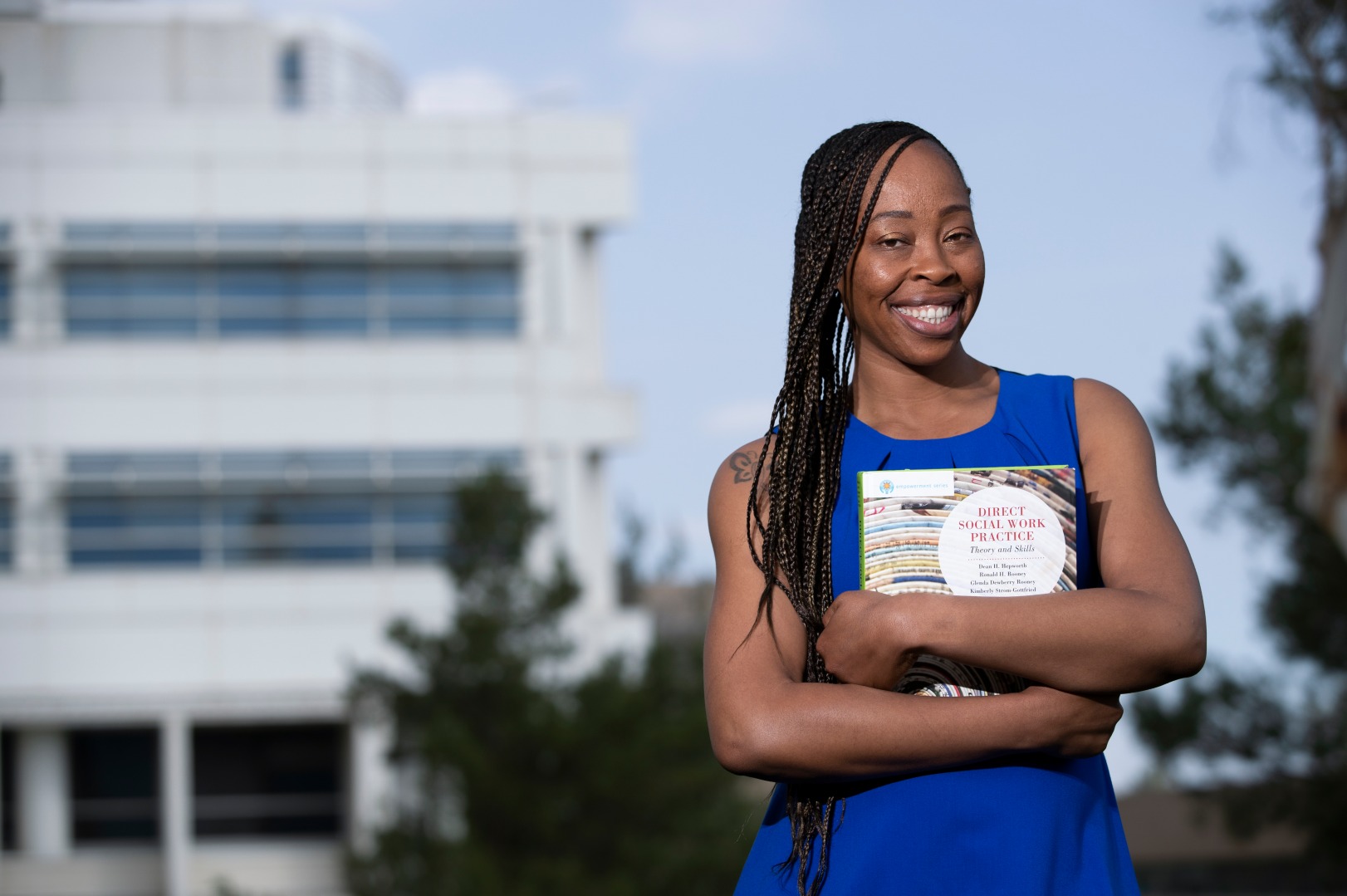 Ideal candidates for the MSW Program will have:
A baccalaureate degree awarded from an accredited college or university before the MSW Program begins in the Fall term.
Grade Point Average:

A cumulative grade point average of 3.0 or better. * 
A grade point average of 3.0 or better in the last 90 quarter units or last 60 semester units. *
*A GPA of 2.8 or higher (cumulative OR last 90 units) may be considered with significant social service experience and overall application.   (GPA Calculator).
Academic background in Behavioral and Social Sciences preferred.
A year of full-time paid experience, and/or applicable internship or volunteer service in the field of social work (this requirement may be waived).
Evidence of personal qualifications, motivation and potential that gives promise of a successful social worker; an autobiographical statement.
Successful completion of coursework related to the following educational domains with a passing grade:

Social Research Methods
Human Behavior
Human Physiology
Candidates may be conditionally admitted into the MSW program if they have not met all the prerequisites. However, all prerequisites must be successfully completed before MSW coursework begins in the Fall term. The Prerequisite Course Summary can assist you in determining if courses you have already taken or courses you plan to take meet the prerequisite educational domains for admission. Prerequisite courses must be successfully completed with a passing grade.
A GRE is not required. 
Additional Requirements for MSW Advanced Standing
BASW from a CSWE Accredited program within the past five years. (June 2017 graduates or more recent.)
3.5 overall GPA or 3.5 GPA for last 60 semester units /90 quarter units