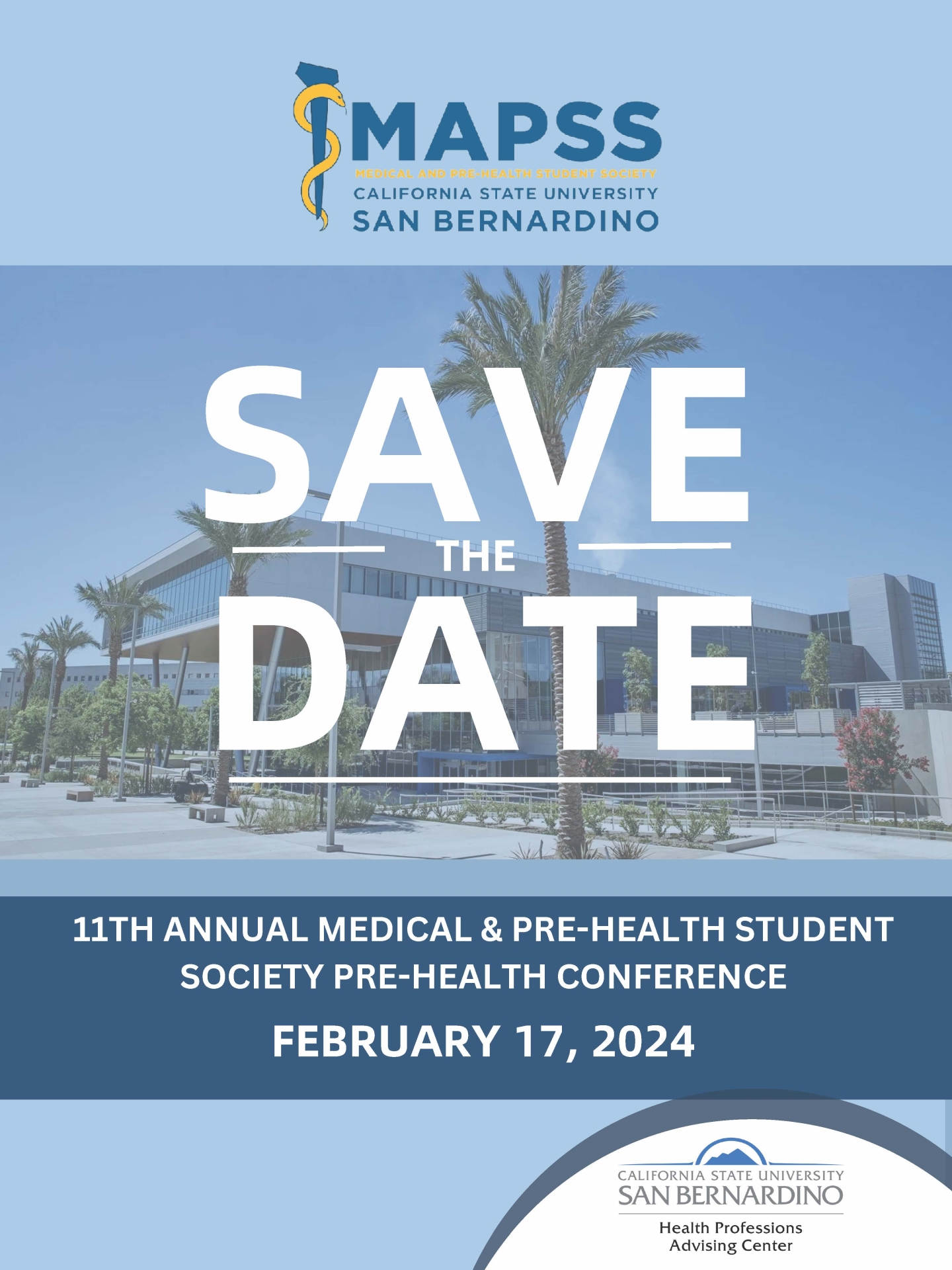 Medical and Pre-Health Student Society (MAPSS) charge the annual Pre-Health Conference in the Inland Empire. This conference is student-led and organized. This conference provides students, parents, community members, and counselors with information about the medical and health professional school admission process. It is a unique opportunity for direct contact with medical school deans, admission officers, faculty, and staff.
MAPSS Objectives:
To promote the health sciences and the various career opportunities in healthcare
To increase student knowledge in applying to medical, graduate, and health science schools
To encourage and increase retention and graduation rates of pre-medical and pre-health students
To provide networking opportunities with employers, universities, student organizations, hospitals, internships, and organizations
To increase the ethnic diversity of students pursuing a career in healthcare
To create an opportunity for students to reach out to the community through student clubs and local organizations committed
To encourage awareness of the problems affecting healthcare policy and healthcare reform
To advocate for the expansion of the health sciences on the California State University, San Bernardino campus.
This conference is a once-a-year unique opportunity to directly interact with decision-makers of top medical and pre-health professions schools from across the country.
Our past conferences have featured over 100 dynamic pre-med and pre-health professional workshops — led by deans and admission directors. Our speakers and events will provide you with in-depth information on issues ranging from the medical school curriculum, admission requirements, financial aid, and test preparation, as well as public policy and clinical and research opportunities.
Over 80 medical schools, public health schools, pharmacy schools, dental schools, nursing schools, PA schools, veterinary schools, optometry schools, and physical and occupational therapy programs have participated each year.
Moreover, physicians and representatives from many programs nationwide will be present to directly answer questions during workshops and the Pre-Health Professions Fair.
Health Professions at This Year's Conference For 2022 will highlight these key professions: 
Allopathic Physician (MD)
Osteopathic Physician (DO)
Physician Assistant (PA)
Nurse Practitioner (NP)
Registered Nurse (RN)
Physical Therapy (PT)
Occupational Therapy (OT)
Optometry (OD)
Pharmacy (PharmD)
Dentistry (DDS/DMD)
Veterinary Medicine (DVT)
Public Health (PH)
​Chiropractic Physician (DC)
Health Education
Clinical and Biomedical Research 
Mental and Behavior Health
Business in Medicine
Mental Health
When is the 2023 Annual Pre-Health Conference?
The 2023 Annual Pre-Health Conference has been postponed to 2024. More information, including tentative dates, will be sent out soon
Are you a professional or graduate school that wishes to sponsor or attend the 2024 conference?
Dear Sponsors,
Without donations and support from sponsors, we could not be where we are today. Since the inception of the conference, our organization has helped close to 2,500 students get the information they need to succeed. Many of the students who attend our conference would not have had the opportunity to receive this information or the access to professionals that this conference provides.

Sincerely,
CSUSB MAPSS
Meet our Executive Board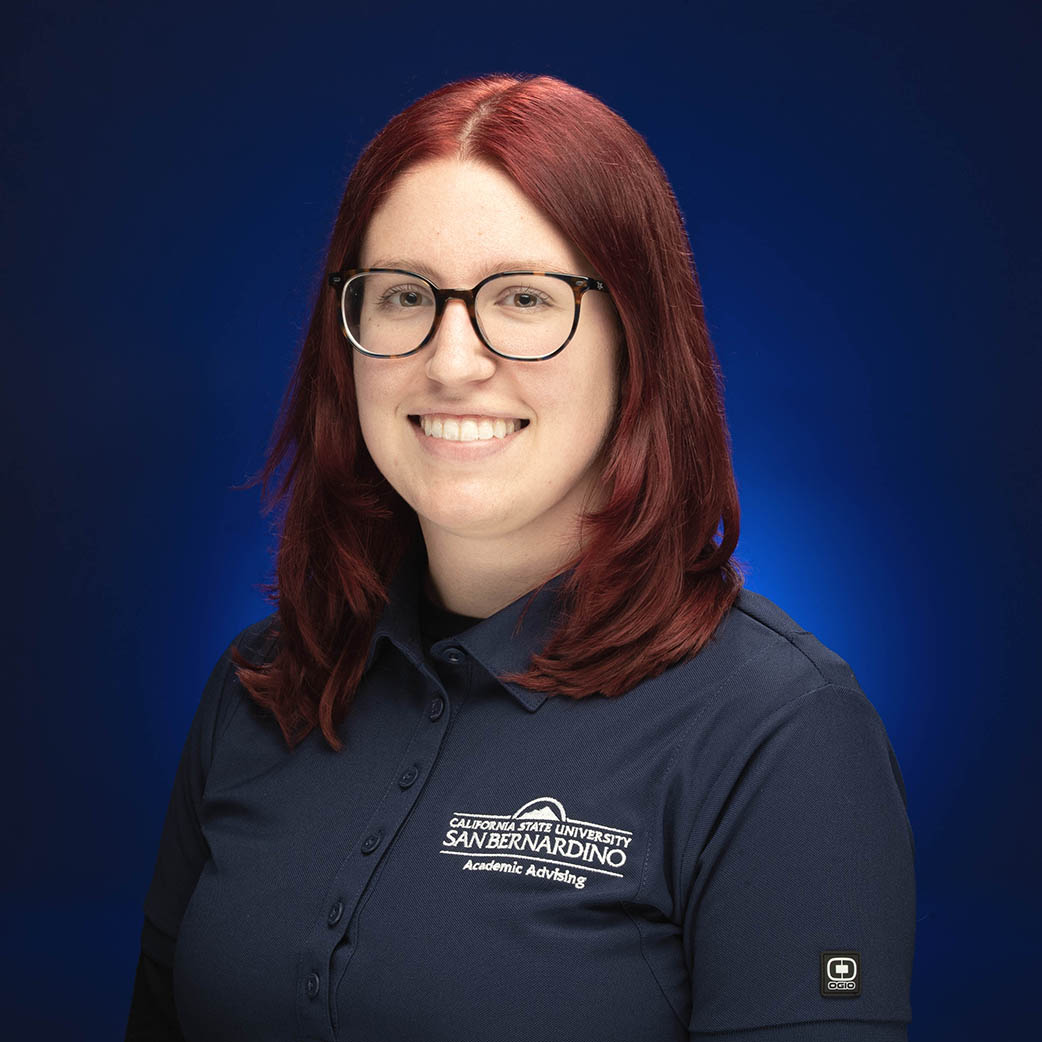 President: Haley Potter, Psychology, Concentration: Biopsychology
Haley is a biopsychology major and transferred to CSUSB from RCC in the Fall of 2021. She is also an outstanding Pre-health Student Advisor for HPAC, with a wealth of information regarding the needs of CSUSB students, especially those from economically challenged, disenfranchised backgrounds. Haley hopes to attend dental school and center her work around the experiences of underserved communities.
If you have any questions about MAPSS, please reach out to Haley at Haley.Potter@csusb.edu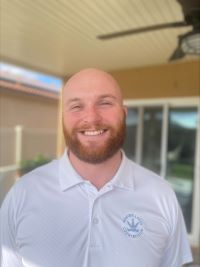 Vice President: Mark Adams, Biology
Mark is a Marine Veteran currently working on his degree in Biology. Originally from Northern California, then moved to the Inland Empire, where he lives with his wife and three dogs. Mark is dedicated and passionate about community service. He is currently a volunteer at Loma Linda University Health in Murrieta and a mentor for the University of California Riverside Future Physician Leaders Program.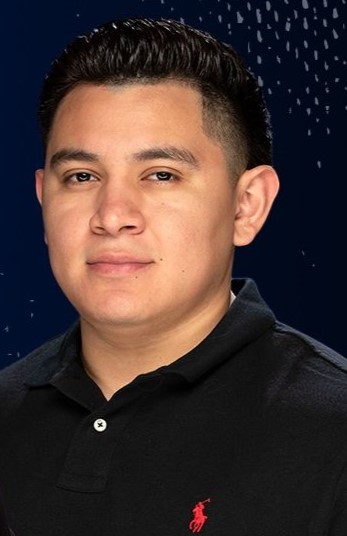 VP of Public Relations: Manuel Madrigal, Biology
Manuel Madrigal is a biology major and transferred to CSUSB from Chaffey College in the Fall of 2020. He was a Peer Lab Leader for Anatomy and Physiology I (BIOL 4630) during the Fall 2022 semester and is currently a Peer Lab Leader for both  Anatomy and Physiology II (BIOL 4640) and Comparative Animal Physiology II (BIOL 3640). Manuel is entering the master's program here at CSUSB, starting in the Fall of 2023, under the mentorship of Dr. Owerkowicz to continue his research in comparative cardiovascular physiology. Once completing the master's program, Manuel is interested in pursuing the MD/PhD pathway. As heart disease remains the leading cause of death, Manuel hopes to not only help treat patients but also be involved in basic or clinical research that can help potentially lead to new therapies. 
D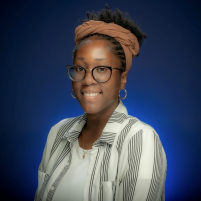 irector of Recruitment: Ayanna McAlister, Biology 
As a third-year Biology Pre-med student striving for a career in the medical field, Ayanna McAlister is passionate and dedicated to helping students on the path to health professional careers. Her motivation and agility alone have kept her spearheading her goals, and this is due to her culture/ethnic background and identity. As a Black Woman, Ayanna has many talents that shape who she is. But knowing that she can make a difference in the progression of Black Women in healthcare has always been a priority. Ayanna aspires to attend Medical school and study to become an OB/GYN. This has been her career goal since childhood, especially after noticing the bias within the healthcare industry towards non-Black women and Black birth rates.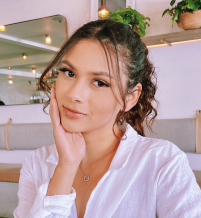 Historian: Jahdai Hernandez, Kinesiology, Concentration: Allied Health
She has been an academic peer advisor since the fall of 2021 and has a lot of information on the resources offered here at CSUSB. Her ultimate career goal is to become a sports dietician and help college athletes maximize their athletic performance through nutrition.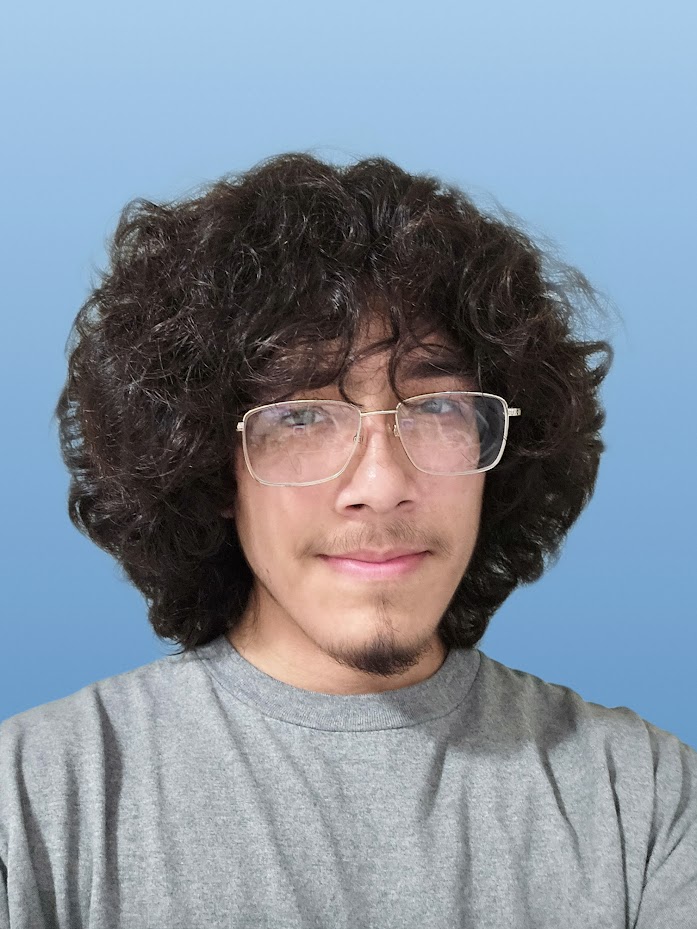 Treasurer: Jonathan Garcia, Biochemistry
Jonathan is a First-Gen Chicano Biochemistry major. As a Pre-Med student, he is building a solid foundation by taking Pre-Med courses, volunteering, caring for his brothers and father, and working two jobs simultaneously. He hopes to attend medical school to serve his community and add diversity to the field of medicine.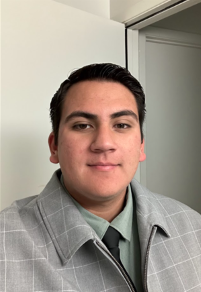 Secretary: Robert Bravo, Biology
Robert is a Biology major in his third year at CSUSB. He is also a former CSUSB Orientation Leader and current Student Mentor, where he learned valuable skills to help guide his peers to success along with himself on their journey to graduation. Robert strives to attend Medical School and eventually become a pediatrician.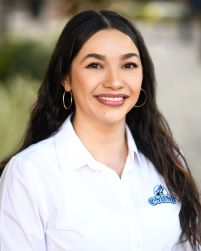 Secretary: Luvina Ron, Chemistry
Luvina Ron is a Chemistry major and has been conducting undergraduate research in Dr. Zhang's laboratory for over a year. She is a part of the Centers of Research Excellence in Science and Technology (CREST) program. This program is funded by the National Science Foundation (NSF). Luvina won the College of Natural Sciences' "Best Poster Presentation" for CSUSB's 11th Annual "Meeting of the Minds." She hopes her passion for science will one day contribute to helping others. Luvina is a first-generation college student and a mother of two amazing boys. Her belief in life-long learning will guide her to where she is meant to be. Luvina plans on pursuing medical school in hopes of being of service to less privileged patients.
Advisor: Dr. Crystal Otubuah