Health Professions Advising Center Team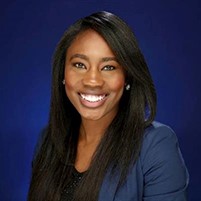 Crystal Otubuah, Ed.D.
As the Health Professions Advising Center (HPAC) Coordinator, Dr. Otubuah (Dr. O) aims to lead students to their career calling. She believes we each have a purpose, and her calling is to help others discover who they are and propel them into the individuals they have always aspired to become.
Dr. O is an alum of CSUSB and has a Bachelor of Arts degree in Sociology. She also holds a Master of Science in College Counseling & Student Development and a Doctor of Education in Higher Education Leadership from Azusa Pacific University. Her research centers on creating systemic change in higher education through decolonization practices. She is committed to creating liberatory, equitable, and inclusive environments utilizing antiracist, culturally sustaining pedagogical approaches and advocates for students from minoritized communities.
As a Gallup-Certified Strengths Coach, Certified MBTI, and Strong Interest Inventory Practitioner, she uses anti-deficit frameworks from creating policy to advising. She encourages each student to manifest their untapped potential by applying their strengths. Each signature strength groups areas of talent that help us determine how we best operate in the world. Her Top 5 CliftonStrengths are: Activator | Input | Connectedness | Learner | Restorative
Students, if you are ready to join her on the journey to self-discovery, Dr. O looks forward to helping you actualize your personal and professional career goals within the health profession!
Administrative Support Staff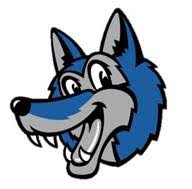 Clayton Okafuji | Administrative Assistant
Bachelor of Arts, Mathematics | California State University San Bernardino