Hydrogen & Clean Air Tech - Preparing for the Future
August 23, 2022
8:00am - 10:00am
Online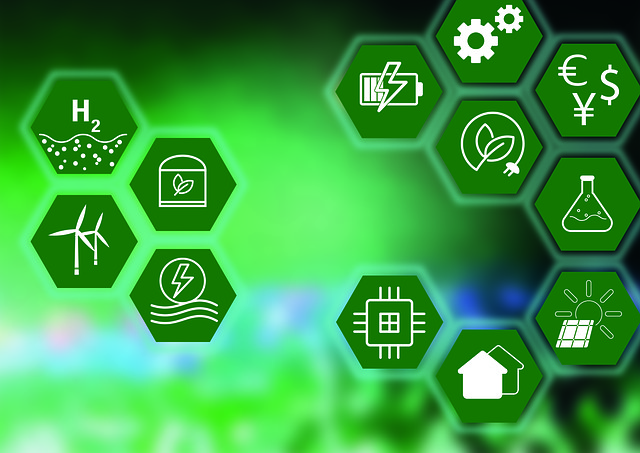 In the fourth session of the 2022 Regional Mobility Dialogue Series hosted by the Leonard Transportation Center, stakeholders will discuss hydrogen and clean air technologies to prepare and secure our future. Online registration is required.
Registration is free and open to the public.
Learn more about the LTC at www.csusb.edu/LTC or contact LTC@csusb.edu for details.
#LTCtalks l #LTCtalks2022