Labor Camps, Hotels, and "Slums": Tracing Asian American History through the Built Environment, a lecture and discussion with Dr. Megan Asaka
April 6, 2022
10:30am - 11:45am
Zoom at this link https://csusb.zoom.us/j/388207496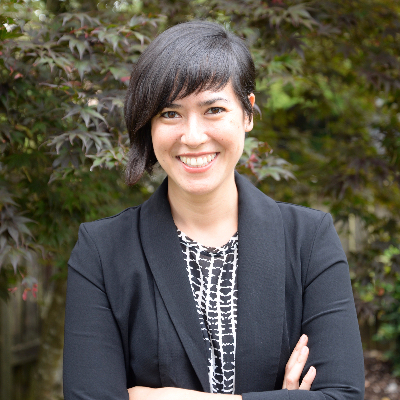 Join us for a Guest Lecture with Dr. Megan Asaka (UC Riverside).
Talk Description: This talk will explore the built environment as an archive for uncovering new histories of Asian American migration and labor along the Pacific Coast.
Speaker Bio: Megan Asaka is an assistant professor of history at the University of California, Riverside. Her forthcoming book, Seattle from the Margins, examines the history of migratory laborers and their role in shaping the city from the mid-nineteenth century through 1941.
Presented by the CSUSB History Department, the History Club/Phi Alpha Theta, the College of Social and Behavioral Sciences, the Jack Brown College of Business and Public Administration, and the Intellectual Life Fund. Series organizers are Jeremy Murray and Alexander Serrano. Find out more about the series at this link. Please contact Jeremy Murray (jmurray@csusb.edu) with any questions.