Disability as Performance: Translating Chinese Crip Poetry, a lecture and discussion with Dr. Hangping Xu
April 11, 2022
10:30am - 11:45am
Zoom at this link https://csusb.zoom.us/j/388207496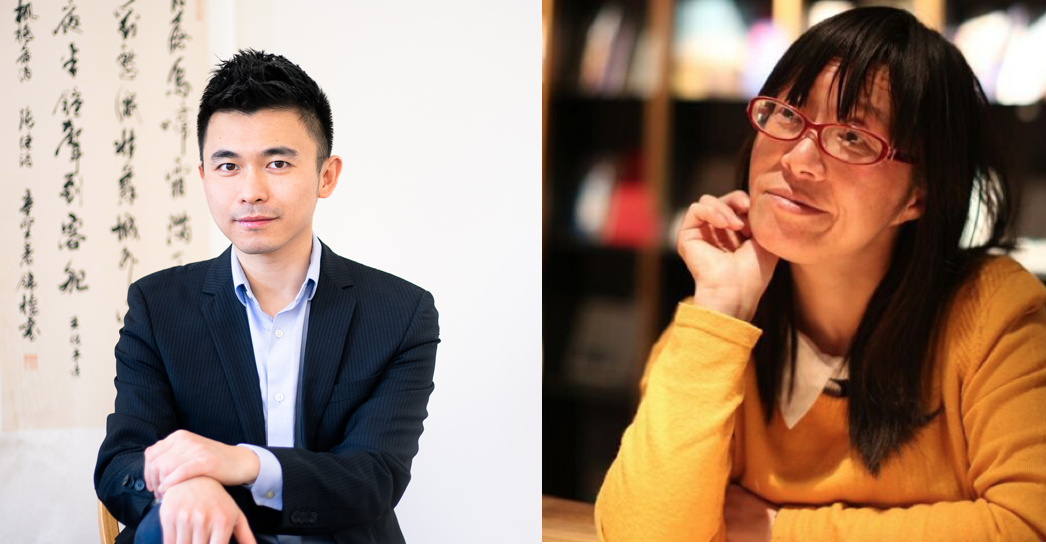 Talk Description: Yu Xiuhua, who is a disabled poet, rose to fame when her poem "Crossing China to Sleep with You" caused an online sensation. This presentation discusses contemporary Chinese representations of disability by focusing on the case of Yu Xiuhua. It also reflects on the cross-cultural politics of translating Yu's poetry into English.
Find a documentary video about Yu Xiuhua at this link.
Find a BBC news item about the Winter Paralympics in China at this link.
Speaker Bio: Dr. Hangping Xu (link) is Assistant Professor in the Department of East Asian Languages and Cultural Studies at the University of California, Santa Barbara, specializing in modern and contemporary Chinese literary, cultural, and visual studies, comparative literature, and Taiwan Studies. He is currently completing his first book project entitled Broken Bodies as Agents: Disability Aesthetics and Politics in Modern Chinese Culture and Literature.
Presented by the CSUSB History Department, the History Club/Phi Alpha Theta, the College of Social and Behavioral Sciences, the Jack Brown College of Business and Public Administration, and the Intellectual Life Fund. Series organizers are Jeremy Murray and Alexander Serrano. Find out more about the series at this link. Please contact Jeremy Murray (jmurray@csusb.edu) with any questions.