Born with Royal Blood: Manchu Noblemen in Transition in Mid-Qing, with Professor Shuo Wang (CSU Stanislaus)
April 13, 2022
10:30am - 11:45am
Recording: https://www.youtube.com/watch?v=TCbQHkuza_s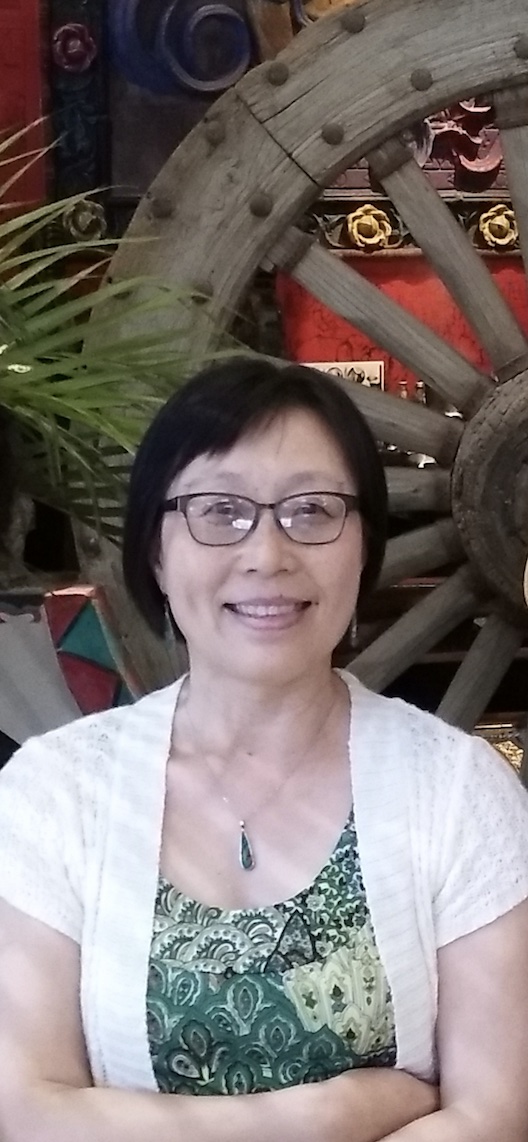 Born with Royal Blood:
Manchu Noblemen in Transition in Mid-Qing
a lecture and discussion with Dr. Shuo Wang
How did Manchu noblemen live their lives in mid-Qing? How was a "leisure class" formed and expanded? Was it reflecting and accelerating the decline of Qing power after the 18th century? This talk uses an anthology by Dun Cheng as the main source to discuss these issues. Together with other literature by Manchu noblemen and social elites, these first-hand sources present us with a remarkable set of records for the discussion.
Shuo Wang (link) is Professor of History at California State University, Stanislaus. Her publications include articles and book chapters on Manchu women and Manchu-Han acculturation in 18th century China. Her recent academic interest focuses on the literary works left by Manchu imperial kinsmen and elites during the Qianlong reign, using these sources to examine the Qing society and peoples' lives in a new social environment.
Presented by the CSUSB History Department, the History Club/Phi Alpha Theta, the College of Social and Behavioral Sciences, the Jack Brown College of Business and Public Administration, and the Intellectual Life Fund. Please contact Jeremy Murray (jmurray@csusb.edu) with any questions. Series organizers are Jeremy Murray and Alexander Serrano. Find out more about the series at this link.