China Under Xi Jinping: The Return to Strong Man Leadership
January 23, 2015
12:00pm - 2:00pm
John M. Pfau Library PL-4005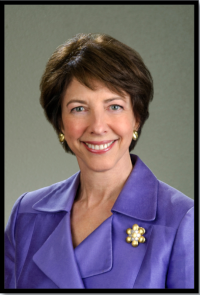 Xi Jingping has been concentrating power at the top in China in a manner
surprisingly reminiscent of Mao Zedong's rule. What will be the
consequences for domestic and foreign policy? Is Xi's approach to
leadership sustainable or might it lead to a backlash among the political elite,
intellectuals, and middle class citizens?