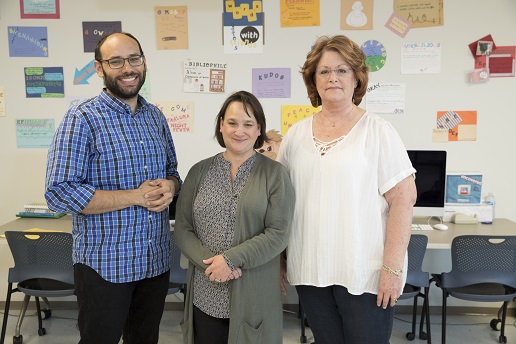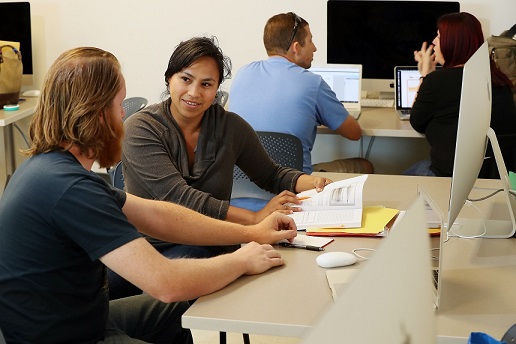 Tutors at the English Language Support Center are friendly and experienced Applied Linguistics/TESL graduate students who have been specially trained to provide support to English language learners.
Interested in Becoming an ELSC Tutor?
Benefits of Becoming an ELSC Tutor
There are many benefits associated with becoming an ELSC tutor:
Being an ELSC tutor is a rewarding experience that provides hands-on practice helping students develop language and writing skills.
Your patient support will help students, many of whom have overcome tremendous odds and endured significant challenges, gain confidence and improve their odds for success in future endeavors.
These paid positions offer flexible scheduling (based on ELSC hours of operation), so you can earn money while you continue with your own graduate studies.
Being an ELSC tutor enhances to your skill set and adds valuable experience to your resume
Involvement with the ELSC can mean access to special research, networking and program opportunities
Stay abreast of current issues, developments and techniques in the field
Minimum Qualifications
CSUSB Graduate student in good standing enrolled in quarter during which s/he will serve as an ELSC tutor
English Composition major with concentration in Applied Linguistics/TESL
Completion of ENG 312 (Theories of Language Acquisition and Learning) and ENG 630 (Writing Center Studies)
Interested in learning more about becoming a tutor in the English Language Support Center? Contact Chloe de los Reyes.