The Career Center at California State University, San Bernardino empowers students and alumni to develop a lifelong skill set for an ever-changing labor market through exploration, programming, and experiential learning opportunities to meet their personal and professional goals. To help meet this mission, the Career Center has adopted the National Association of Colleges and Employers (NACE) Career Readiness Competencies. NACE defines career readiness as the attainment and demonstration of requisite competencies that broadly prepare college graduates for a successful transition into the workplace. The NACE Career Readiness Competencies serve as a foundation for the Career Center's services and programs to ensure students are ready for the professional world of work upon graduation. Refer to the legend below to learn more about these competencies.


Critical Thinking
Exercise sound reasoning to analyze issues, make decisions, and overcome problems.

Leadership
Leverage the strengths of others to achieve common goals, and interpersonal skills to coach and develop others.

Career Management
Identify and articulate one's skills, strengths, knowledge, and experience relevant to career goals.

Digital Technology
Leverage existing digital technologies ethically and efficiently, and demonstrate adaptability to new technologies.

Professionalism
Demonstrate personal accountability, effective work habits, integrity, and ethical behavior.

Communication
Articulate thoughts and ideas clearly and effectively in written and oral forms.

Global Fluency
Value, respect and learn from diverse cultures, races, ages, genders, sexual orientations, and religions.
Teamwork
Build collaborative relationships with colleagues and others, and negotiate and manage conflict.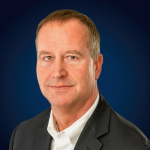 Roger Woolsey | Executive Director
P: (909) 537-3253
E: roger.woolsey@csusb.edu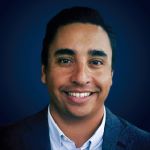 Jon Paul Hernandez | Employer Relations Specialist
P: (909) 537-3265
E: jonpaul.hernandez@csusb.edu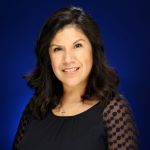 Valentina Felix | Career Advisor
Liaison to College of Natural Sciences
P: (909) 537-3247
E: vfelix@csusb.edu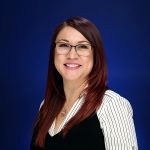 Sarai Maldonado | Career Advisor
Liaison to College of Arts and Letters / College of Education
P: (909) 537-3682
E: smaldona@csusb.edu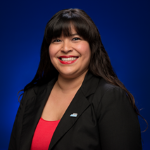 Olivia Nanez-Salazar | Budget and Operations Analyst
P: (909) 537-3251
E: onanez@csusb.edu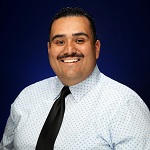 Oscar Fonseca | Career Advisor
Liaison for Palm Desert Campus
P: (909) 537-8243
E: oscar.fonseca@csusb.edu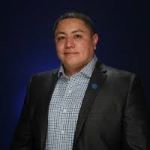 Jose Carreno | Career Advisor
Liaison to The Jack Brown College of Business and Public Administration
P: (909) 537-5571
E: jose.carreno@csusb.edu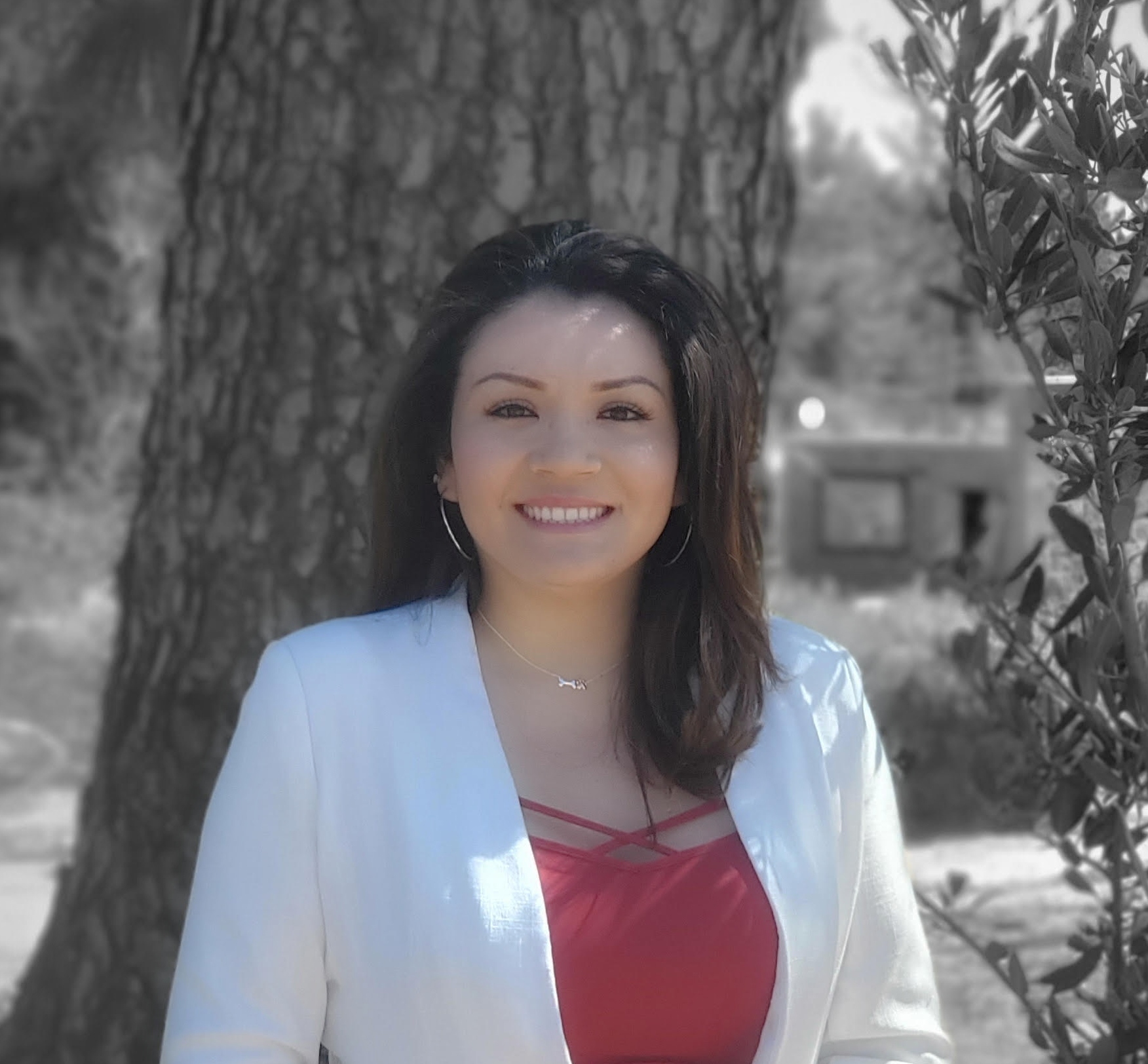 Yaquelin D. Aguayo | Event Coordinator
P: (909) 537-3254
E: yaquelin.aguayo@csusb.edu