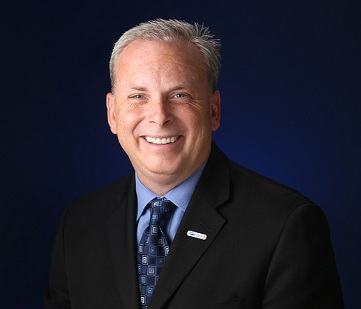 Dr. Douglas R. Freer
Vice President for Administration and Finance
California State University, San Bernardino
Dr. Doug Freer has served as Vice President for Administration and Finance and Chief Financial Officer at California State University, San Bernardino since 2014.  His responsibilities include leading human resources, budget and accounting, facilities management, capital planning and construction, campus auxiliaries, procurement, risk and threat management, audit services, police, parking, and emergency services.  Prior to this appointment, he served at Cal Poly Pomona for 24 years, including the last eight years as their Vice President for Student Affairs and Enrollment Management.  At Cal Poly, he was responsible for programs and services that support student learning and success, including student housing, intercollegiate athletics, financial aid, student life, cultural centers, and student health and counseling.
A tireless advocate for students and services to support them for nearly 30 years, Dr. Freer's success in higher education is directly attributed to his ability to simultaneously implement aggressive enrollment management, student success, business, and capital planning strategies that significantly broaden the appeal of the university to state-wide, national, and international student populations.  In total, he has led over $350 million in capital expansion projects at both CSUSB and Cal Poly Pomona that have dramatically transformed those campuses and improved student engagement.
Dr. Freer has been recognized with the Scott Goodnight Award for outstanding performance by a student affairs vice president by the National Association of Student Personnel Administrators (Region VI), the Excellence in Educational Administration award from the Inland Valley News, and the American College Personnel Association, along with Diverse Issues in Higher Education, named his organization as one of the "Top 30 Most Promising Places to Work in Student Affairs."
A native of New York, Dr. Freer holds an Ed.D. (Educational Leadership) from UCLA, a MBA (Management) from Cal State Long Beach, and a bachelor's degree (Biology) from Adelphi University in New York.  Doug and his family are residents of Alta Loma.