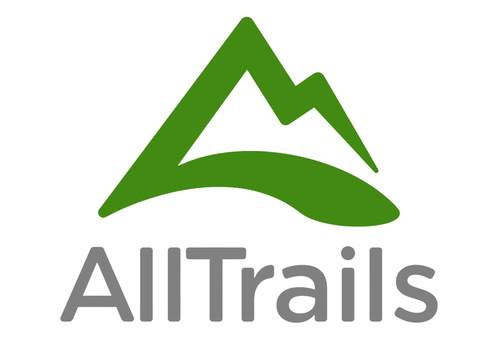 Explore the outdoors!
Event: More to Explore
Date: Saturday, April 24th
Location: Your choice!
Explore the world around you with the help and guidance of the All Trails app. All Trails is an incredibly helpful navigation application that allows you to explore with confidence into new and exciting areas. All Trails is committed to empowering the next generation of conservationist leaders in effort to keep the trails we love — and build new ones. All Trails supports the SCA in uniting all people with hands-on environmental challenges and cultivating tomorrow's nature adventures.
Click the link below and discover your next adventure!