Queer and Transgender Resource Center Mission
The Queer and Transgender Resource Center provides education and advocacy in order to develop a more equitable and inclusive environment by addressing issues of homophobia and heterosexism throughout the campus community.
We are here to provide a platform for social justice as it is related to the rights of LGBTQQIA and faculty as a safe comfortable and open academic environment for all persons on the CSUSB Campus.
The Santos Manuel Student Union Queer and Transgender Resource Center is here to serve the greater campus community, through education, advocacy and social justice. The QTR Center focuses on creating an inclusive and supportive environment for all university community members, including lesbian, gay, bisexual, transgender, queer, questioning, and intersex students and their allies. As well as educating and advocating on issues such as homophobia, heterosexism, inclusive language, and other sexual or gender identity issues.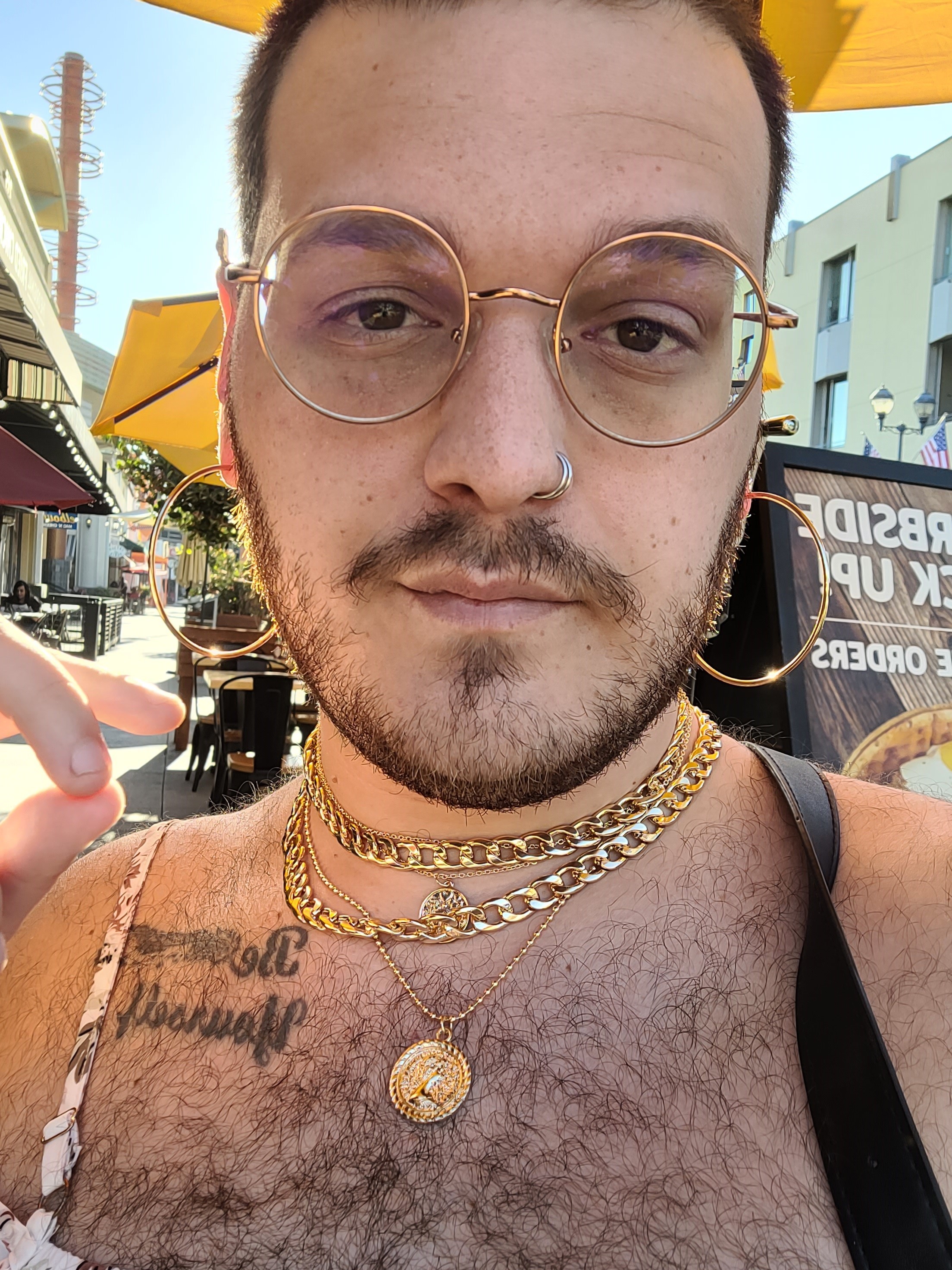 Lee Stovall (she/they), Coordinator
Appointments: leemstovall.youcanbook.me
Email: lee.stovall@csusb.edu
Phone: 909-537-7715
Originally from Texas, Lee received her Bachelor of Science in Applied Behavior Analysis and Master of Education in Higher Education from the University of North Texas. Professionally, Lee served in an equity and inclusion role at a university in Wisconsin before starting as the Coordinator of the QTRC in Summer 2021. She has also served on the directorate of the Coalition for Sexuality and Gender Identity within ACPA – College Student Educators International and as a Purple Region Representative for the Consortium of Higher Education LGBT Resource Professionals. 
In their spare time, Lee enjoys swimming, roller blading, and napping in the sun. She also enjoys playing video games, Dungeons & Dragons, and board games.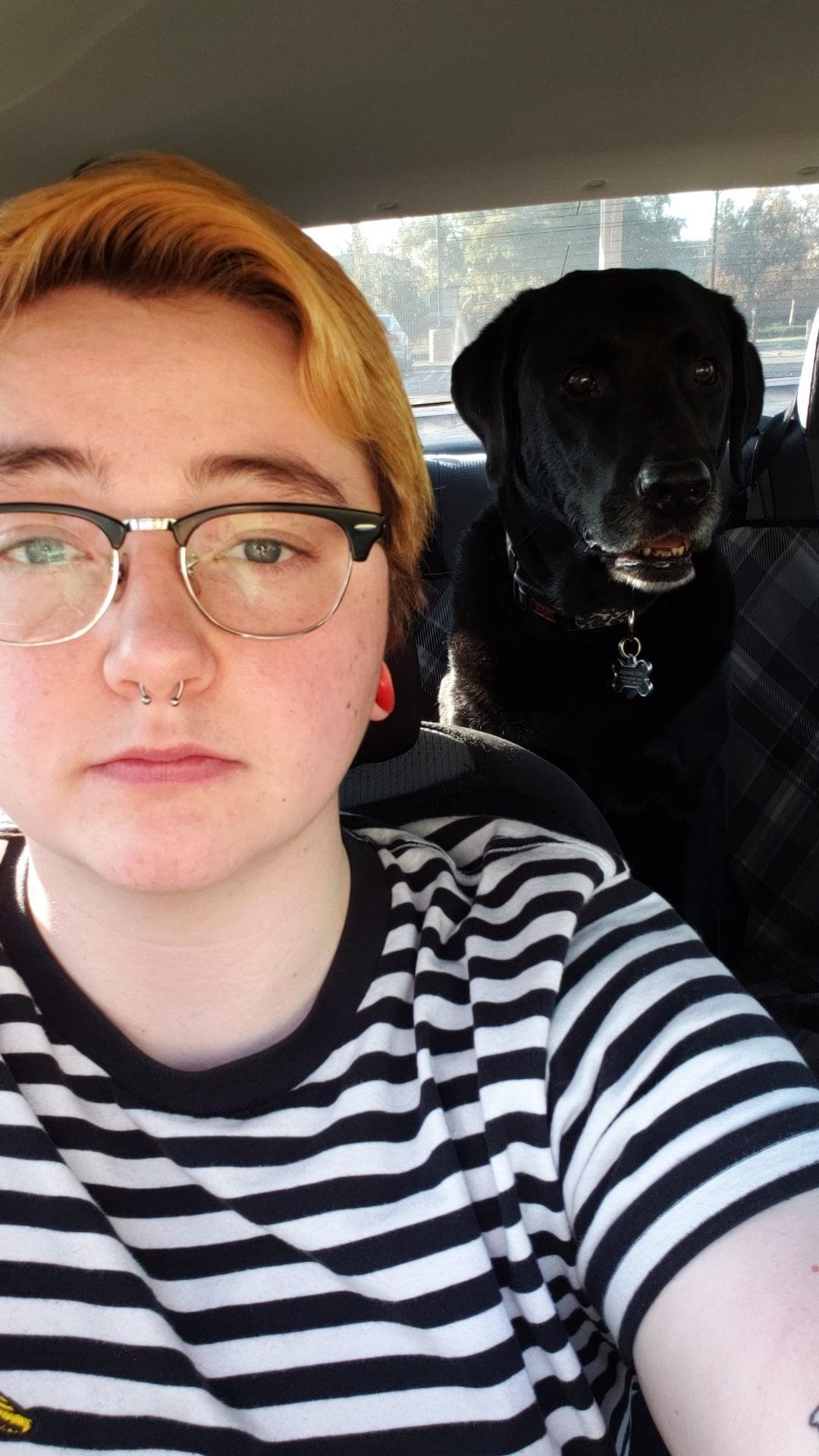 Bailey Stumreiter (he/him), Lead Student Assistant
Bailey is a graduate student in the Masters of Psychological Sciences program and started working at the QTRC his first year of undergrad. This is his 6th year with the center. He likes to spend his free time going to theme parks and concerts. He also loves watching horror movies.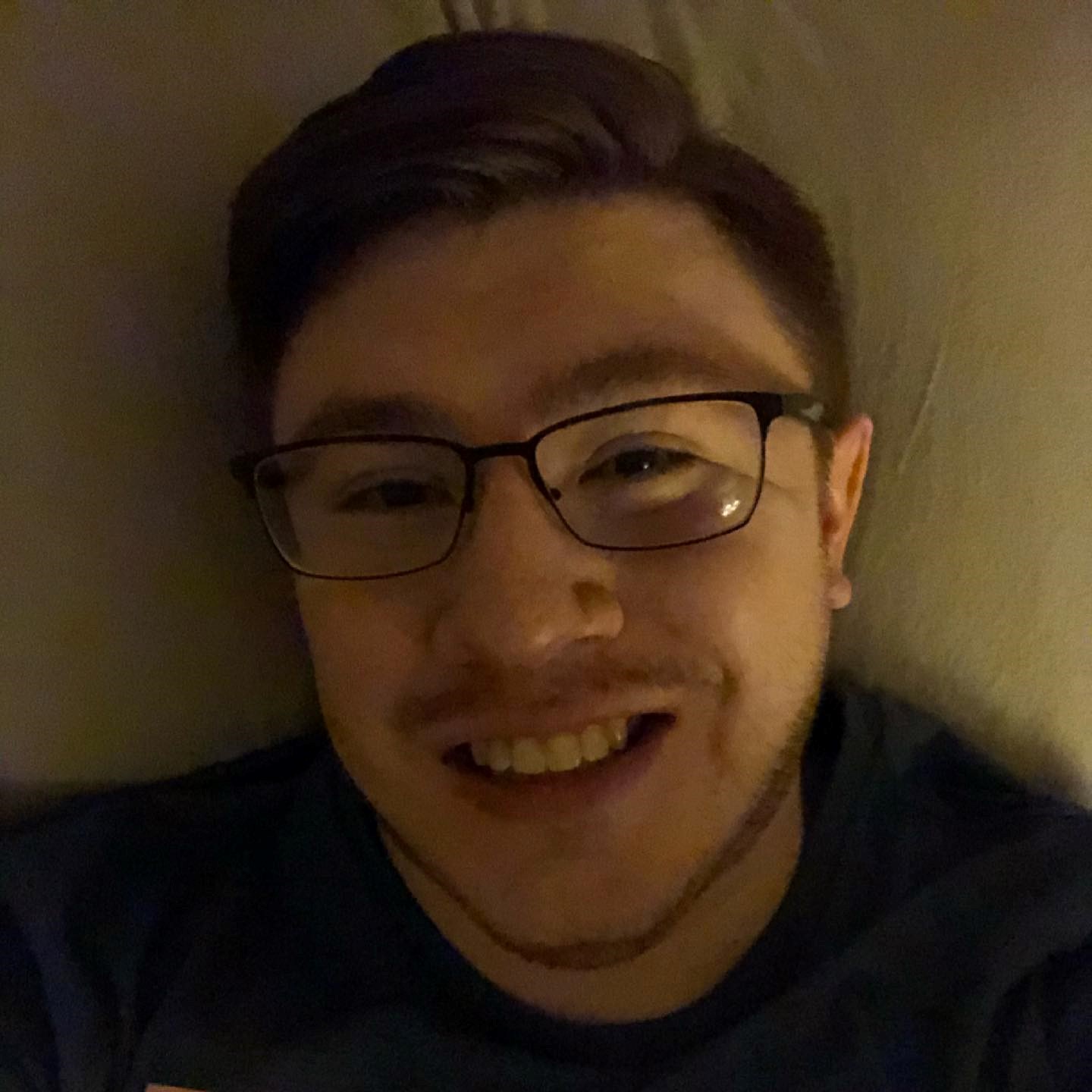 Steven Avila (he/they), Student Assistant
Steven Avila is a graduate student working on their M.S. in the Counseling & Guidance program at CSUSB and are working to be a school counselor to advocate for LGBTQIA+ students. They have worked at the QTRC since the fall of 2019. They enjoy reading comic books, playing video games, and their favorite music artists are Kylie Minogue and Mystery Skulls.
Tristan Barr (he/him), Student Assistant
Tristan is a freelance artist majoring in art in hope to one day become a cartoonist for Cartoon Network. He spends his free time playing video games and is the current president for the Esports Club. His other pastimes include theater and cartoons.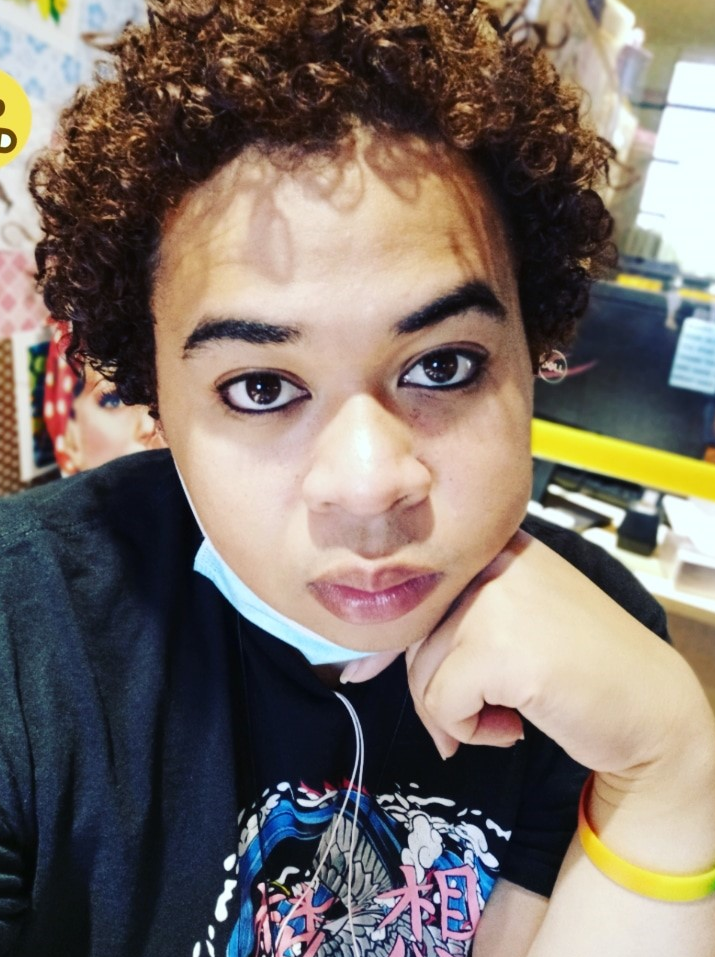 Krissy Flamer (she/her & they/them), Student Assistant
Krissy (she/her/they/them) is a Sociology major and a transfer student. She loves purple, is half Filipino, and loves boba. Their hobbies include but are not limited to: listening to music and walking her dog. She also loves Harajuku fashion. They also have an Instagram and YouTube.
IG: kpurps27
YouTube: Krissy Here.