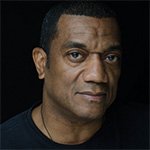 Carry Tyler
Chief Engineer
Lover of the art forms of Jazz and Classical music.
Competed as a member of the 1978 - USA Junior National Track & Field Team, against the USSR and Germany.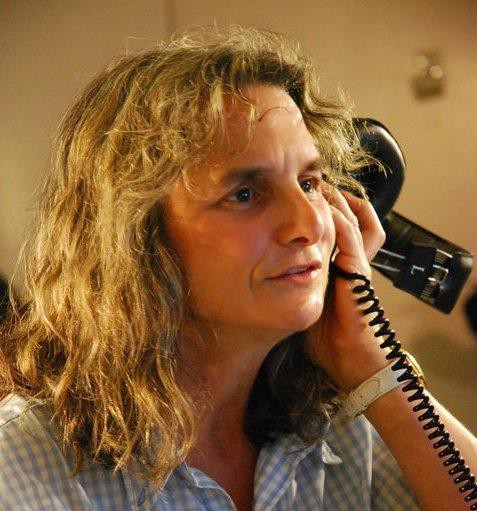 Lacey Kendall
Station Manager
Began Broadcasting in 1980.
Former NBC Radio News Reporter.
Former President of the American Advertising Federation.
Host of "Education Insight" heard on NPR stations.
Heard weekly on 96.7 KCAL Rocks!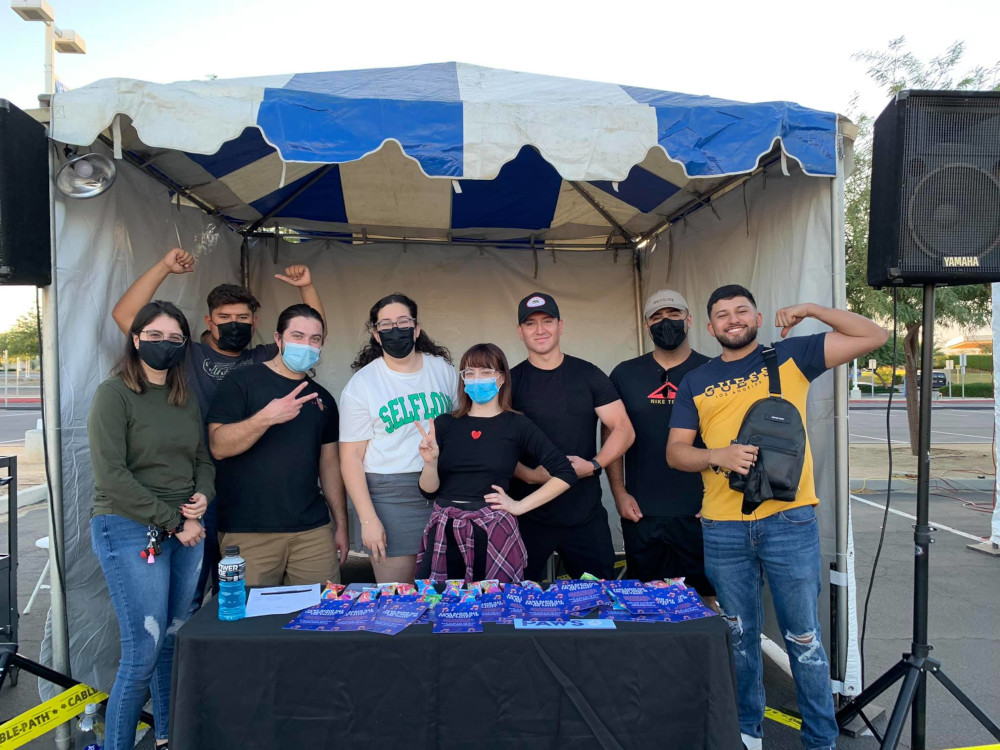 The Communication Studies Practicum students of Palm Desert Campus Programming, Announcing, News Reporting, Social Media, and….Promotions
Contact Our Staff Anytime!