Mission Statement
'To serve as a model of interdisciplinary study that fosters student inquiry and learning using a breadth of intellectual approaches and knowledge to enable students to critically engage with our diverse and complex world and meaningfully contribute, with intention, to the public good.'

Visit our Student Lounge!
Located in CE-114, our Student Lounge offers study spaces, computers, a Go-Print station, and free testing materials. We hope to see you there!
The Teachers' Table
The Teachers' Table is a multimodal series of informal chats between emerging educators and established educators. 
CSUSB President
Dr. Tomás D. Morales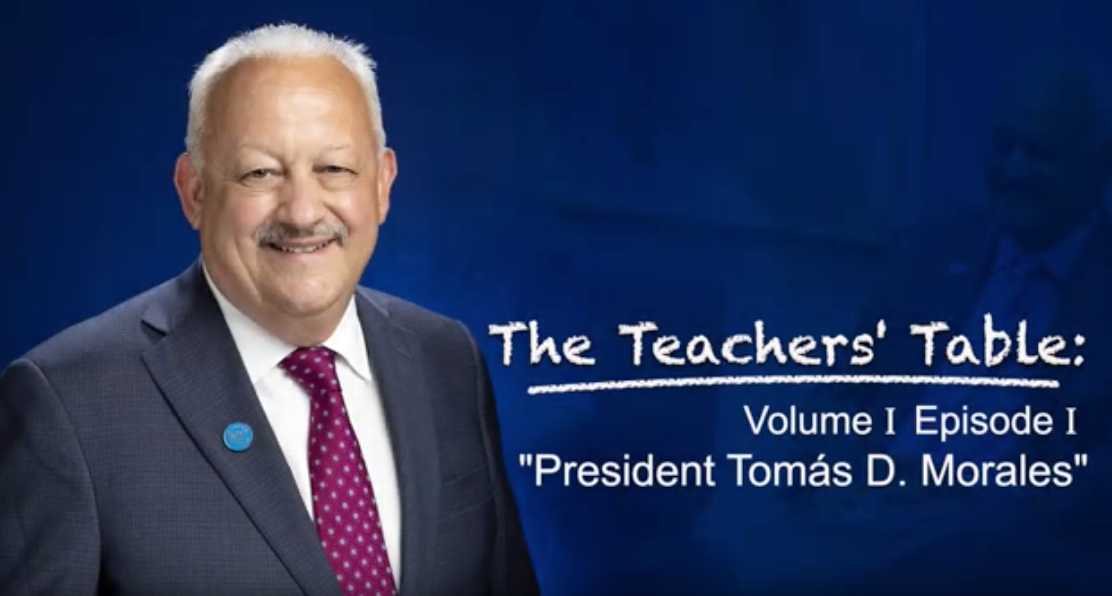 In honor of Hispanic Heritage Month and Hispanic-Serving Institutions Week, CSUSB's first Hispanic President, Dr. Tomás D. Morales, sat down with a group of Liberal Studies students for the inaugural installment of The Teachers' Table.
Please watch this short video:
CSUSB Golden Apple Award-winning Professor
Juan Delgado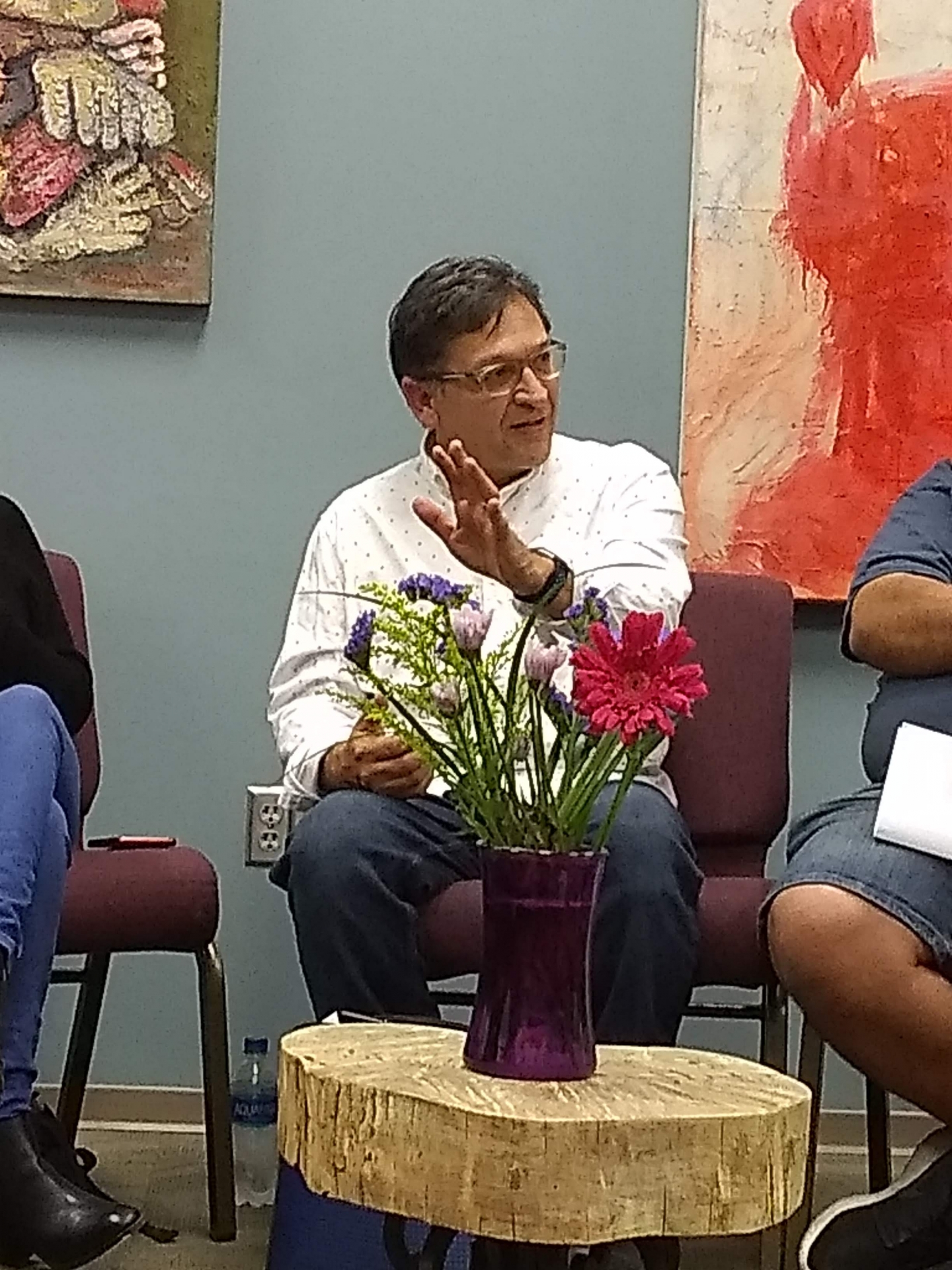 Juan Delgado met with CSUSB students to talk about the events happening and their impacts to the nation. In this podcast, students talk about their experience and conversations they had with Juan Delgado.
This is their podcast:
CSUSB College of Education Dean Emeritus,
Dr. Ernest Garcia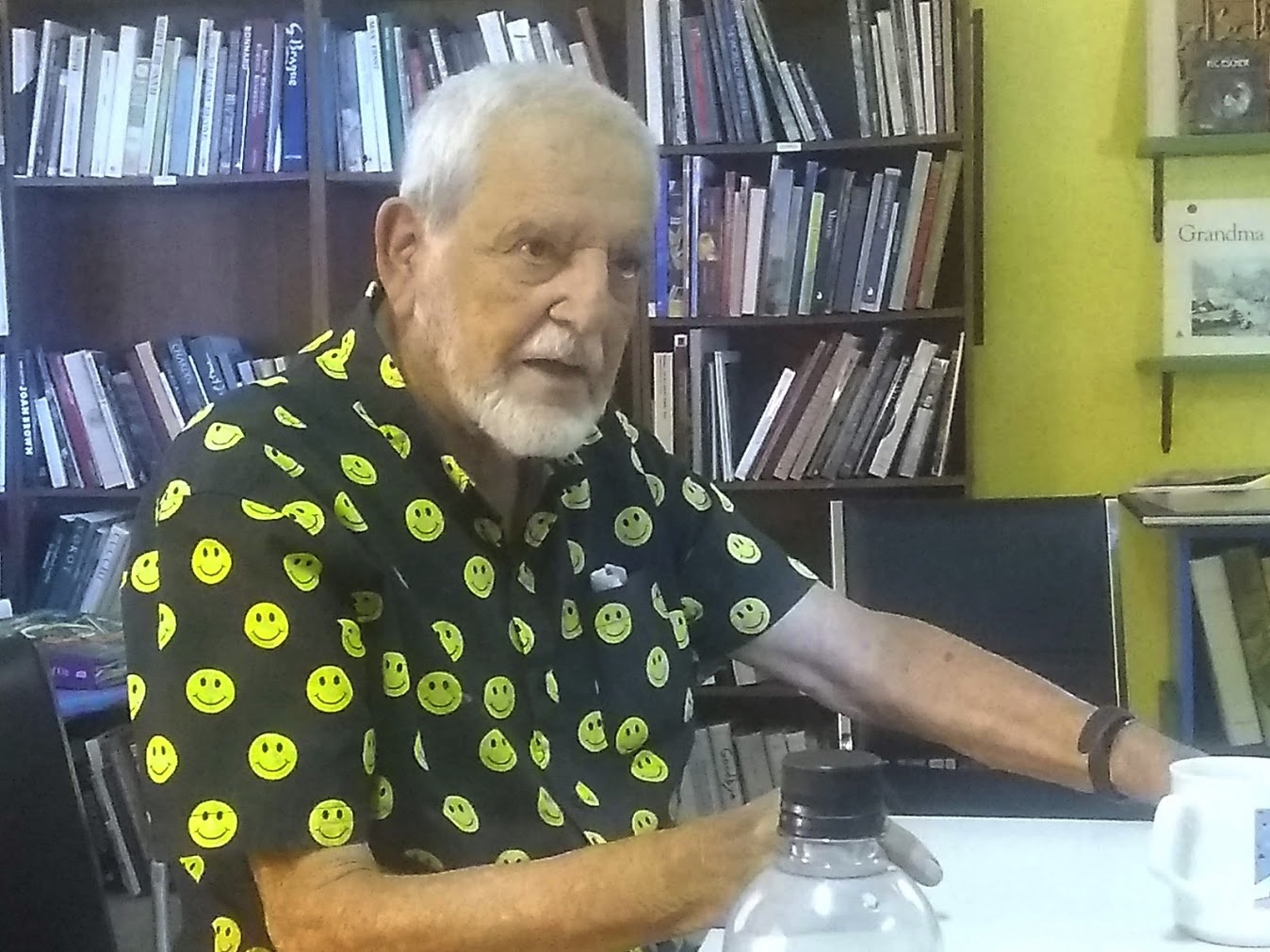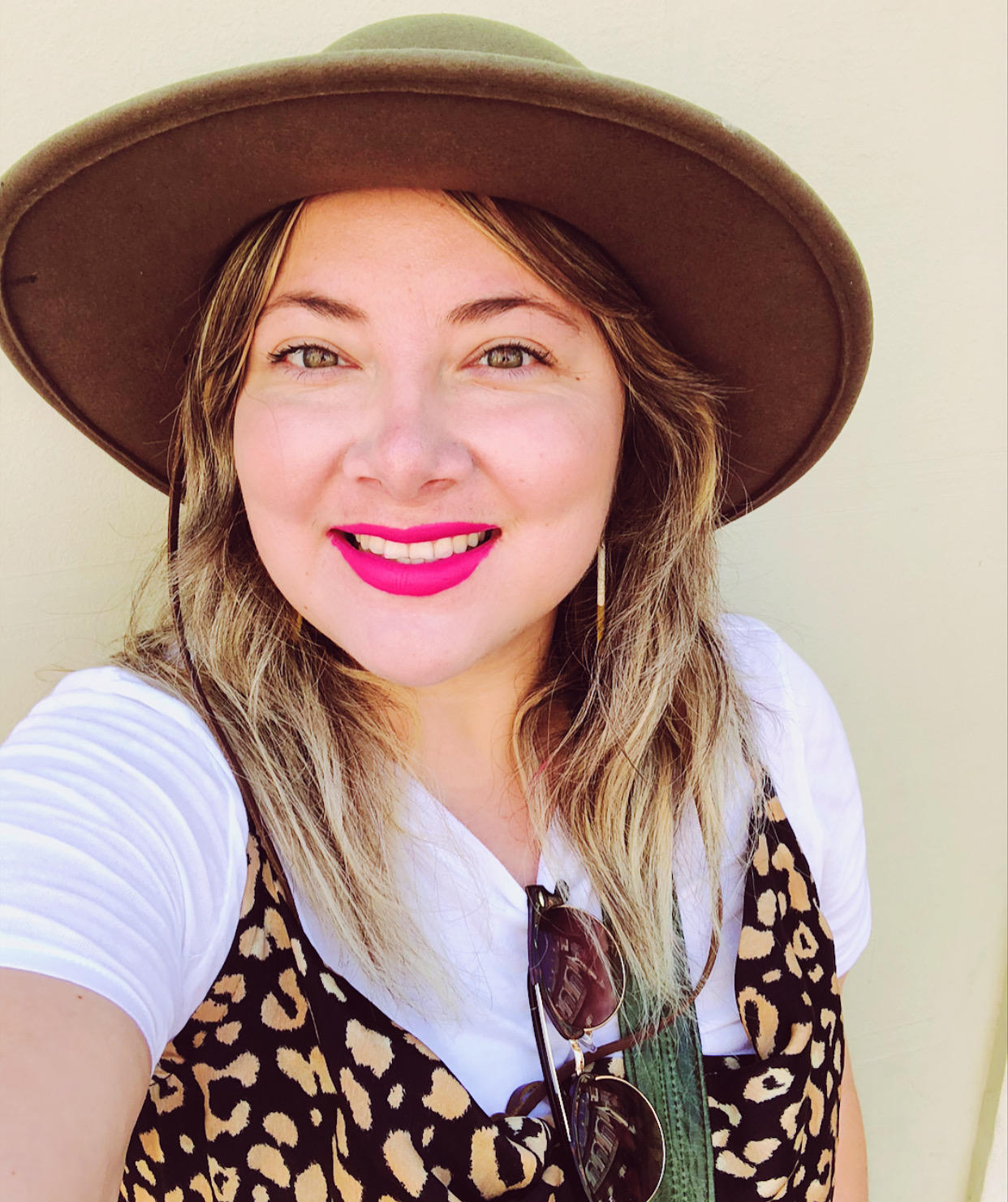 "Super excited about being featured, I loved my time at CSUSB it was the foundation of so much growth and learning for me as well as relationships that I still cherish." -Jessica Carillo