CONGRATULATIONS LIBERAL STUDIES
CLASS OF 2020 GRADUATES!
Liberal Studies Class of 2020 Yearbook
Good News! The Liberal Studies Virtual Office is Open
We are open and ready to support you!
As we continue to monitor and meet established safety guidelines in response to the novel coronavirus (COVID-19) outbreak, our offices are still open and operating in a virtual format. You can reach us by phone at (909) 537-5857 or via email at liberalstudies@csusb.edu. We will respond as quickly as possible. Please keep a close watch for new announcements. Many of them, as well as several resources, can be found on CSUSB's dedicated COVID-19/Coronavirus Information Stay Informed web page.
Thank you and stay safe.
Mission Statement
'To serve as a model of transdisciplinary study that fosters student inquiry and learning using a breadth of intellectual approaches and knowledge to enable students to critically engage with our diverse and complex world and meaningfully contribute, with intention, to the public good.

Founding Philosophy
'Mussolini and the fascists made us understand that obedient human beings are dangerous human beings. When we decided to build a new society after the war we understood that we needed to have schools in which children dared to think for themselves, and where children got the conditions for becoming active and critical citizens.' -Renzo Bonazzi, Reggio Emilia's Mayor from 1962 to 1976
The Teachers' Table
The Teachers' Table is a multimodal series of informal chats between emerging educators and established educators. 
Sept. 10, 2019
CSUSB President
Dr. Tomás D. Morales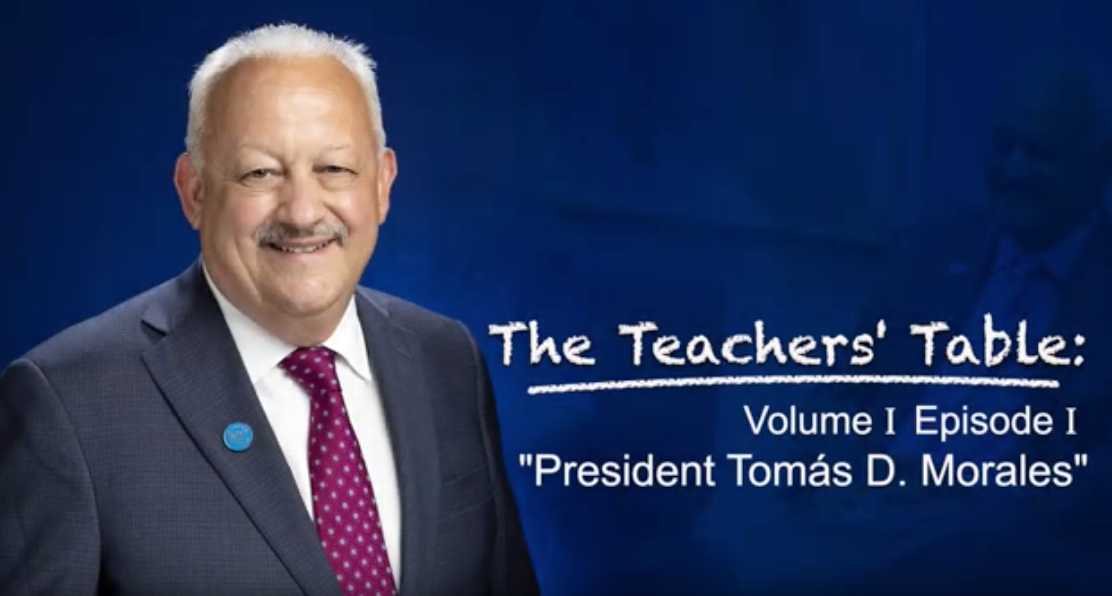 On September 10, 2019, in honor of Hispanic Heritage Month and Hispanic-Serving Institutions Week, CSUSB's first Hispanic President, Dr. Tomás D. Morales, sat down with a group of Liberal Studies students for the inaugural installment of The Teachers' Table.
Please watch this short video:
Oct. 4, 2019
CSUSB Golden Apple Award-winning Professor
Juan Delgado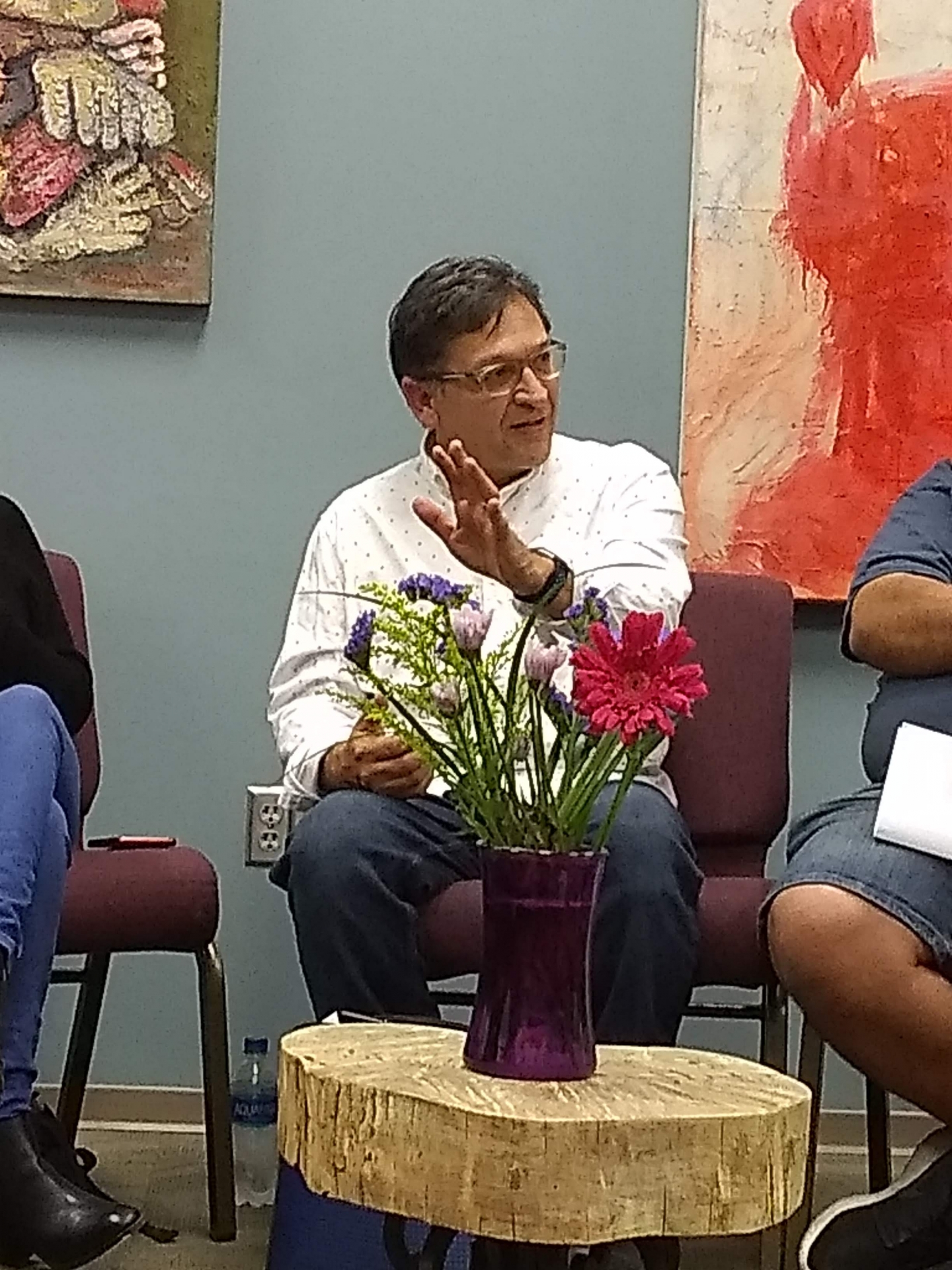 In the Summer of 2020, Juan Delgado met with CSUSB students to talk about the events happening and their impacts to the nation. In this podcast, students talk about their experience and conversations they had with Juan Delgado.
This is their podcast:
Oct. 12, 2019
CSUSB College of Education Dean Emeritus,
Dr. Ernest Garcia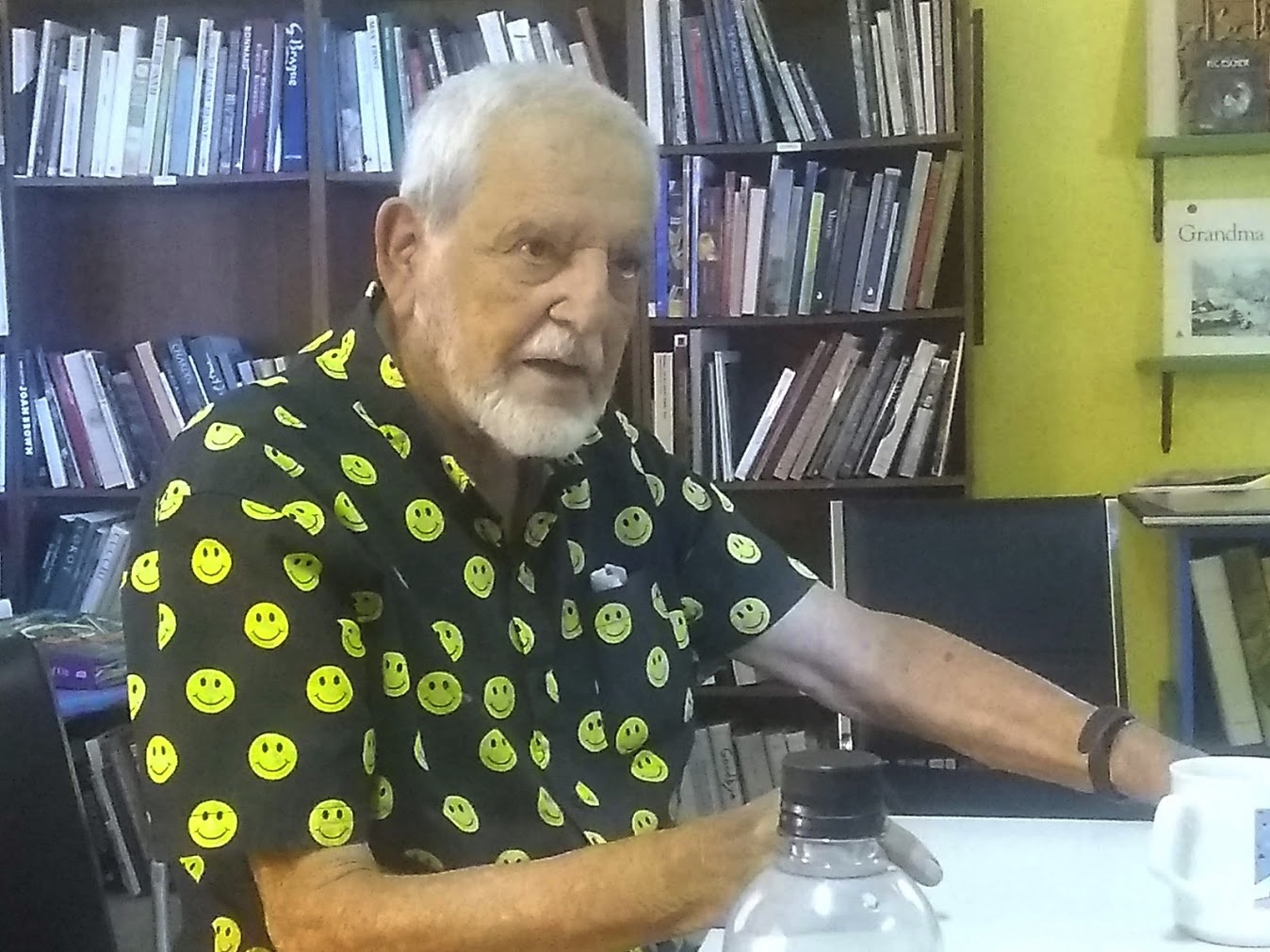 Coming soon.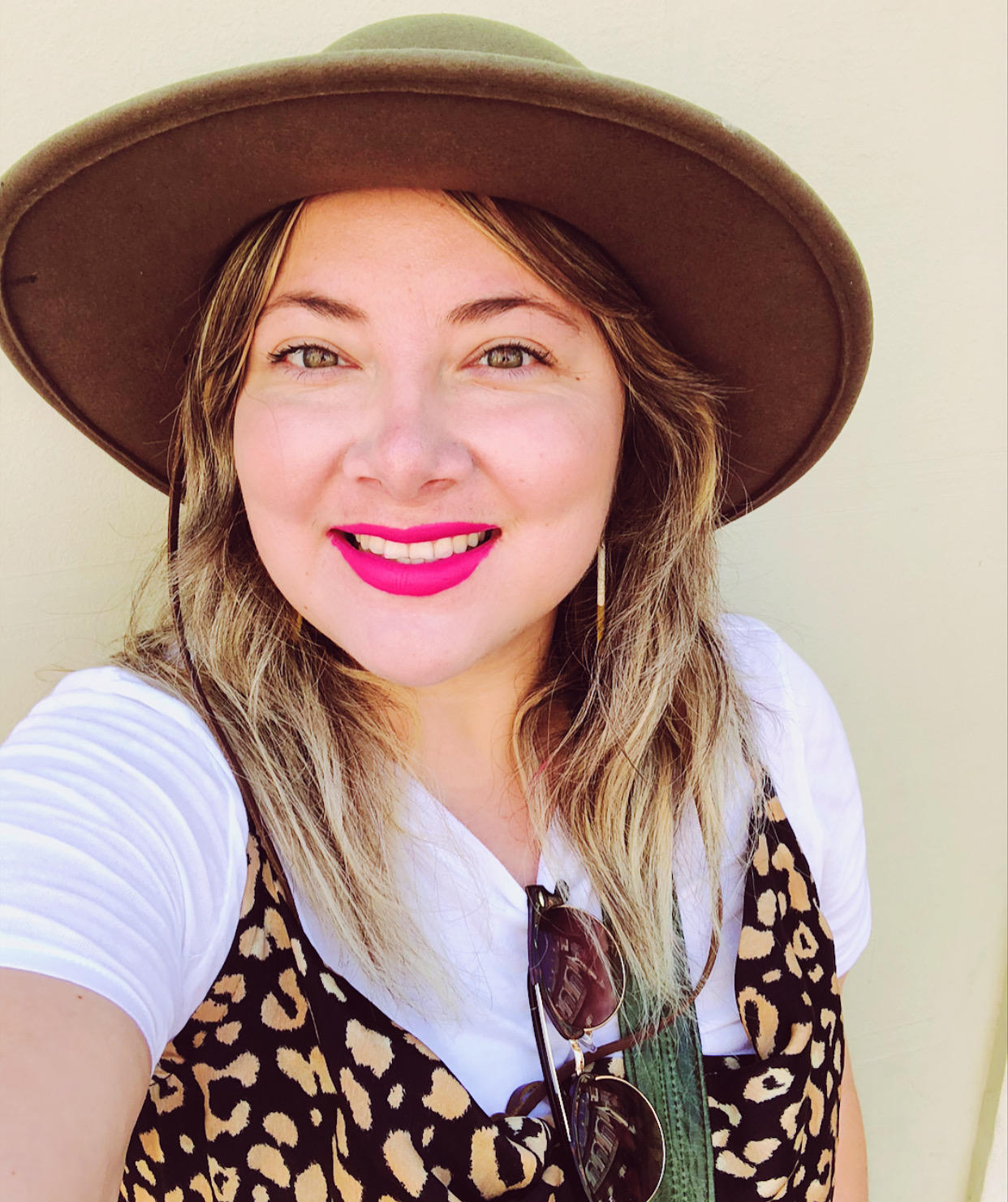 "Super excited about being featured, I loved my time at CSUSB it was the foundation of so much growth and learning for me as well as relationships that I still cherish." -Jessica Carillo