CSUSB Anthropology Museum receives grant award from California Humanities for its 'Afrolatine California' project
---

---
The Cal State San Bernardino Anthropology Museum – via San Bernardino Philanthropic Foundation – has been awarded $25,000 for its project, titled "Afrolatine California," from the Humanities for All Project Grants given by California Humanities.
The competitive grant program of California Humanities supports locally developed projects that respond to the needs, interests and concerns of Californians, provides accessible learning experiences for the public, and promotes understanding among the state's diverse population.
CSUSB is one of 10 awardees for this grant cycle.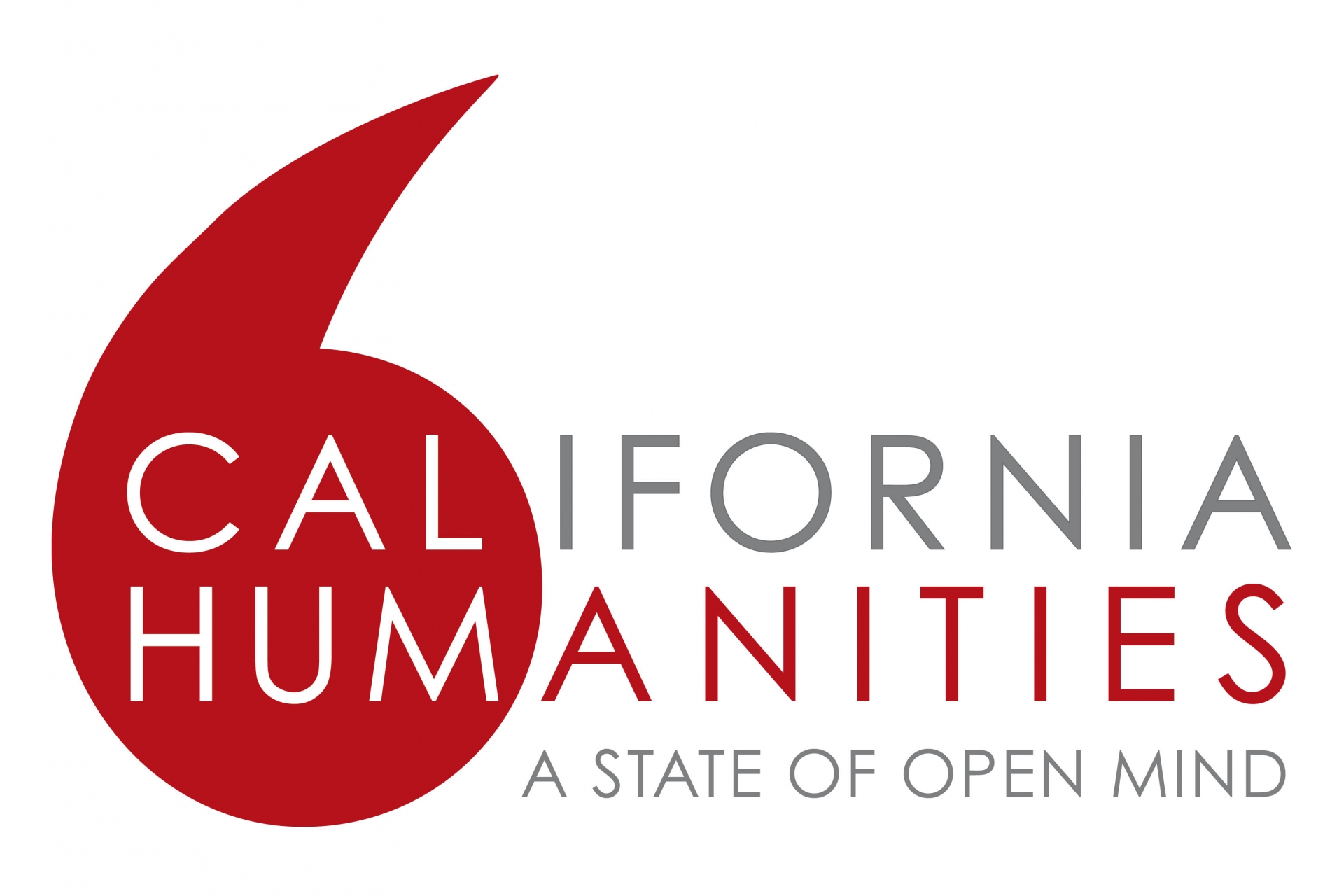 Before California was incorporated into the United States, it was part of Alta California, and one in five Californios (Mexican settlers) was of African descent. Although people of African descent played an important role in modern California's development, Afrolatine identities, experiences and cultures are seldom highlighted (or even recognized) as unique contributions to the fabric of our state today.
To correct this, the Anthropology Museum at CSUSB is preparing an exhibition to open in September 2023 aimed at recognizing and amplifying silenced and overlooked Afrolatine stories and experiences. "Afrolatine California" will include interviews with 21 Afrolatine Californians in written and audio forms, along with portraits of interviewees commissioned from California-based artists. To further disrupt stereotypes of latinidad that erase or negate Blackness, the exhibition will highlight the identities and cultures of four Afro-descendant populations in contemporary Mexico, curated by community representatives.
Accompanying public programming will include an art competition (crowdsourcing the design of an Afrolatine-themed lotería game that will be freely distributed), opportunities to learn from and build traditional dance structures with a Oaxacan artisan, performances by Afrolatine creators, and a working group to produce Afrolatine-focused lesson plans for California schools.
"These projects will bring the complexity and diversity of California to light in new ways that will engage Californians from every part of our state, and will help us all understand each other better," said Julie Fry, president and CEO of California Humanities. "We congratulate these grantees whose projects will promote understanding and provide insight into a wide range of topics, issues and experiences."
The first event of Afrolatine California will take place in February in partnership with the Garcia Center for the Arts in San Bernardino and the Afro-Latinx Connections club at UCLA.
Set for 10 a.m.-4 p.m. Feb. 25-26 at the Garcia Center, these free events will focus on the Afro-Oaxacan community of Mexico, and feature two Oaxacan bands from Los Angeles – Los Guajes and Academia Marques – as well as artisan Esteban Zuñiga who will demonstrate and invite the public to participate in constructing bull and turtle structures used in Afro-Oaxacan celebrations. Oaxacan snacks will also be available, while supplies last.
The Garcia Center is located at 536 W. 11th St. in San Bernardino.
In addition to California Humanities, this event is made possible in part by the Institute of Museum and Library Services, with additional support from the CSUSB Black History Month Planning Committee.
For more information, contact Arianna Huhn, director of the CSUSB Anthropology Museum at Arianna.huhn@csusb.edu and (909) 537-5505.
California Humanities promotes the humanities – focused on ideas, conversation and learning – as relevant, meaningful ways to understand the human condition and connect us to each other in order to help strengthen California. California Humanities has provided grants and programs across the state since 1975.
To learn more visit www.calhum.org, or follow California Humanities on Facebook, Twitter and Instagram.