CSUSB celebrates International Education Week Nov. 15-19
Cal State San Bernardino Center for International Studies and Programs will host a series of live and virtual presentations, discussions and symposiums on studying abroad as part of International Education Week 2021, Nov. 15-19.
The series of events is an opportunity for CSUSB students to learn about the benefits of international education and exchange worldwide.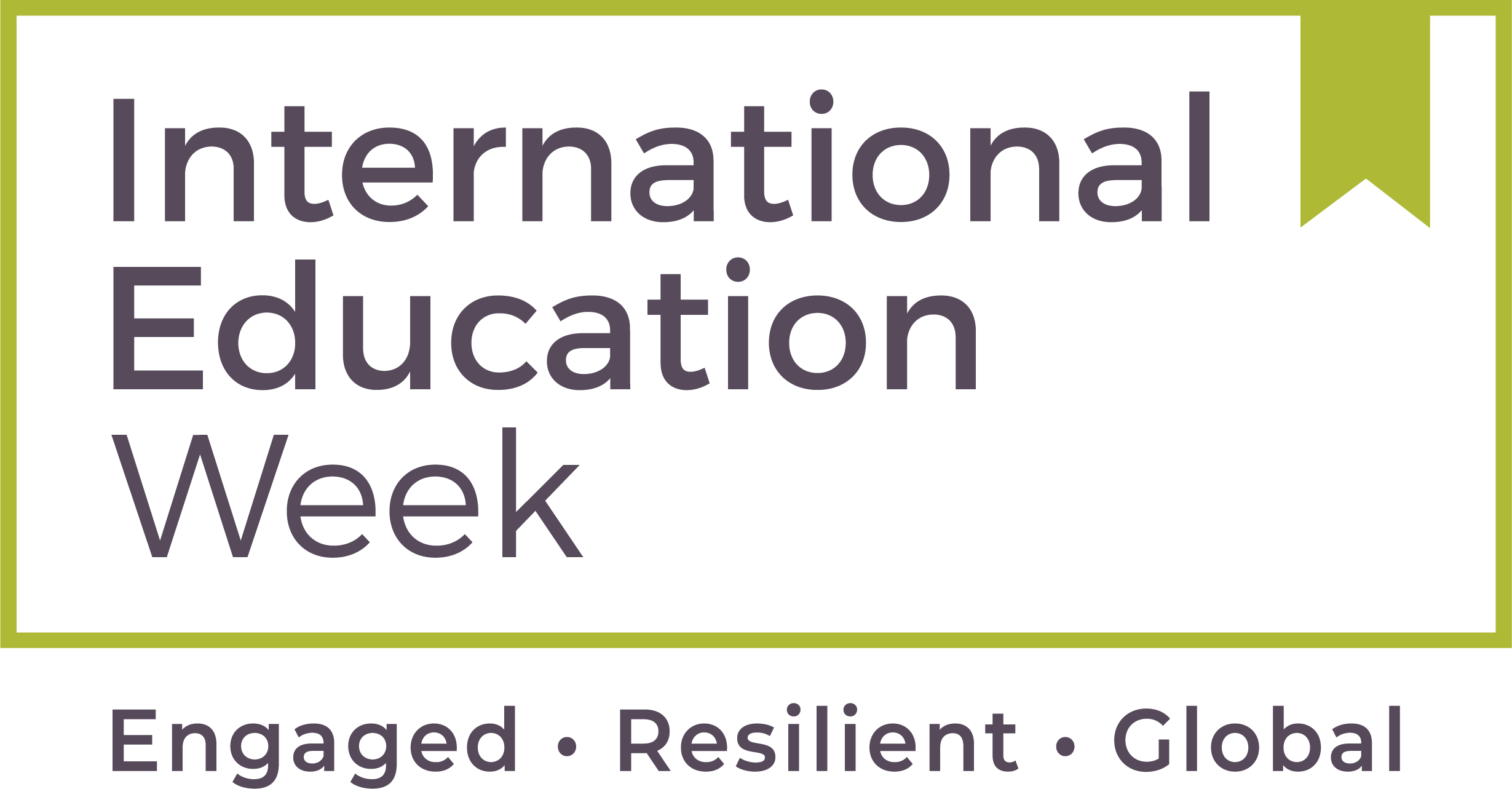 The program is a joint initiative of the U.S. Department of State and the U.S. Department of Education and is part of CSUSB's efforts to promote programs that prepare Americans for a global environment and attract future leaders from abroad to study, learn, and exchange experiences.
The talks will be held at the CSUSB Center for Global Education on a variety of topics that include:
Learning about being a Fulbright Scholar, Monday, Nov. 15, 10-11 a.m., CGI 109;

The Partner University Exchange Program at Seijo University in Tokyo, Japan, Nov. 16, 4-5 p.m., CGI 108;

Education Abroad Expo, Wednesday, Nov. 17, 2-4 p.m., CGI 111, 112, 113, 114 and 109;

Keynote address by Fernando Leon Garcia, Thursday, Nov. 18, 2-4 p.m., CGI 113;

EA Virtual Experiences, Noon-1 p.m., CGI 2nd floor.  
For a complete list of events visit the CSUSB International Education Week website.