CSUSB's archaeological project in Egypt is reaching audiences around the world
The work at Wadi el-Hudi, a Cal State San Bernardino archaeological project in Egypt, can now be made known to a wider audience – the project website is now available in English, Spanish and Arabic – helping to protect and preserve a window into Ancient Egypt.
"It's important that we reach as many audiences as we can in order to share what we know about Wadi el-Hudi to help protect it and to incorporate its unique history into our knowledge of ancient Egypt," says Kate Liszka, an associate professor of history at CSUSB who directs the project at Wadi el-Hudi, the primary source for amethyst in the ancient Mediterranean world. Several CSUSB students have actively helped to research and record this archaeological gem in the desert. 
"The archaeological sites are unfortunately under threat of destruction from modern mining efforts trying to extract minerals from the same veins the ancient Egyptians used," said Liszka, who is the university's Benson and Pamela Harer Fellow in Egyptology. "By sharing our work with more people around the world, it helps to spotlight and protect the archaeology."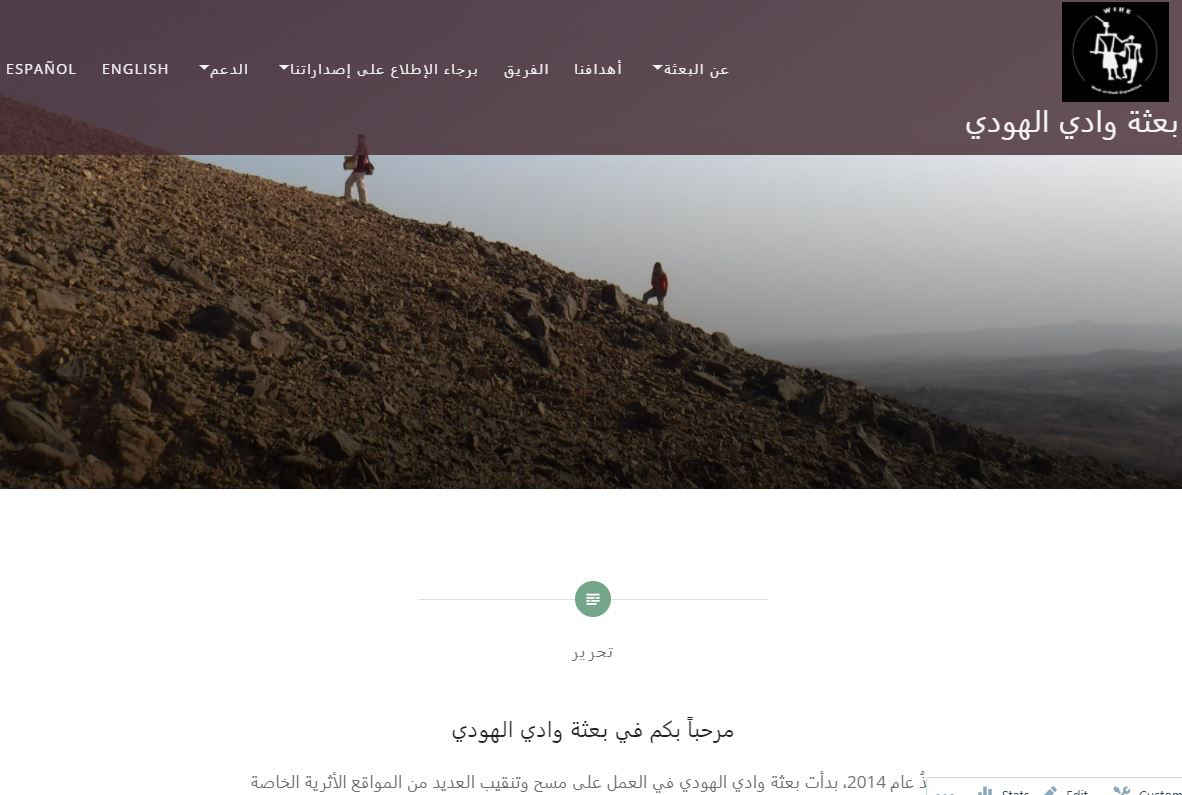 The English website can be accessed at www.wadielhudi.com; in Arabic at www.wadielhudiarabic.com; and in Spanish at www.wadielhudispanish.com.
Wadi el-Hudi is a region in Egypt's Eastern Desert with archaeological sites dating to 4,000 years ago. By studying the unique settlements, inscriptions, and mines in the desert, researchers can learn about ancient Egyptian mining practices, daily lives of miners in the desert, the organization and supply of giant mining expeditions, as well as interactions between Egyptians and Nubians.
The Wadi el-Hudi Expedition is a major part of the expansion of the study of ancient Egypt at CSUSB. Students can learn from primary archaeological data in several classes on Egypt taught by Liszka, Bryan Kraemer (lecturer and co-director of the Wadi el-Hudi expedition), and other visiting Egyptologists. 
Several students have been involved with faculty-led research projects using data from Wadi el-Hudi. Some students have an opportunity to go to Egypt as part of a study abroad program to participate in the excavation. Others help process and research the primary data upon return to CSUSB. Several students are also helping to make 3D models of the archaeological sites with the help of the Office of Student Research's Undergraduate Summer Research Program this summer.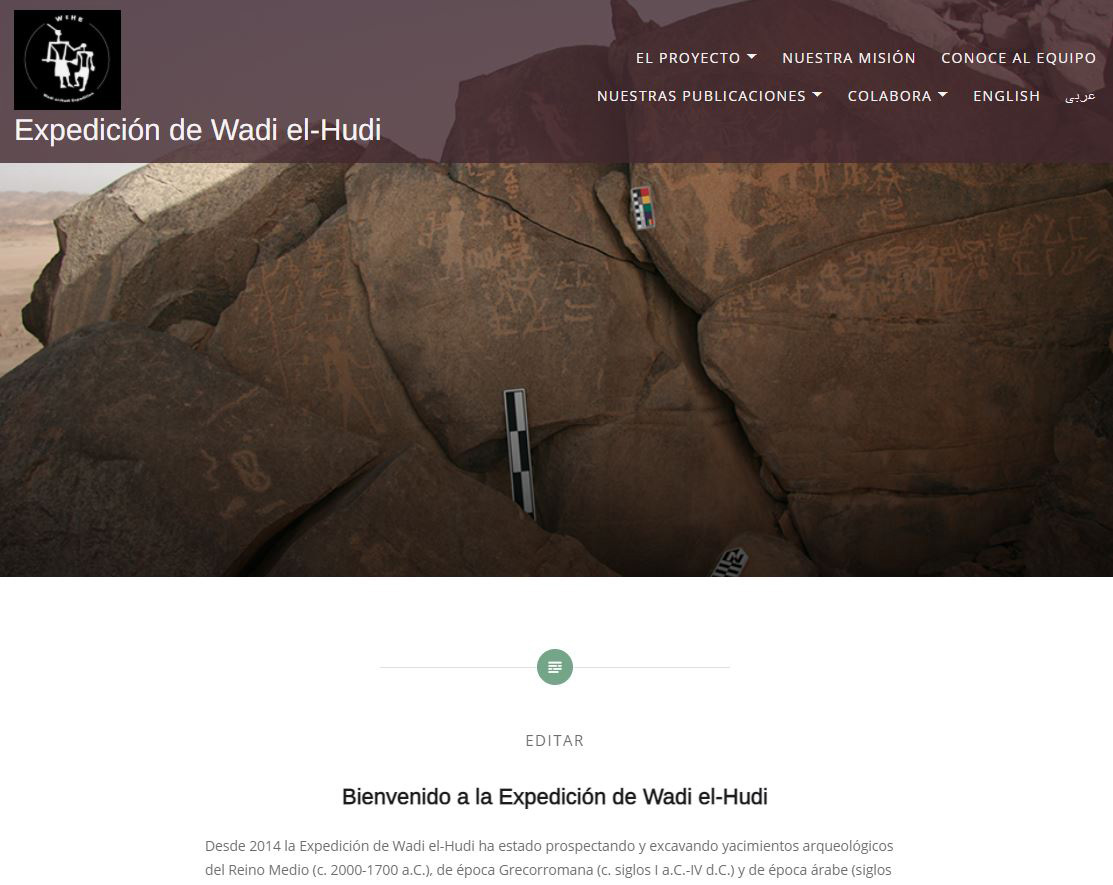 These efforts coincide with the university's Robert and Frances Fullerton Museum of Art on-campus collection of ancient Egyptian objects, the history department's Certificate in Egyptology, and the annual visit of the W. Benson Harer Egyptological Scholar in Residence, who teaches a specialized course for students at CSUSB.