Carly Luna finds success in the classroom, on the soccer field, and in her community
Coyotes women's soccer goalkeeper and communication studies major, Carly Luna, is proud to be a woman who can succeed at anything she sets her mind to.
Luna is a CCAA All-Academic and one of 10 women who were semifinalists for the prestigious Arthur Ashe Jr. Sports Scholar of the Year in 2020, the first-ever Cal State San Bernardino student to be so named.
Her hard work in the classroom, on the soccer field and in her community keeps her motivated to be a successful student-athlete at CSUSB.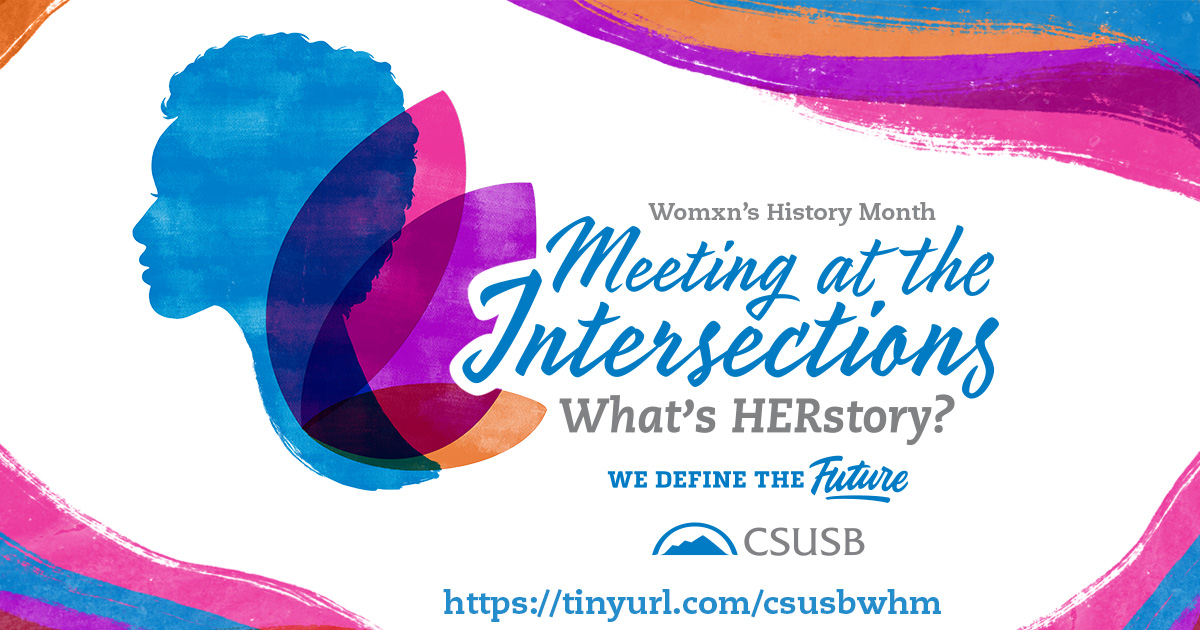 Luna is active in her community, managing American Red Cross Blood Drives for three years. She has also volunteered to work with children at Loma Linda University Children's Hospital with her teammates. Luna helped out at Ecofest to encourage people to better their environment, as well as at a Vacation Bible School at Calvary Chapel South Bay for seven summers.
In addition, she has served as a youth coach for K-Bear Soccer Camp, the American Youth Soccer Organization, and serves on CSUSB's ASI Board of Directors.
Throughout March, CSUSB is holding a series of virtual events honoring the accomplishments of womxn in celebration of Womxn's History Month. Nationally, Womxn's History Month is celebrated during the month of March. Women's History Month began as a local celebration in Santa Rosa, California. At CSUSB we intentionally spell womxn with an X as an objection to the patriarchal idea that womxn are an extension to men and the inclusion of all womxn go beyond just cis-women.