CSUSB named one of the best U.S. colleges for student voting
Washington Monthly has again named Cal State San Bernardino as one the Best Colleges for Student Voting in the nation in its 2020 Annual College Guide and Rankings.
The listing on student voting is one of three categories that CSUSB was named in the Washington Monthly rankings. CSUSB was also ranked third of 614 colleges and universities in the 2020 Master's University Rankings and fifth of 215 colleges and universities in the 2020 Best Bang for the Buck Rankings: West.
In the Best Colleges for Student Voting, a total of 157 colleges and universities made the list, including CSUSB.
"Our goal is to boost civic participation, which is one of the foundational purposes of higher education. We want CSUSB graduates to leave the university with the understanding that they can use the knowledge and skills of their degree for a career and for the public good," said Diane Podolske, director of the Office of Community Engagement. "This work is increasingly important as we face critical societal challenges that have long-term implications."
According to the Washington Monthly website, "colleges have a special obligation to help young Americans become active political citizens. It will help if they make sure students can be confident about where they will be on Election Day. But to ensure that young people capitalize on their growing enthusiasm, schools will need to do much more. They'll need to explain how to register and what's needed to actually cast a ballot, given both the pandemic-related election chaos and the growing maze of franchise restrictions in GOP-controlled states. In other words, they will need to help make voting as easy as possible."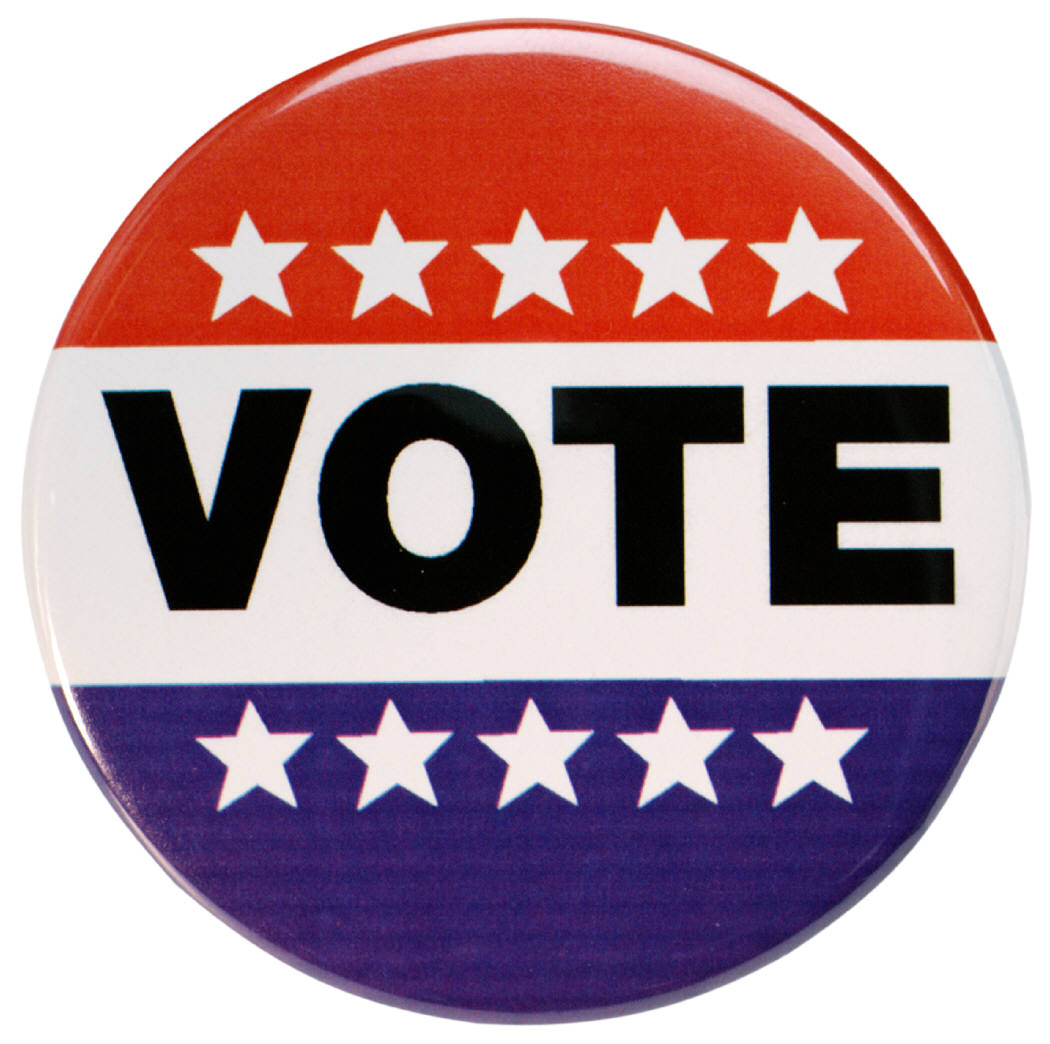 To encourage schools to work at bettering student turnout, the Monthly used the ALL IN Campus Democracy Challenge, and information from the  National Study of Learning, Voting, and Engagement (NSLVE) to compile its student voting honor roll.
The ALL IN Campus Democracy Challenge works with all kinds of colleges to develop school-specific student voting action plans. It has developed a virtual tool kit full of suggestions for how schools can use the internet to bolster registration and turnout during the pandemic, and it has created a Google group where colleges can share digital resources and ask questions. NSLVE at Tufts University calculates registration numbers and turnout rates for participating campuses, allowing schools to track their progress.
In both instances, CSUSB is an active participant in the ALL IN Campus Democracy Challenge and NSLEVE. As part of the ALL IN Campus Democracy Challenge initiative, students, faculty and staff worked together to develop and implement an action plan to improve practice and change culture. Last November, CSUSB received a gold seal at the 2019 ALL IN Challenge Awards Ceremony for achieving a college student voting rate between 40 and 49 percent in the 2018 midterm election.
The colleges and universities who made the Best Colleges for Student Voting list met all five required criteria. They submitted an ALL IN action plan in 2018 and 2020. They've signed up to receive NSLVE data about their own campus registration and turnout rates. And they've made both their 2016 and 2018 NSLVE data available to the public.
To see all the 2020 College Guide and Rankings, visit the Washington Monthly website.