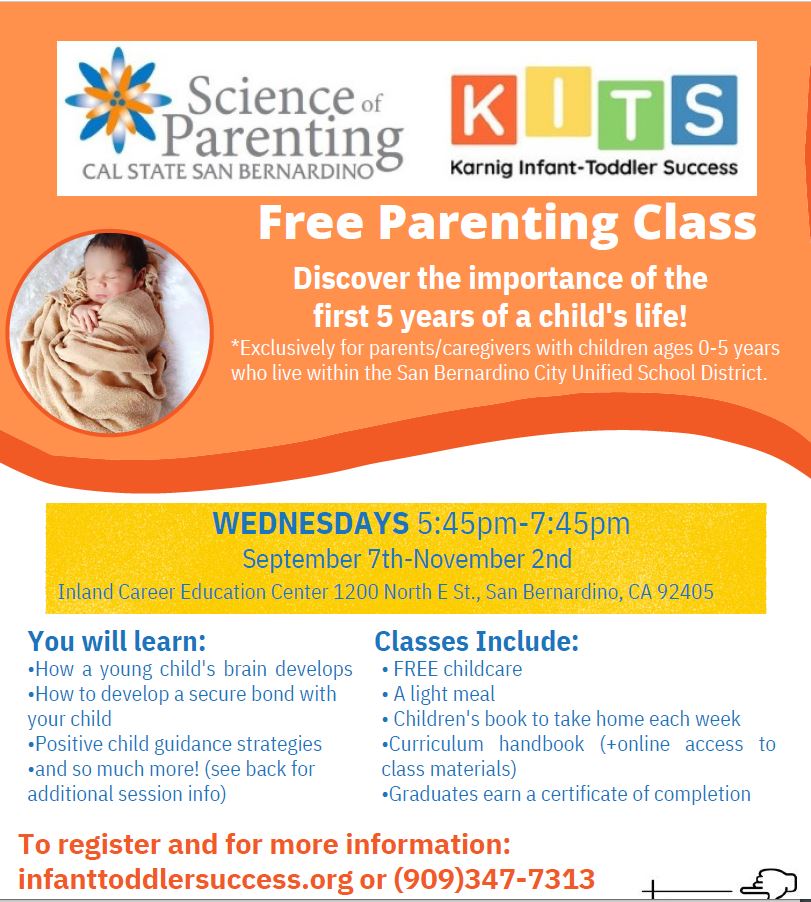 ---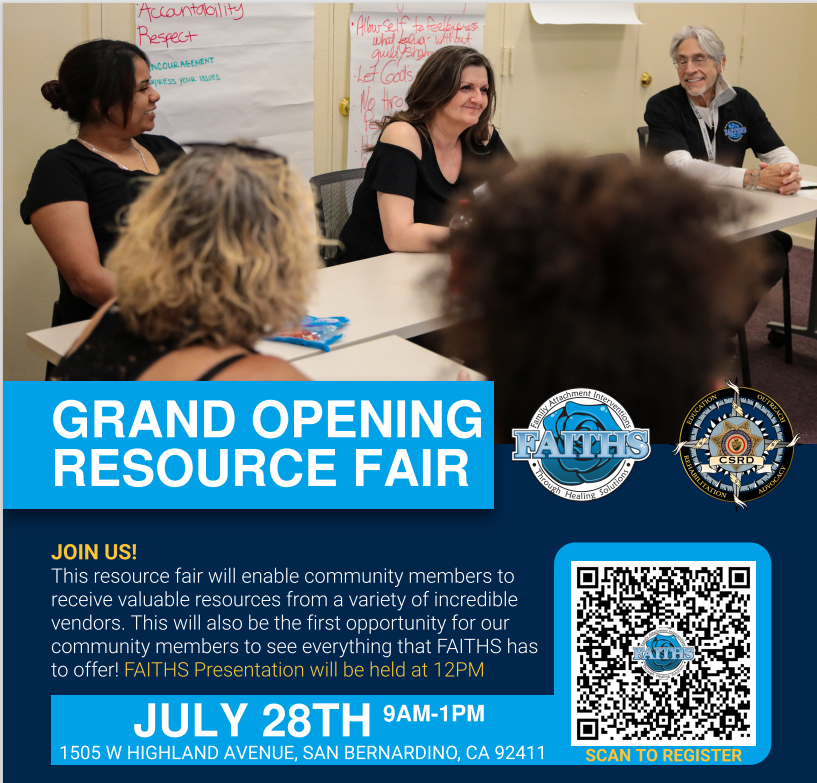 April 20th from 12:00 - 2:00PM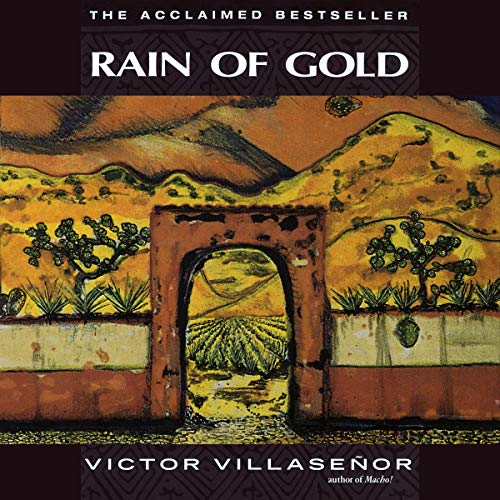 Victor Villaseñor
Acclaimed author Victor Villaseñor speaks as vividly as he writes. In his candid and heartfelt manner, he will tell you why he recorded his family's history in the Rain of Gold trilogy and how personal family histories impower us, as he speaks about the strength of women, pride of heritage, the importance of perseverance, education, and personal achievement. His dreams of becoming a great writer never faltered, after encountering language and cultural barriers, dyslexia, dropping out of high school and countless rejections he has become an award winning and prolific national best-selling author.
To register for the socially-distanced In-Person event April 20th from 12:00 - 2:00PM at the CSUSB campus Events Center click HERE. Please note in-person registration is limited to 200 persons. All attendees will be required to wear a mask to enter the event.
If you are a student and your professor is offering extra credit for attending please fill out this short survey (available after the event).  Your professor will be notified of your attendance.