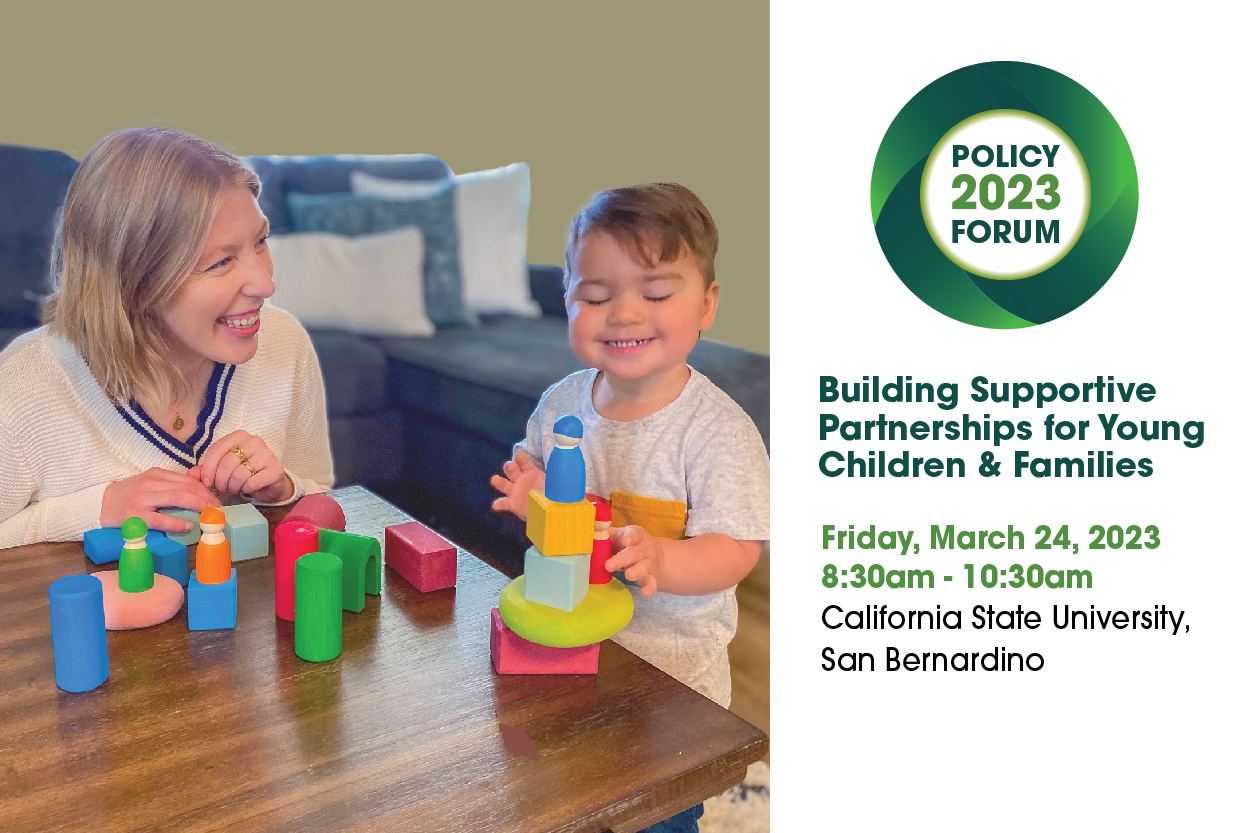 Registration link: https://ccrc.formstack.com/forms/policy_forum_sbc_2023 [ccrc.formstack.com]
Policy Forum 2023
Building Supportive Partnerships for Young Children & Families
Join us for an important and timely discussion designed to uplift California's children and strengthen families.
CCRC's Policy Forum works across systems, programs, and partners to build meaningful and accessible community  resources. Our discussion will center on developmental, health, and mental health supports, early care and learning, home visiting, and safety nets that reduce housing and food insecurities for young children and their families.
Panelists and speakers include:
Jennifer Carter, Executive Director, Oaktree Learning Center
Eloise Gómez-Reyes, Assembly Majority Leader,  California State Assembly
Sarah Neville-Morgan, Deputy Superintendent of Public Instruction, California Department of Education
Heather Smith, Director Early Education and Development, San Bernardino County Superintendent of Schools
Secure your virtual / in person seat below!
Date & Time: March 24, 2023 | 8:30 - 10:30am
Location: CSUSB Student Union North (SUN) - Conference Center CD
5500 University Pkwy, San Bernardino, CA 92407
Registration: Virtual $20 | In person : $50
Sponsored by First 5 SB & CSUSB Institute of Child Development and Family Relations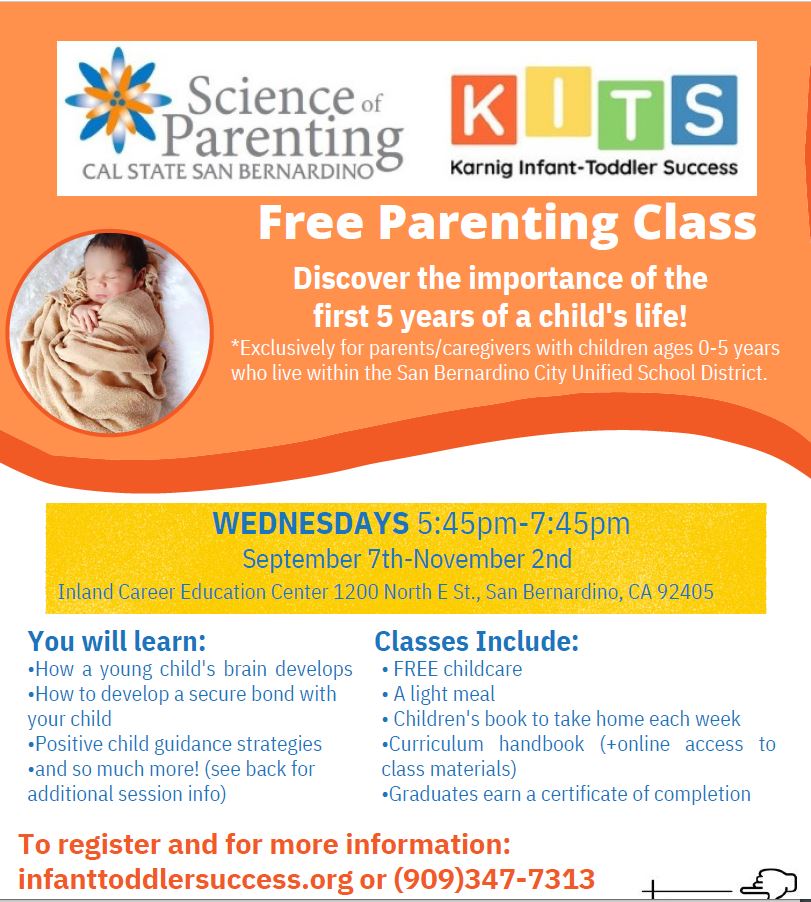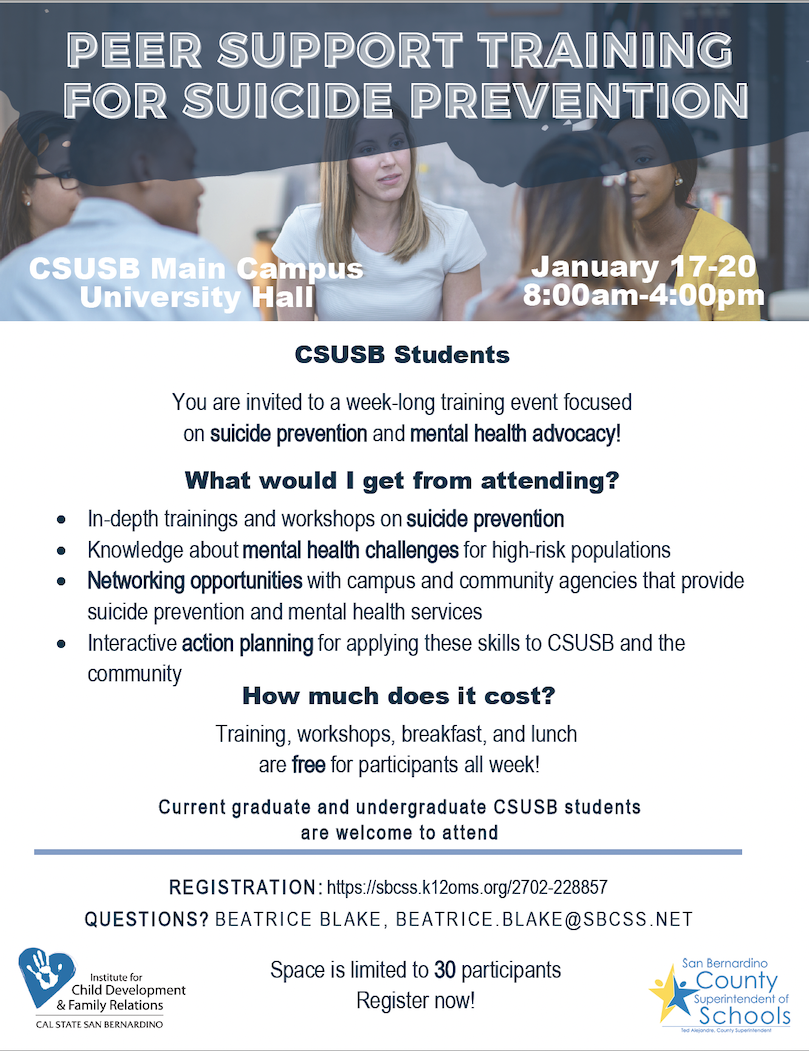 ---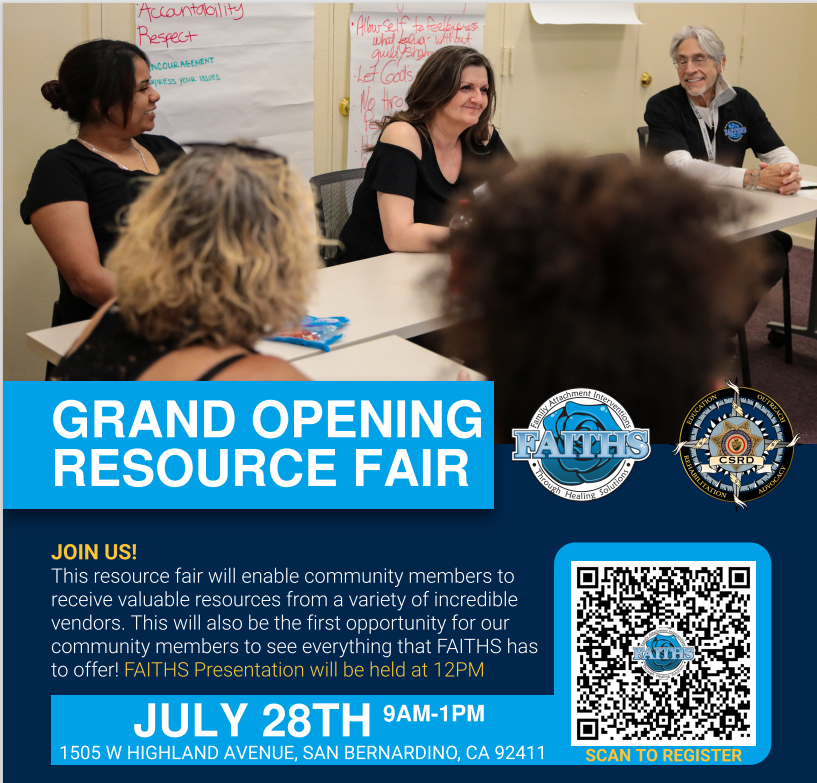 April 20th from 12:00 - 2:00PM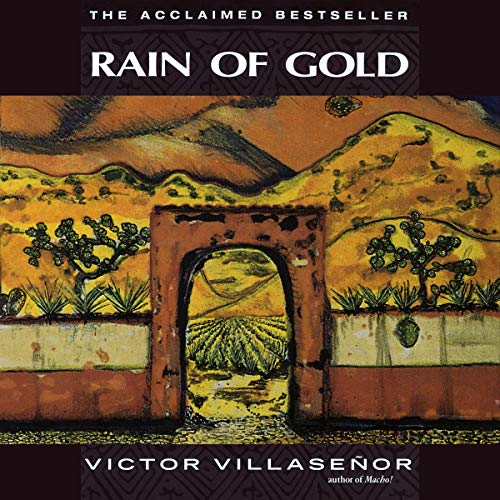 Victor Villaseñor
Acclaimed author Victor Villaseñor speaks as vividly as he writes. In his candid and heartfelt manner, he will tell you why he recorded his family's history in the Rain of Gold trilogy and how personal family histories impower us, as he speaks about the strength of women, pride of heritage, the importance of perseverance, education, and personal achievement. His dreams of becoming a great writer never faltered, after encountering language and cultural barriers, dyslexia, dropping out of high school and countless rejections he has become an award winning and prolific national best-selling author.
To register for the socially-distanced In-Person event April 20th from 12:00 - 2:00PM at the CSUSB campus Events Center click HERE. Please note in-person registration is limited to 200 persons. All attendees will be required to wear a mask to enter the event.
If you are a student and your professor is offering extra credit for attending please fill out this short survey (available after the event).  Your professor will be notified of your attendance.