LA Arboretum
March 20, 2021
10:00am - 5:00pm
Arcadia, CA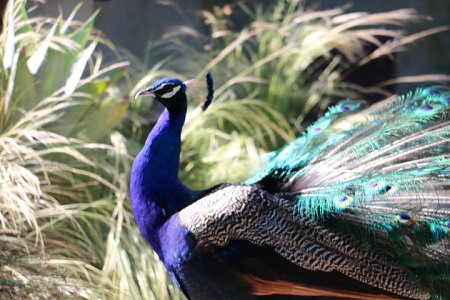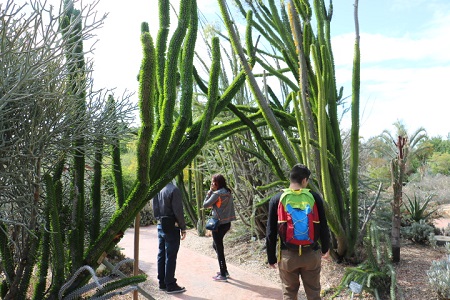 Stop and smell the roses at the Los Angeles Arboretum and Botanical Gardens which features 127 acres of plants, natural landscapes, wildlife and historic buildings. You will discover plants and trees from all over the world as you wander along paths and learn about California history on your journey through the garden.
You will need to provide your own transportation to and from the garden. No CSUSB Adventure staff will be onsite and you will tour of the garden will be self-guided. Please arrive at the garden between 10am - 1030am to get your admission ticket. You will need to bring your Student ID.
Trip Cost
CSUSB Student: $2
Others can reserve at timed ticket online here
Sign Up Deadline
March 12, 2021 @ 6pm

Optional Pre-Trip Meeting
March 17, 2020 @ 630pm Zoom

Transportation Not Included

Directions
301 N Baldwin Ave, Arcadia, CA 91007
About a 48 mile drive form CSUSB

Leaders Not Included

Activity Level
1 - Easy

Packing List
Food
Not included
Hygiene and Comfort
Restroom and drinking water will be readily available.