Sequoia Camp and Explore - SBC
September 23, 2022 - September 29, 2022
8:00am - 10:00pm
Sequoia National Park, CA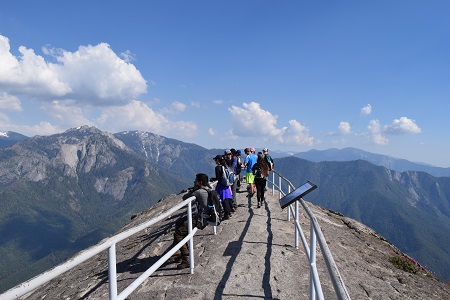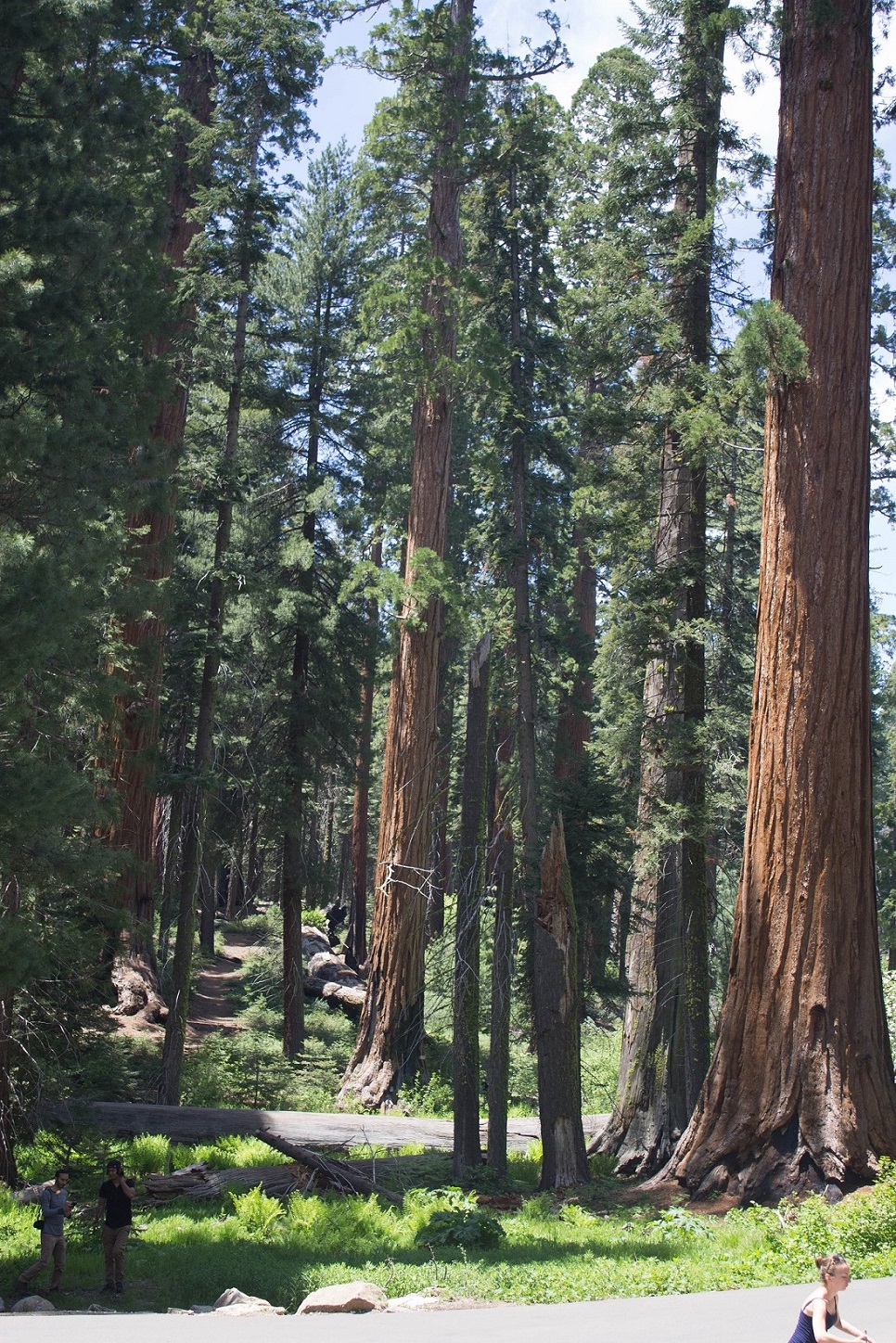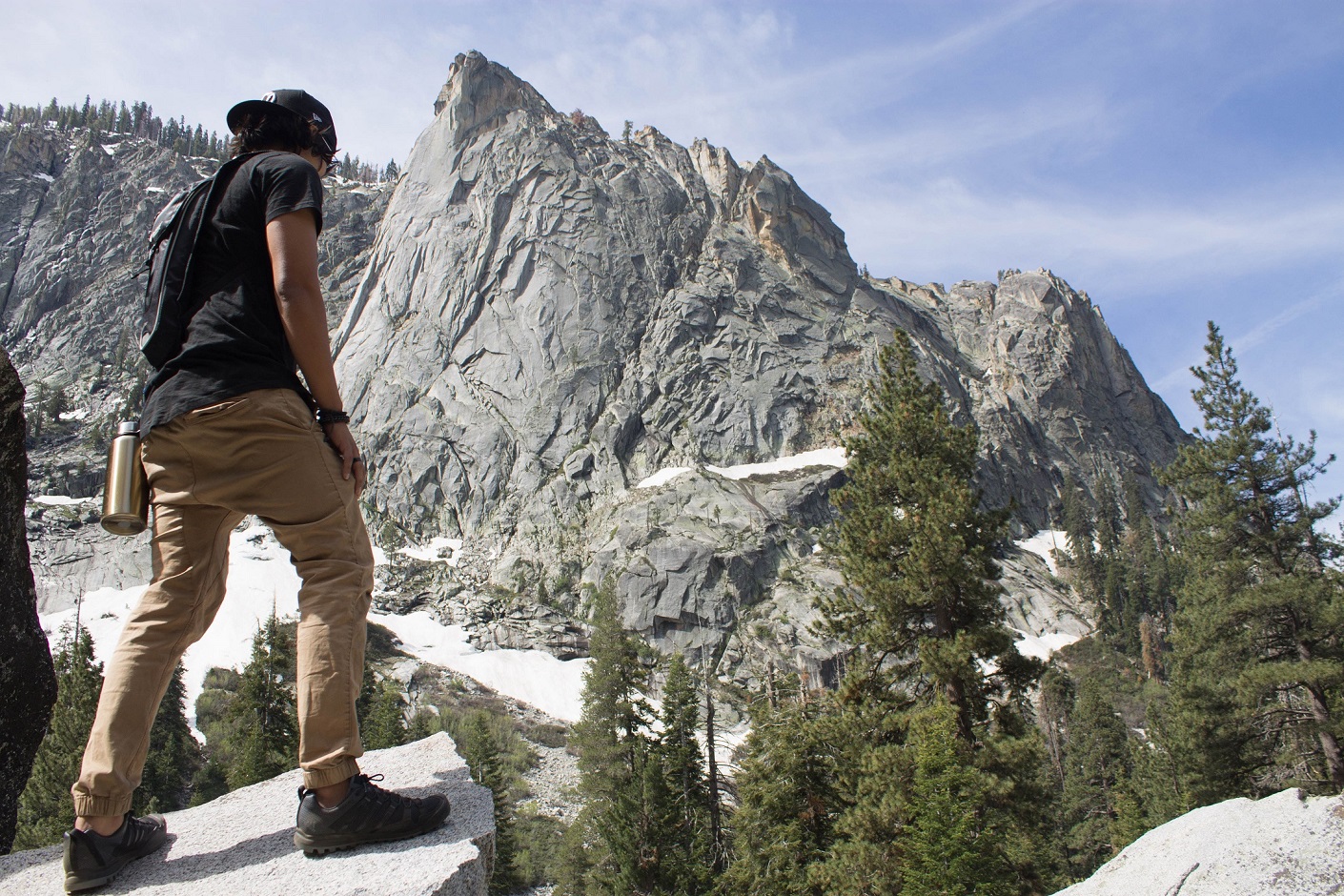 Sequoia National Park is home to deep canyons, caverns, mountains and some of the world's largest trees, giving us plenty to see and explore! Join CSUSB Adventure on this three day, two night adventure as we explore some of the best this area has to offer. Trip includes transportation, most meals, leaders, and Giant Sequoia sightings!
Trip Cost
SRWC Member: $130
Faculty, Staff, Non Enrolled CSUSB Student, and Alumni Association: $160
Affiliate: $175
Sponsored Guest: $190
Pre-Trip Meeting / Sign Up Deadline
September 20, 2022 @ 6pm
Activity Level
3 - Adventurous

Trip Departs From
CSUSB Student Recreation and Wellness Center
Itinerary
Day 1: Participants will meet at the SRWC at 8:00am and help leaders pack up the gear. Once the gear is packed up, there will be a short introduction/ice breaker before hitting the road. When we arrive at our campsite, we will settle in, have dinner and get ready for our journey for the next day. As for the rest of the night, we will play games, and eventually hit the hay.
Day 2: We will wake, prepare breakfast, and pack a lunch for the day. After getting ready for day we will start with a 2 mile hike to Buena Vista Peak. Then we will head over to the Crescent Meadow Loop to Chimney Tree and Tharp's Log to do another 2 mile hike to climb up a tree. We will stop to have lunch at a picnic area before heading over to Moro rock to enjoy a panoramic view. After Moro Rock take the General Sherman trail off Wolverton Road to see the largest tree on Planet Earth! Finally, we will head back to camp and set up dinner and S'mores for dessert.
Day 3: On our last day we will wake up, have breakfast and pack up camp head to the giant forest, it is a small hike. Then we visit the Lodgepole visitor center, and the giant forest museum. We will stop along the way home to have dinner.
Packing List
Weather

Food
5 meals are included, starting with breakfast on day 2 (2 breakfast, 2 lunch, and 1 dinner)
2 meals are not included (dinner on day 1 and dinner on day 3). Bring money.
Hygiene and Comfort
We will be staying in reserved campsites. The campsites are within close proximity to flush toilets, drinking water, and there are no showers. Vault toilets are available at some trail heads or we will use Leave No Trace methods to dispose of trash and human waste. You will have the option to share a tent with one or two people or sleep out under the cover of the stars. Light weight tents, warm synthetic sleeping bags, foam pads and ground tarps will be provided to ensure a comfortable night's sleep. The ground consists of soft to hard soil.
Registration opens August 1st at 8:00am