"Talent Acquisition Resources for Management"
September 28, 2023
9:30am - 11:00am
College of Education, Room 202 (CE-202)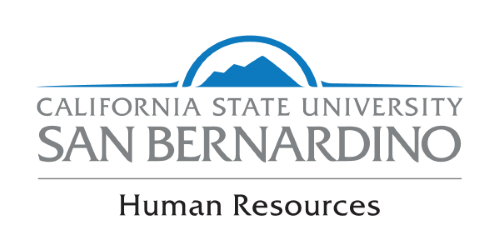 Join the TA team for a robust training session encompassing the Recruitment Process Overview, Staff and MPP Recruitment Guidelines, Temporary Employment Guidelines, Administrator III & IV Guidelines, Article 9.3, and Salary Analysis.
This session is intended for MPP/Administrator and Confidential (C99) colleagues only. The Staff Development Center will review the roster and automatically update registration statuses for those who do not work in either of these capacities If you are having trouble registering for a course, or are in need of an accommodation to attend a session, please call (909) 537 - 3125 or email staffdevelopmentcenter@csusb.edu. Accommodation requests must be submitted at least 72 hours in advance of scheduled event.