"Talent Acquisition Resources Overview"
September 20, 2023
9:30am - 10:30am
College of Education, Room 202 (CE-202)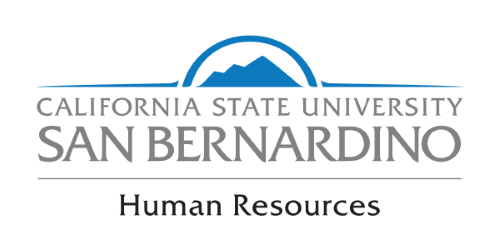 Join the TA team for an overview of the newly vetted staff, MPP recruitment, and temporary employment guidelines.
This session is intended for CSUSB employees. If you are having trouble registering for a course, or are in need of an accommodation to attend a session, please call (909) 537 - 3125 or email staffdevelopmentcenter@csusb.edu. Accommodation requests must be submitted at least 72 hours in advance of scheduled event.